"Human rights need to be strengthened in Sweden as well"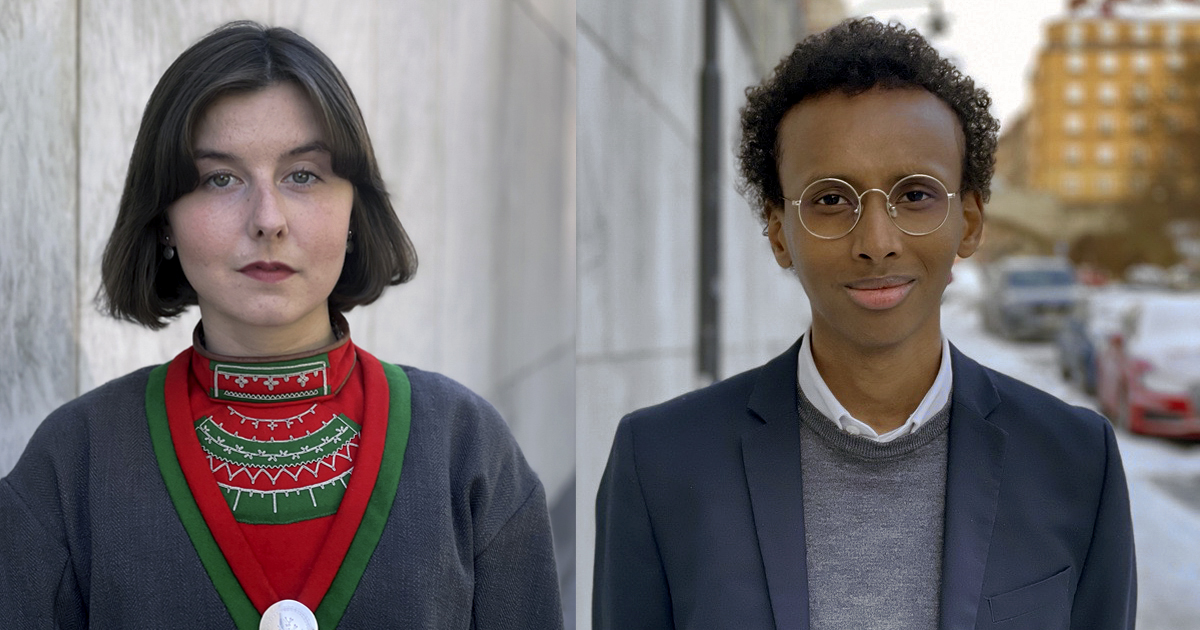 In 2016, we launched the Gerald Nagler Human Rights Traineeship for lawyers at the beginning of their careers. Based at Civil Rights Defender's headquarters in Stockholm, the traineeship provides a professional experience for future work with human rights. Here you can read about Abdi Hassan and Rebecka Forsgren who work as Junior Legal Advisors within the framework of the trainee programme 2022.
Abdi Hassan
What do you work with?
"I mainly work with issues related to racism, including ethnic and religious discrimination as well as hate crimes. I also work with groups that are particularly affected by human rights violations, for example, Muslims, vulnerable EU citizens, and people who live in so-called exposed areas. During this year, I have had the opportunity to litigate a discrimination case in court, concerning a Muslim woman who was not given a job after she started wearing a veil. I've also been involved in drawing up a number of police reports due to Rasmus Paludan's Koran burnings in Sweden."
What can the Junior Legal Adviser position mean in terms of opportunities in the future?
"There is a wide range of work as a lawyer at a human rights organisation, and it involves equal parts traditional legal work as well as work with more social and political instruments such as advocacy work, education, and activism. Through such an interdisciplinary approach, trainees get to work on their chosen issues from a number of different directions and perspectives, and to the extent have the opportunity to build a wide contact network among rights holders, academics, government institutions, politicians, and of course, other lawyers, activists, and civil society actors."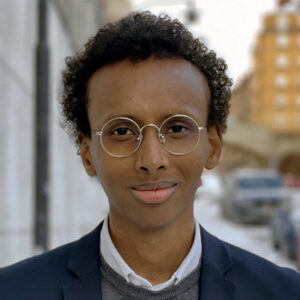 About Abdi Hassan 
Abdi has a law degree and a bachelor's degree in economics from Uppsala University. He has previous work experience from, among others, Amnesty International. He is also a board member of Afrosvenskarnas Riksorganisation.
Rebecka Forsgren
What do you work with?
"During my year as Junior Legal Adviser, I've focused on working with the rights of the Sami people and coordinating Civil Rights Defender's work as an anti-discrimination agency. This means various types of contact with international bodies, mainly within the UN system, organising and holding lectures and seminars, providing legal support in individual cases, and more. It is important to underline that human rights need to be strengthened in Sweden as well."
"In addition to this, I have developed the organisation's work with GDPR and worked with Moot Court competitions organised by Civil Rights Defenders."
What can the Junior Legal Adviser position mean in terms of opportunities in the future?
"Civil Rights Defenders is a good organisation to work in to gain a wide network of contacts within Sweden. You have contact with authorities, other human rights organisations, embassies, activists, law firms, and more. As a Junior Legal Adviser, I feel that I am given the responsibility to pursue my interests and great opportunities to shape my work. As an extra plus, you get a very good general knowledge of the world situation through contact with colleagues who work in other countries."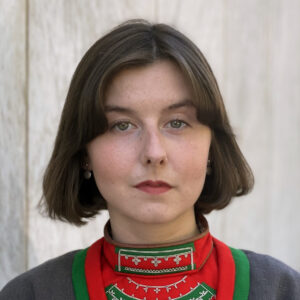 About Rebecka Forsgren
Rebecka has a law degree from Umeå University. She's also studied indigenous law and arctic environmental law at Tromsö University. She has worked at the UN body the World Intellectual Property Organization (WIPO) and was the Project Manager for a project about increased cooperation between Sami villages, companies, authorities, and municipalities in Kiruna.
Do you want to become our next Junior Legal Adviser within the trainee programme?
Read more and apply here. You can also read more about Civil Rights Defender's previous trainees here:
Gerald Nagler Human Rights Traineeship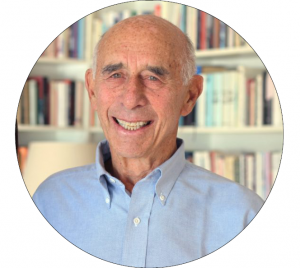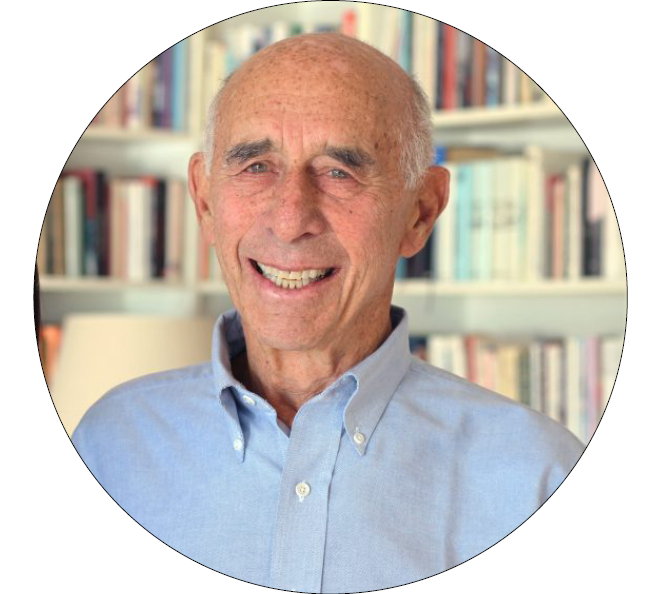 The programme, which has been made possible through the support of Civil Rights Defenders' founder and honorary chair Gerald Nagler, is aimed at lawyers at the beginning of their careers. The applicants should have a documented interest in human rights work and relevant work experience. The programme contributes to increasing the number of Sweden-based lawyers who engage in human rights work. In the long run, the programme contributes to a higher level of knowledge about human rights related issues among lawyers working in different sectors. The traineeship is a full-time position and runs for a year at a time. 
"To engage young and educated lawyers who want to devote themselves to human rights is important. It is our privilege to award scholarships through the Gerald and Monica Nagler Foundation in order to strengthen Civil Rights Defenders' important human rights work," said Gerald Nagler.
The recruitment is conducted in collaboration with the leadership consultancy company Pelago AB. The company offers their services pro bono in order to help find future human rights lawyers and give the applicants important experience for future recruitment processes.