"It is an Opportunity for Young Lawyers to Gain Insight into the World of Human Rights Law"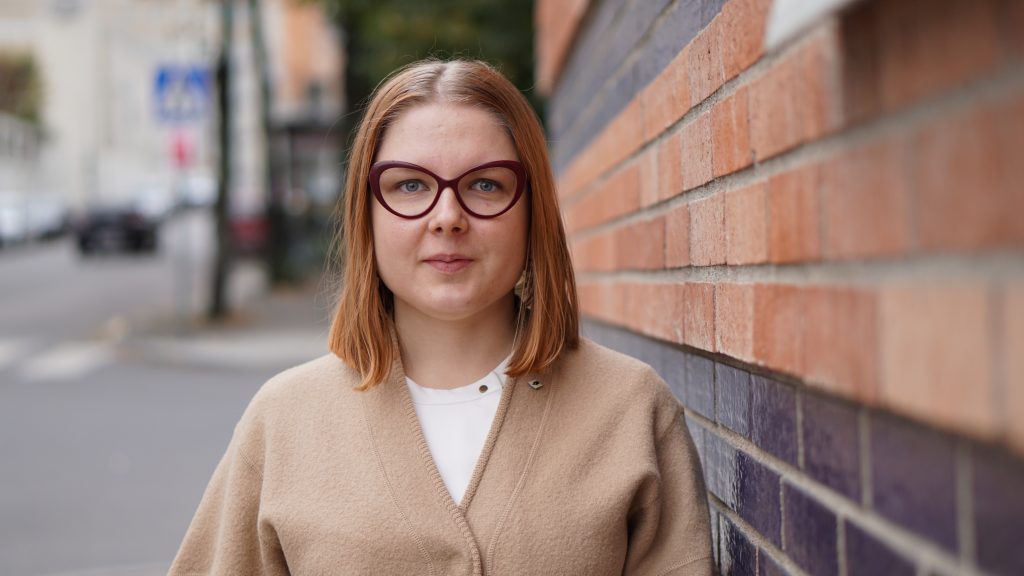 Four years ago, we launched the Gerald Nagler Human Rights Traineeship for lawyers at the beginning of their career. The traineeship takes place at the headquarters of Civil Rights Defenders in Stockholm and provides professional experience for future work with human rights. Here you can read more about this year's trainee – Anna Zotééva.
Why did you apply for the traineeship?
During my studies I worked with law as a tool and wanted to continue on that path. As both a Russian and Swedish lawyer I was particularly interested in Civil Rights Defenders as it is an important advocate for human rights both in Sweden and internationally.
Read more about the traineeship and Anna Zotééva in Swedish here.