"To be a Good Human Rights Lawyer Requires a Holistic View which this Position Offers"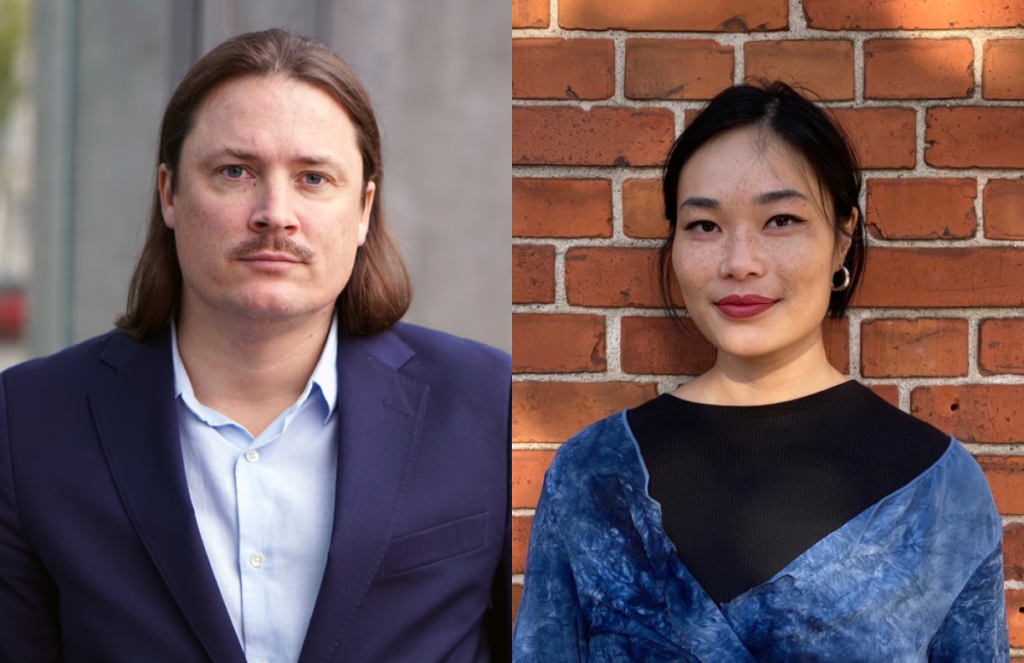 Five years ago, we launhced the Gerald Nagler Human Rights Traineeship for lawyers in the beginning of their career. Based at Civil Rights Defender's headquarters in Stockholm, the traineeship provides professional experience for future work with human rights. Here you can read about Jenny Nguyen and Johan Nordqvist who work as Junior Legal Advisors within the framework of the trainee program 2021.
Jenny Nguyen
What do you work with?
My area of responsibility is broad and can be divided into three main categories: the rights of vulnerable EU-citizens, asylum and discrimination, and other anti-discrimination activities.
Johan Nordqvist
What do you work with?
I have, among other tasks, worked with issues related to organised racism, terrorism and violations of international law. This includes developing internal guidelines, to produce consultation responses, trial monitoring and to write reports.
Read more
Click here to read more about the Gerald Nagler Human Rights Traineeship (Link in Swedish).