Members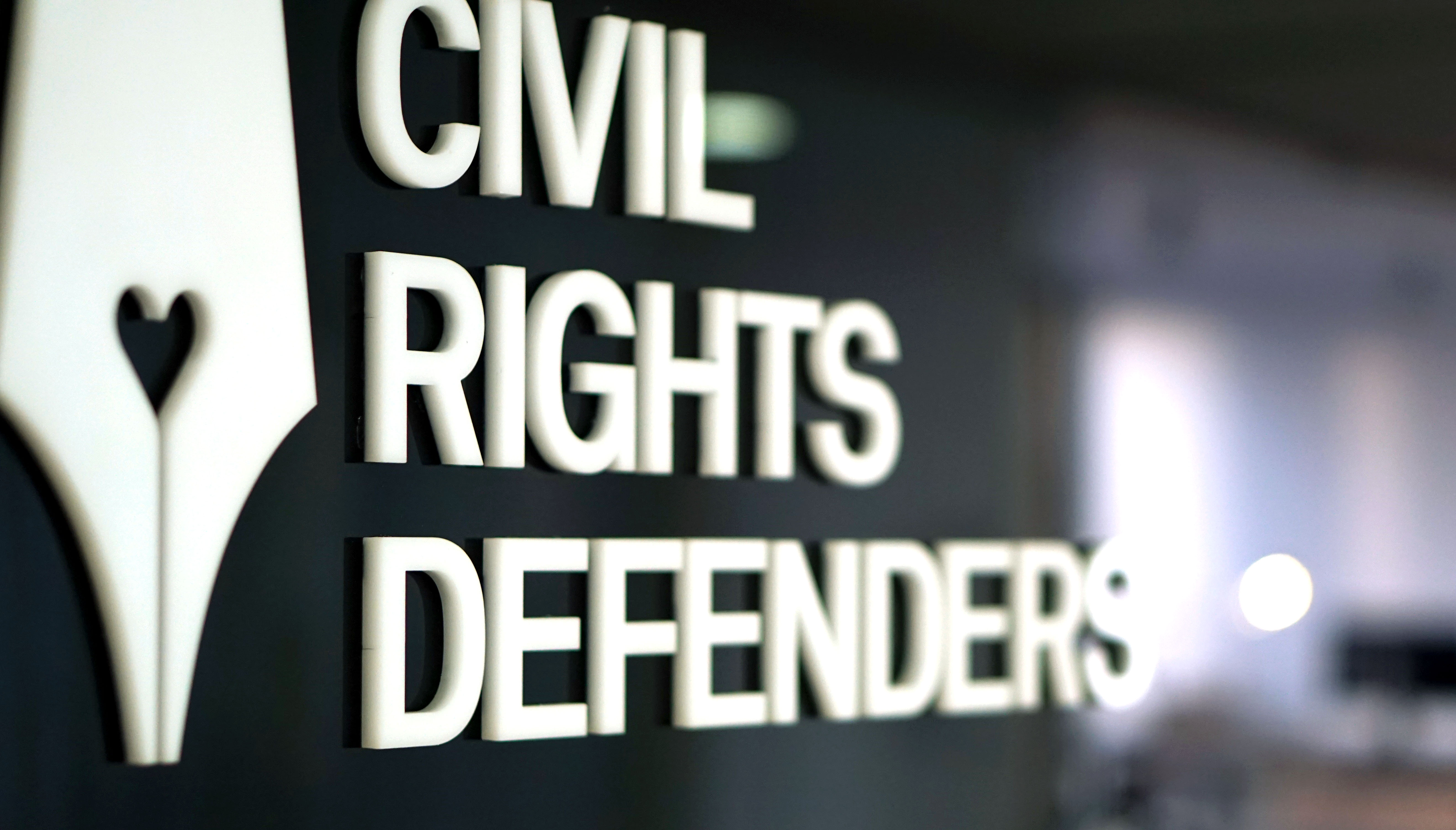 The fee for membership of Civil Rights Defenders is 300 SEK per year.
Payment after the 1st of October is valid for the next calendar year. For example, if you pay the membership fee on the 2nd of October, 2018, your membership is valid for 2019, not 2018.
Transfer the membership fee via plusgiro to 90 01 29-8 and add the note "MEDLEM" in the message field.
Thank you for becoming a member, and for your support!