Members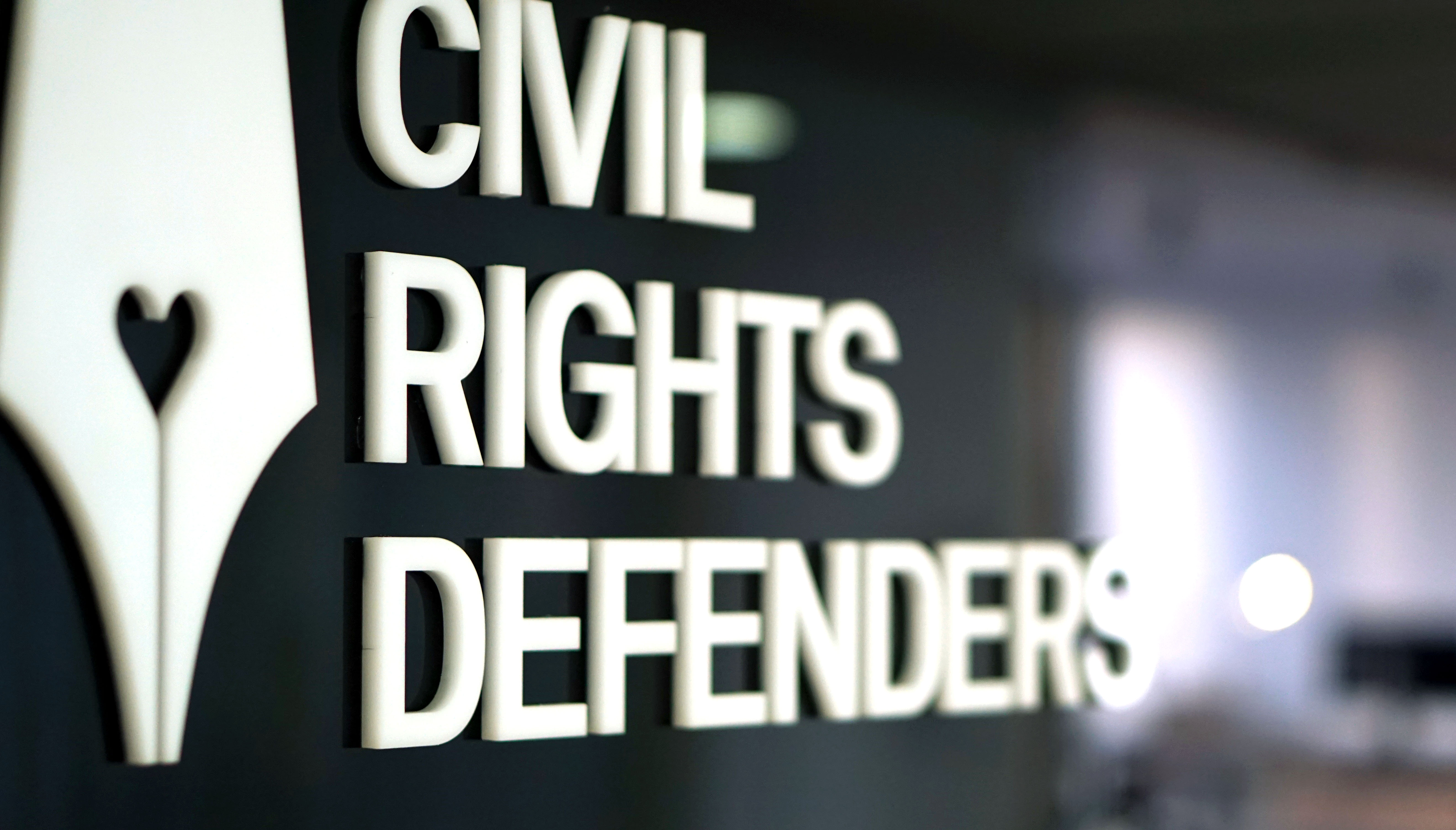 Get engaged!
There are several ways to support and engage in our work. One way is to become a member. Anyone who shares our values and works for human rights can become a member of Civil Rights Defenders. As a member, you have the right to attend, submit motions and vote at Civil Rights Defenders' annual meetings. The membership fee is 300 SEK/year.
The Annual Meeting is held in May every year and elects the Board of Directors, who is the highest decision-making body between the Annual Meetings. Read more about the Annual Meetings.
If you are interested in becoming a member, please contact us by e-mail: memberservice@crd.org.
We look forward to hearing from you!
You can also support our work with a donation. We work for and together with thousands of human rights defenders who fight for democracy and the respect for people's civil and political rights across the world. Our task is to make sure that they can be safer, smarter, and faster in their work. With your support, we can accomplish more!