Annual Meeting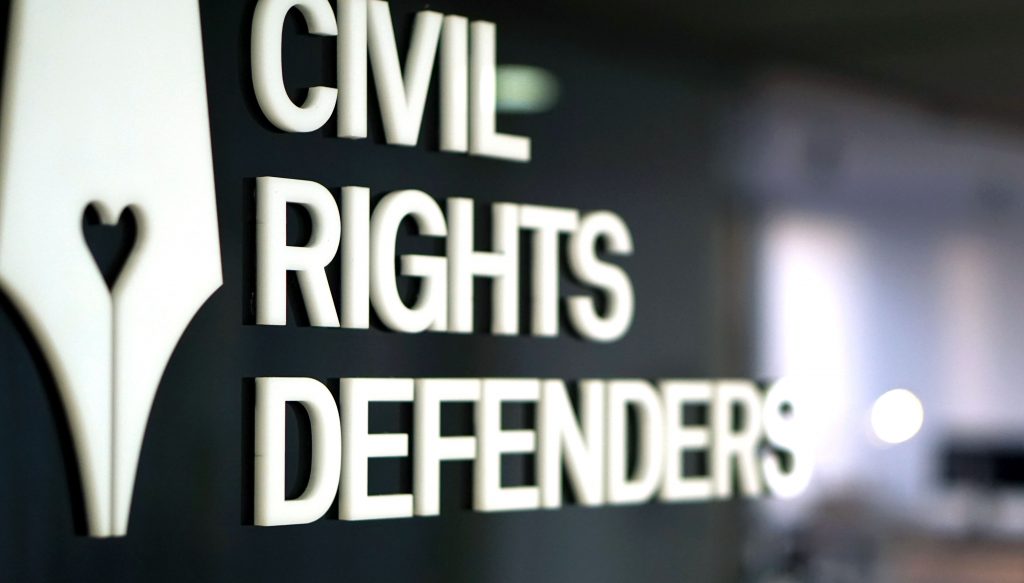 The Annual Meeting is the highest decision-making body of Civil Rights Defenders and according to our statutes, the Annual Meeting should be held no later than May 31st each year.

The latest Annual Meeting was held on May 31st 2021. Below you will find the agenda of the Annual Meeting, meeting records, the nomination committee's report, and the 2020 annual report.

Download: Annual Report for 2020
Download: Meeting Agenda 2021 (in Swedish only)
Download: Meeting Records for Annual Meeting 2021 (Swedish only)
Download: Report by the Election Committee 2021 (in Swedish only)
Annual Meeting 2022
The next Annual Meeting will be held in May 2022. Motions (proposals) from the members shall be sent by e-mail to: executiveoffice@crd.org no later than January 15, 2022.

Please submit nominations for the Executive Board to the Nomination Committee, by contacting the members of the Committee, no later than January 31, 2022.
---
Previous years
Previous years' agendas and minutes:
Download: Minutes Extra Annual Meeting 2020 (in Swedish only)
Download: Agenda Extra Annual Meeting 2020 (and appendixes) (in Swedish only)
Download: Minutes General Annual Meeting 2020 (in Swedish only)
Download: Agenda General Annual Meeting 2020 (and appendixes) (in Swedish only)
Download: Report by the Election Committee 2020 (in Swedish only)
Download: Annual Report 2019
Download: Minutes General Annual Meeting 2019 (in Swedish only)