"Human Rights is a Tool that Can Be Used for Driving Change"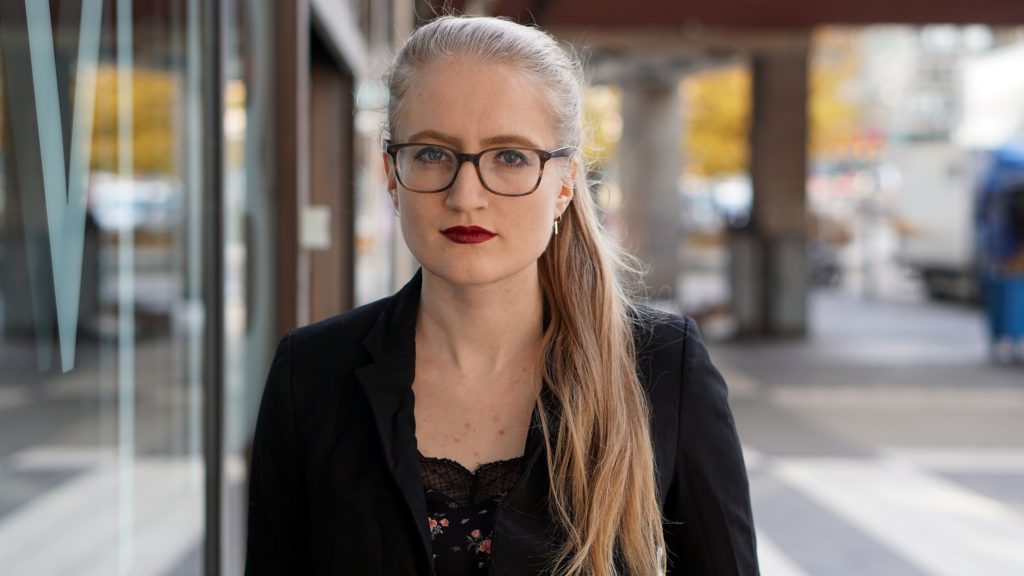 During the fall of 2016, we launched the Gerald Nagler Human Rights Traineeship for lawyers at the beginning of their career. The traineeship takes place at the headquarters of Civil Rights Defenders in Stockholm and provides professional experience for future work with human rights. This article is about this years's trainee – Siri Hedmalm.
Why did you apply for the traineeship?
I have been following the work of Civil Rights Defenders since I was a student and participated in the Nordic Moot Court competition as part of an advanced course in practical European procedural law. I was very impressed by the work of Civil Rights Defenders, in particular by how the organisation uses strategic litigation to influence key human rights issues in Sweden. I applied for the traineeship in order to be able to work more practically with human rights, while using law as a tool for advocacy at the same time.
What are your main tasks as a trainee?
As a trainee, I work with ongoing legal procedures that the Legal Department engages in. I also conduct judicial inquiries, provide legal advice, and support the Legal Advisers in their daily work. Among other things, the Legal Department works with issues relating to anti-discrimination, racial/ethnic profiling and hate crimes, minority rights, indigenous rights, conditions in locked institutions, as well as migration law. I have particularly been working with the right to a fair trial for persons with disabilities. There are major flaws in how persons with disabilities are treated within the Swedish judicial system. There is a need for clarification in terms of what responsibilities the police, prosecutors, courts and lawyers have in order to ensure fair trials. This is a very important and relevant issue, and I hope that I have contributed to change in this area through my work at Civil Rights Defenders.
Why have you decided to focus on human rights in your work?
My interest in human rights began long before I decided to study law, but it was not until I took the course in practical European procedural law that I realised that I wanted human rights to be my main focus. Because of that course, I realised that human rights law is not something abstract, but rather a substantial tool that can be used to advocate for change. I see a worrying development in society, where human rights are increasingly being challenged and opposed. This motivates me to get involved in promoting and defending human rights.
What can the Gerald Nagler Human Rights Traineeship mean in terms of opportunities in the future?
As the labour market is quite limited for young human rights lawyers, gaining experience with qualified legal work at an international human rights organisation such as Civil Rights Defenders is invaluable. During my time at Civil Rights Defenders, I have developed tremendously as a human rights lawyer and gained knowledge in several new and exciting areas of law. I am convinced that the traineeship provides a good basis for continued work with human rights, no matter what one wants to do later on in life.
What would you like to do after the traineeship?
I would like to continue working with human rights, either at a civil society organisation or at a law firm focusing on human rights related issues. I would also love to work internationally.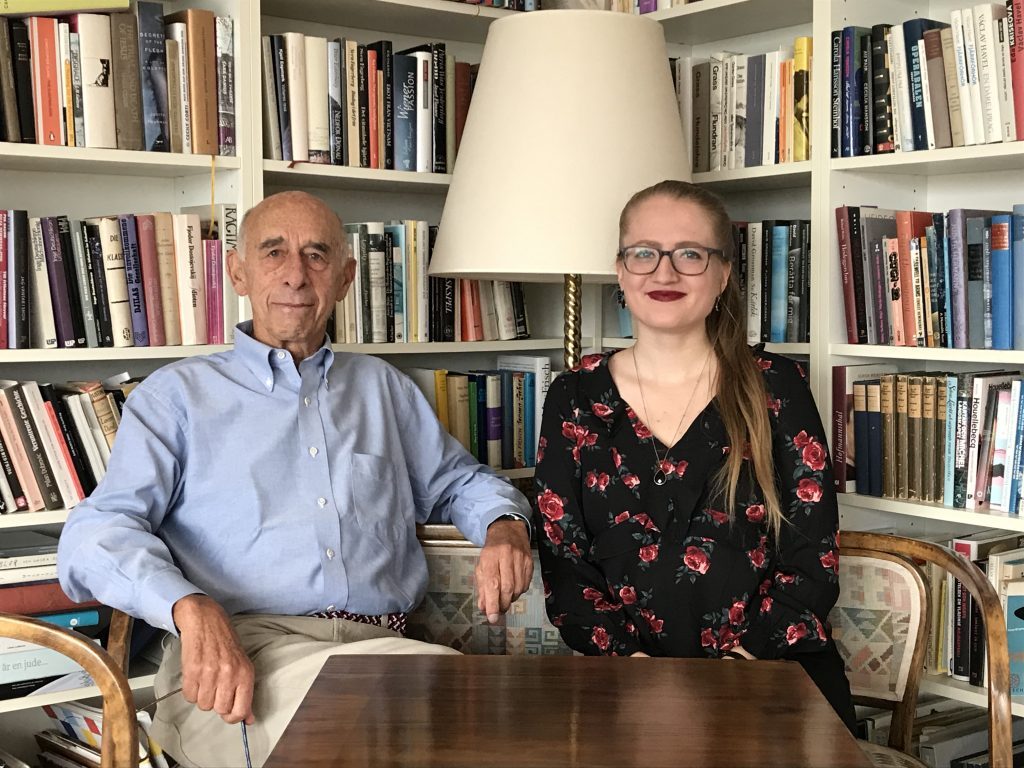 Siri Hedmalm
Siri holds a law degree from Stockholm University. She has been enrolled in several in-depth courses focusing on human rights. In the spring of 2017, she participated in the Nordic Moot Court competition. Most recently, Siri has done an internship as well as worked as a Desk Officer at the Swedish Ministry of Justice. She began her traineeship at Civil Rights Defenders in January 2019.
The Gerald Nagler Human Rights Traineeship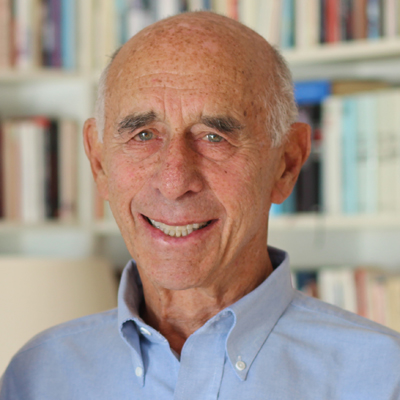 The programme, which has been made possible through the support of Civil Rights Defenders' founder and honorary chair Gerald Nagler, is aimed at lawyers at the beginning of their careers. The applicants should have a documented interest in human rights work, as well as relevant work experience. The programme contributes to increasing the number of Sweden-based lawyers who engage in human rights work. In the long run, the programme contributes to a higher level of knowledge about human rights related issues among lawyers working in different sectors. The traineeship is a full-time position and runs for a year at a time.
"To engage young and educated lawyers who want to devote themselves to human rights is important. It is our privilege to award scholarships through the Gerald and Monica Nagler Foundation in order to strengthen Civil Rights Defenders' important human rights work," said Gerald Nagler.
The recruitment is conducted in collaboration with the leadership consultancy company Pelago AB. The company offers their services pro bono in order to help find future human rights lawyers and give the applicants important experience for future recruitment processes.
Would you like to apply for the traineeship?
The application period for 2020 is closed. If you want to know more about the traineeship, contact us at info@crd.org. Please note that the traineeship requires you to be able to speak and write Swedish fluently.
Read more about the previous trainees
Siri Hedmalm is the fifth trainee who has been part of the Gerald Nagler Human Rights Traineeship programme. Read more about the previous four trainees below (in Swedish):