Civil Rights Defender of the Year Award 2023 – Foro Penal
The influential Venezuelan legal organisation Foro Penal has been awarded the Civil Rights Defender of the Year Award 2023. Thanks to their tireless work, thousands of arbitrarily detained protesters, activists, and opposition politicians have been released from prison. Foro Penal and its human rights lawyers have become the hope for all those who want democracy in the country.
"Foro Penal is a central part of the Venezuelan civil society, which continues to be the biggest hope for a democratic Venezuela. Because they courageously risk their own safety to defend the freedom of others and everyone's access to justice, Foro Penal is awarded the Civil Rights Defender of the Year Award 2023," writes the board of Civil Rights Defenders in their motivation.
The biggest obstacle to government oppression
The human rights situation in Venezuela has deteriorated significantly since Hugo Chávez became president over 20 years ago and has further worsened under the leadership of Nicolás Maduro, with arbitrary arrests, systematic torture, and attacks against opposition members. Fundamental rights such as freedom of the press, expression, assembly, and association are severely curtailed, and human rights defenders are relentlessly harassed. To date, over 250 political prisoners remain incarcerated in the country, and the government is currently preparing to enact even more repressive laws that will stifle any efforts to protect human rights.
Amidst this repressive environment, we find Foro Penal. They have become the first line of defence in the battle for human rights in Venezuela. More than 400 lawyers and 6,000 volunteers are spread across the country and work to help people who have been imprisoned on arbitrary or political grounds. The lawyers work entirely pro bono. Together they have helped more than 12,000 victims of political oppression. In many cases, the organisation has become the main obstacle against the government's repressive measures.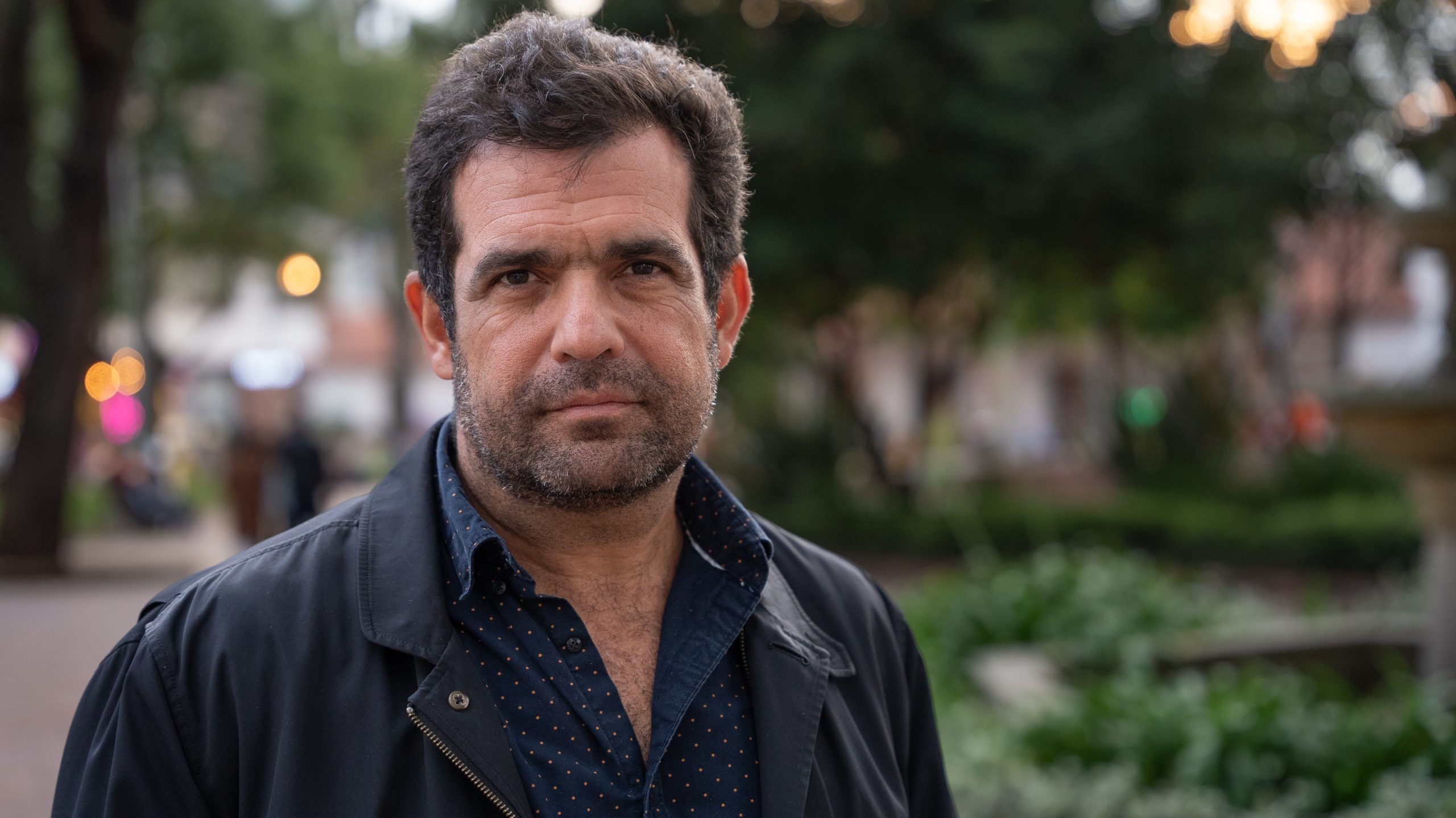 "We are very proud and happy to receive this award. The recognition of our work means a lot for the whole organisation – for me, our lawyers and our 6,000 volunteers. But, it also means international attention. For us, that means protection. Attention from the rest of the world does not make us safe from persecution, but it does make it more difficult for others to target us without anyone reacting," says Alfredo Romero, president of Foro Penal.
Attracted international attention
Foro Penal has been the leading defender of political prisoners and arbitrarily imprisoned democracy activists in Venezuela for over a decade. The organisation began their work in 2002 but gained substantial national influence during the 2014 protests when it defended more than 5,000 individuals at police stations and in courts.
Every week, Foro Penal compiles a report on the number of political prisoners in Venezuela. Their data is the most reliable in the country and is used by both governments, international media, and human rights organisations when they have to shed light on the ongoing human rights crisis.
"They take on a regime that will stop at nothing to stay in power. And they do it one court case at a time. One human life at a time."
Thanks to their work, they have successfully drawn international attention to human rights violations in Venezuela. Currently, Venezuela is the only country in the world under open investigation by the International Criminal Court for serious crimes against humanity. Foro Penal has had a key role in that process.
"Through the work we do internationally, we hope to achieve a change inside Venezuela. Right now, the government is in total control, and in the short term, it looks impossible to change. They will never give up power in democratic elections. But I am hopeful. That's why we're here. We see a light at the end of the tunnel," says Alfredo Romero.
Attacked because of their work
As Foro Penal plays an increasingly important role in the work for democracy and human rights in Venezuela, the pressure on the organisation has increased. Due to criminalisation and intimidation, many of its leaders have been forced to leave the country. Others have been subjected to economic and political pressure or even imprisonment. One volunteer was sentenced to three years in prison and now lives in exile in Spain. He is one of the seven million people who have been forced to leave Venezuela because of the situation in the country. But, despite the risks, the organisation continues its work.
Raquel Sánchez is one of Foro Penal's many pro bono lawyers and leads the organisation's operations in the Venezuelan region of Táchira. She has been the subject of several attacks because of her work.
"It's a challenge; we work in a toxic environment, facing regular threats and lacking security. As human rights defenders, we are exposed to everything from physical assault to arbitrary arrests and criminalisation of our work. What motivates me to continue are my children, I was born in a country with democracy, and my wish is that they too will grow up and live in such circumstances," says Raquel.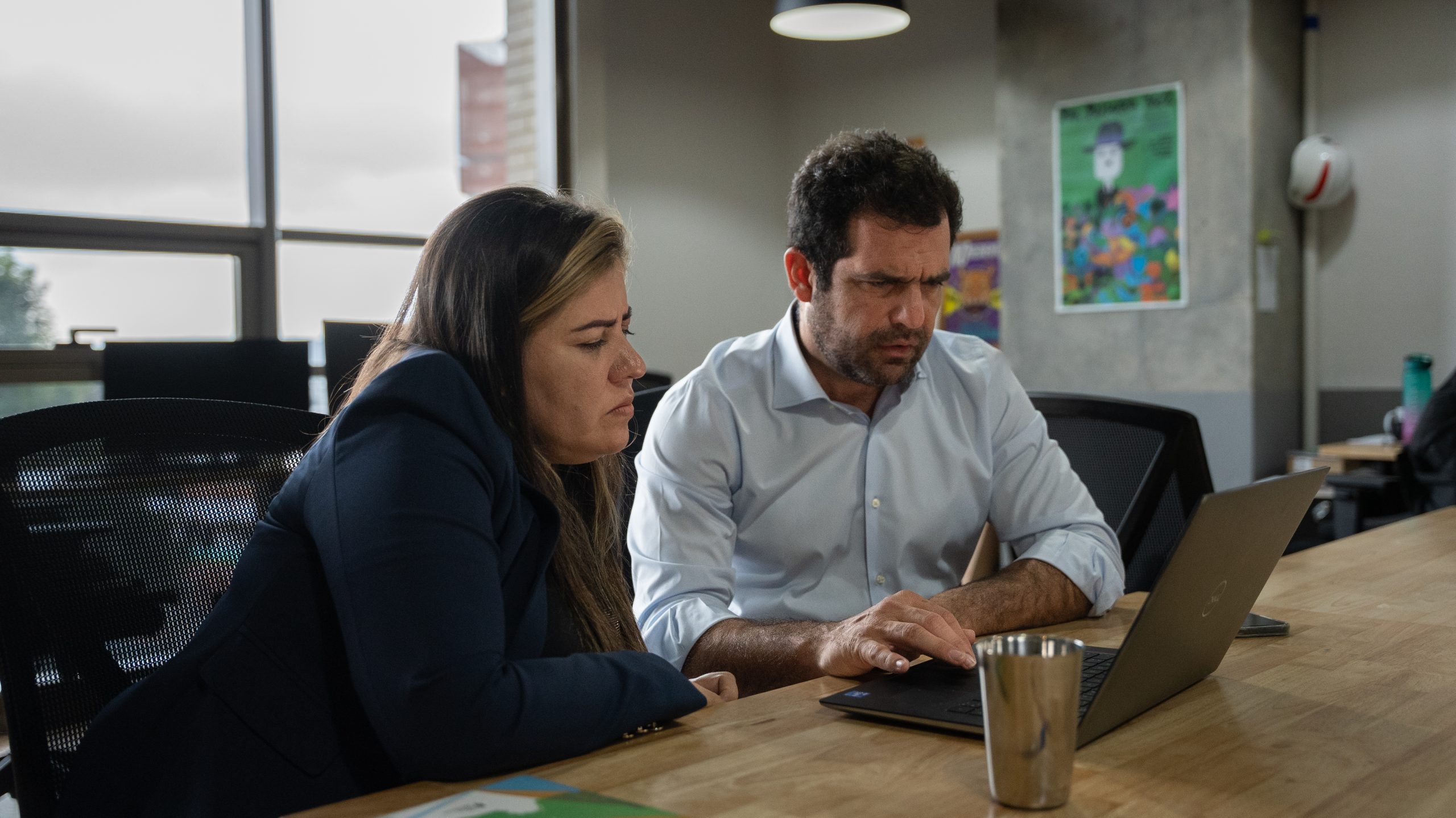 One court case at a time. One life at a time.
On 30 May, representatives of Foro Penal will come to Stockholm to receive the award.
"The Civil Rights Defender of the Year Award goes to all the thousands of people in Foro Penal who, despite the great risks, work for democracy and human rights in Venezuela. They take on a regime that will stop at nothing to stay in power. And they do it one court case at a time. One human life at a time. So far, they have helped over 12,000 people, and I am convinced that they will play a crucial role in the future democratisation of Venezuela", says Hanna Gerdes, Chairperson of the Board at Civil Rights Defenders.
About the Civil Rights Defender of the Year Award
Since 2013, the Civil Rights Defender of the Year Award is awarded annually by Civil Rights Defenders to human rights defenders or an organisation who, despite the risk to their own safety, continue to fight for human rights to be recognised and respected.
The award highlights the situation of human rights defenders at risk. The award recipient is a person or organisation who carries out their work without the use of violence.
For more information, read our FAQ.
Contact
For more information, contact us at press@crd.org or +46 (0)76 576 27 62.
Do you want to support brave organisations like Foro Penal? Click the button below.
Support our work