Thousands were executed in Iran in 1988 – now the trial starts in the Svea Court of Appeal in Stockholm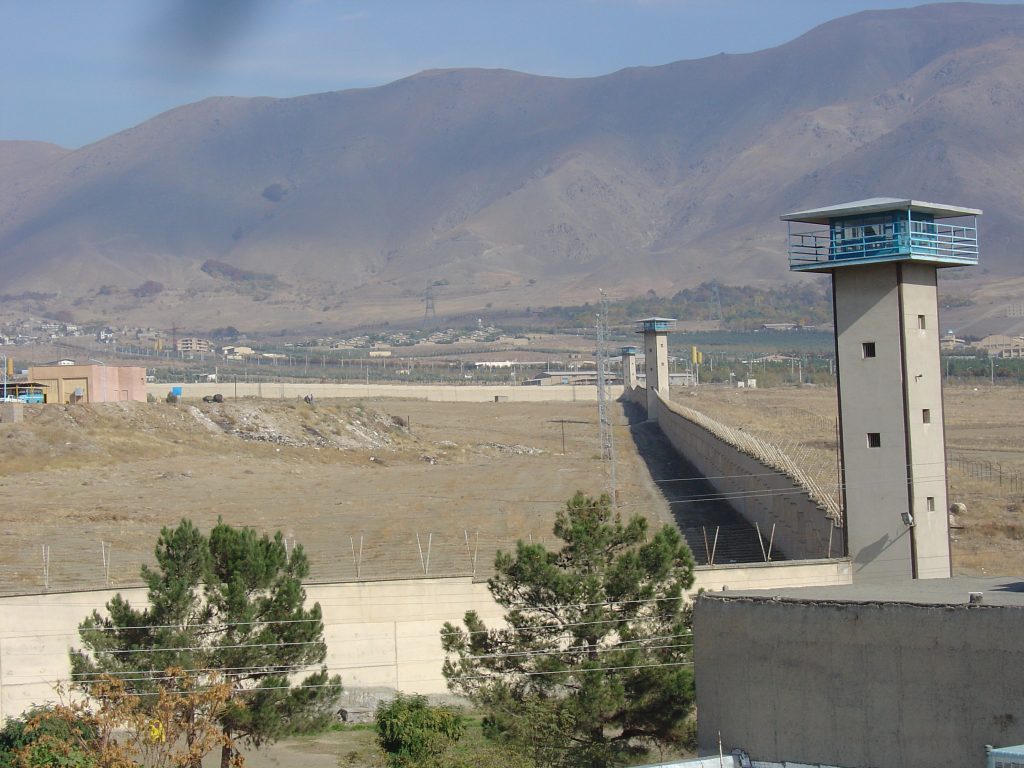 Today, the trial starts in Svea Court of Appeal in Stockholm regarding the mass executions of political prisoners that took place in Iran in the summer of 1988. The accused man, an Iranian citizen, was sentenced in July 2022 to life imprisonment by the Stockholm District Court for his participation in conducting the crimes.
The trial in the district court was the first of its kind in the world – no one has previously been brought to justice for the mass executions and torture of political prisoners that took place in Iran during the 1980s. The case is also unusual in a Swedish context. While the defendant was arrested while visiting Sweden, previous indictments for core international crimes have only targeted persons residing in Sweden.
"The crimes committed are very grave, and the perpetrators still enjoy impunity. Those responsible for the crimes must be held accountable, and it is important that Sweden works to counter the state of impunity," said John Stauffer, Legal Director at Civil Rights Defenders.
Follow the trial on our website
Civil Rights Defenders has published reports from the trial in the Stockholm District Court and will continuously publish reports and analyses about the trial in the Svea Court of Appeal – follow the reporting here.
Read more about the case
Follow the link to read more.
---
Ongoing work in Sweden to achieve justice for core international crimes in Syria
Civil Rights Defenders has filed several complaints to the Swedish police to bring perpetrators of core international crimes committed in Syria to justice in Sweden. In February 2019, we filed criminal complaints against several high-ranking members of the Syrian regime along with nine Syrian survivors who had been subjected to torture and other grave crimes in prisons around Syria. In April 2021, we filed complaints against several representatives of the Syrian regime for war crimes and crimes against humanity committed through chemical weapons attacks targeting the civilian population in al-Ghouta in 2013 and Khan Sheikhoun in 2017. Read more here and here.