Syrians in Sweden are demanding redress for torture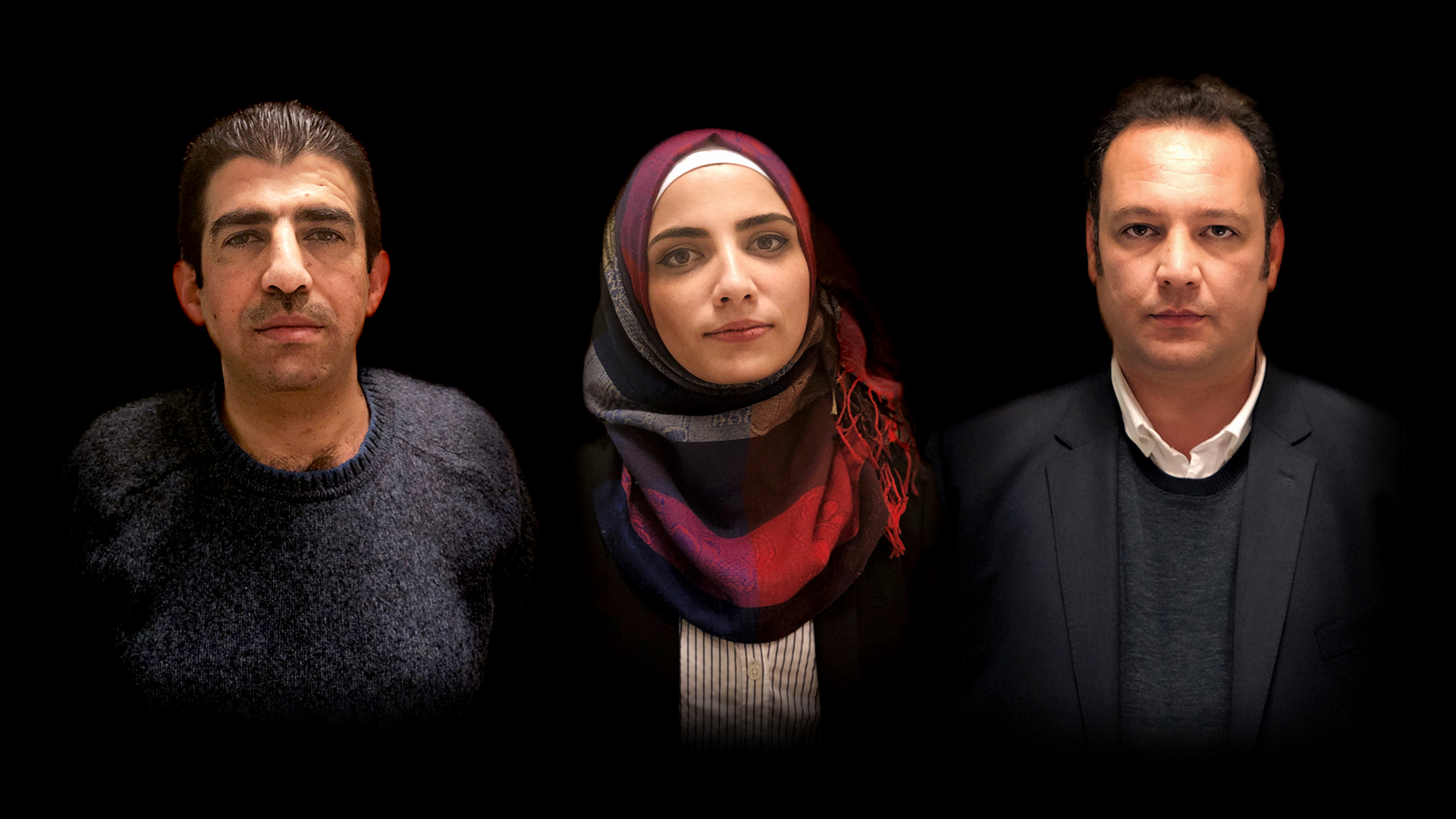 Nine Syrians now living in Sweden are submitting testimonies that describe torture, executions, the use of electric shocks, sexual violence, abuse, and starvation. The complaint accuses 25 high-ranking members of the Syrian Intelligence Services, military institutions and military police of crimes against humanity, war crimes and other grave crimes.  
– I survived torture in two detention centres of the General Intelligence Service in Damascus. But to this day, hundreds of thousands of prisoners in Syria face death by torture. We are filing this criminal complaint to contribute to putting an end to this system of torture, said Abdulnaser, one of the witnesses who provided testimony for the criminal complaint.
The accusations detailed in the over 250-page criminal complaint are based largely on testimonies provided by nine Syrians. Between 2011 and 2015, they survived being tortured in detention centres operated by the Syrian Intelligence Services. 
Today, many Syrians in Sweden are living with painful memories and the trauma of having been tortured, while the perpetrators remain at large. But the principle of universal jurisdiction makes it possible for authorities in Sweden to investigate, prosecute, and put on trial, persons suspected of serious international crimes.
– It's important for justice to be done and that survivors of torture and their families receive some form of redress. Sweden should contribute to end the impunity that prevails today, said John Stauffer, Legal Director at Civil Rights Defenders.  
The criminal complaint, which is being filed with the Swedish police, is the result of an extended collaboration between the Syrian witnesses, Civil Rights Defenders, the European Center for Constitutional and Human Rights (ECCHR), the two Syrian lawyers, Anwar al-Bunni (Syrian Center for Legal Research and Studies) and Mazen Darwish (Syrian Center for Media and Freedom of Expression) and Caesar Files Group.