400 Cubans Still Detained After Protests: "For affected families, this is just the beginning"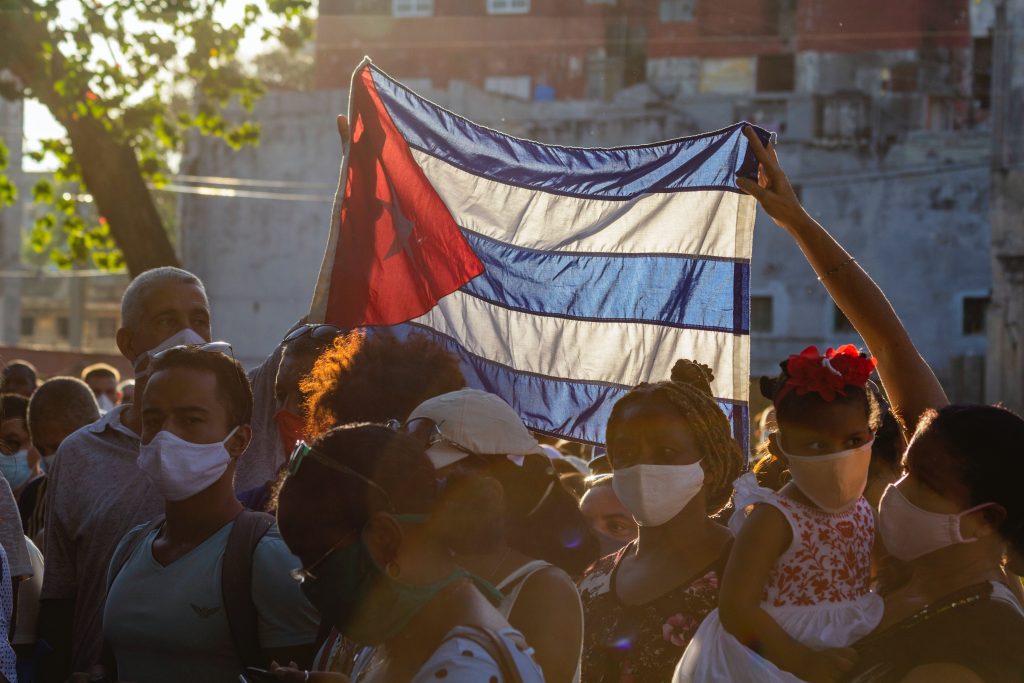 Since the massive wave of protests in Cuba on 11 July, activists and organisations keep reporting human rights violations connected to the protests. Some protesters are still detained, others have been sentenced to long prison sentences in summary trials, and some are still missing – victims of forced disappearance. In Cuba, as elsewhere, women human rights defenders are of particular concern. If the EU wants to contribute to a positive development in Cuba, it needs to demand democratisation.
According to human rights organisation Cubalex, by 6 September, at least 949 people have suffered human rights violations since the protests. 437 people are still detained – 13 of them are 18 years old or younger – while 409 people have been released so far. Most of them, however, still face house arrest under strict control from State security agents. These numbers could be even greater since family members often fear that denouncing their relatives' disappearance may bring further repression on them.
"Repression has been a constant almost two months after the protests on 11 July. The group I'm working with to gather information about arbitrary detentions is still receiving information about people detained on 11 July. And it is often not until now that they can denounce it. There are still people who are being detained because they were identified in videos or because someone else said they had participated in the protests", says Havana based independent journalist Maria Matienzo to Civil Rights Defenders.
After the protests, women in general and mothers, in particular, have suffered humiliation, sexual harassment, and even threats to revoke custody of their children during detentions. According to journalist Ileana Fuentes from the independent news outlet Cubanet, by 23 August, 194 young women were detained after participating in the protests on 11 July. Letis Patterson (27), Yenesi Hernández (25), Rocío Brito (22), Magdelys Curbelo (22), Yanay Solaya (26), Annia Romero (26), are among those awaiting trial.
17-year-old Gabriela Zequeira was arrested from 11 July to 24 July, when she was sent home to spend 8 months under house arrest. While in custody, she was subject to forced nudity and several sexual threats. Gabriela Zequeira was told she was underage for some things, but not for this kind of treatment.
Cubanet denounced that activist Lizandra Góngora was still missing after manifesting on 11 July in Güira de Melena, south of Havana. Fearing repression, Lisandra had fled home after the protests, but on 22 July, her family lost communication with her. It wasn't until 29 July when authorities confirmed her detention at Guatao Women's prison. A few days before, State Security officials had been pressuring her partner to accuse her of abandoning her children. Cubanet published the latest news about her on 5 August. To date, her family hasn't been able to see her, confirm her current state of wellbeing or even if she is held where the authorities say she is. 
"For some people, the protest movement is already over. But for the vast majority of affected families, it is not – it is just the beginning", Maria Matienzo explains, as detainees and their families are awaiting trials and possibly long prison sentences.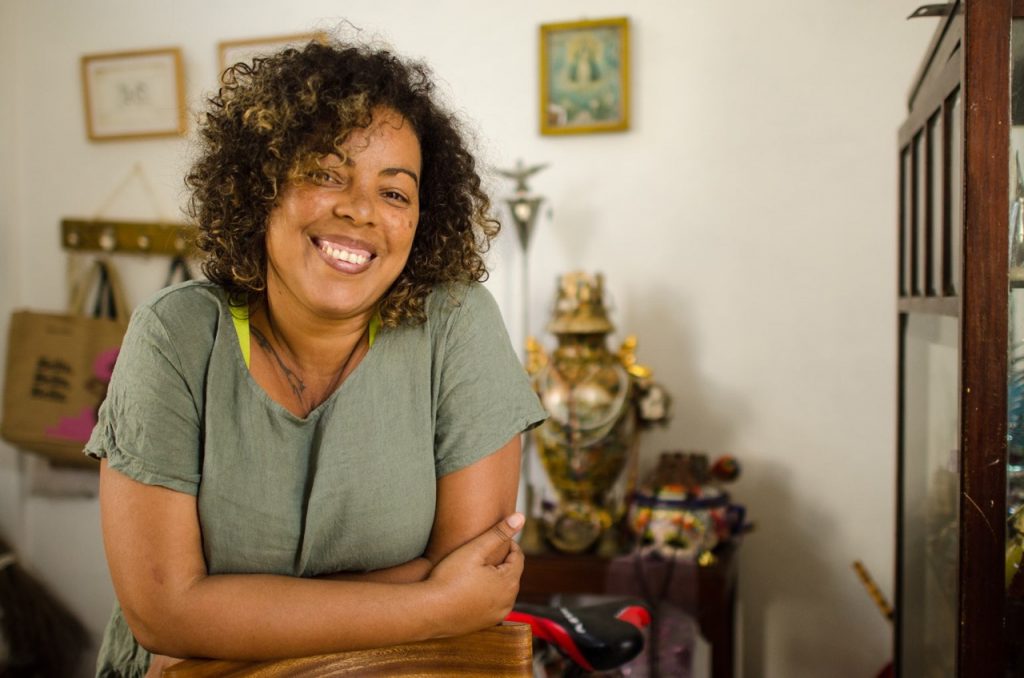 In some cases, not participating in the protests or even being abroad is not enough to escape abuse from authorities. On 23 August, Cubalex denounced that a State Security official had visited the mother of their director Laritza Diversent at her home in Havana, despite Laritza Diversent being in exile since 2017. The agent harassed the 63-year-old mother, Maricelis Cambara, threatening her that she could be prosecuted for her daughter's work at Cubalex, while demanding her to reveal Laritza Diversent's location in the U.S.
"It has been a gap between old quarrels among some people who have power and others who don't. For example, we have a case of two women who are being accused of manifesting [on 11 July], they assure they didn't participate in the protests, but what they do claim is that the whole accusation responds to the [Security police's] 'Chief of sector' in their area have a personal aversion against them and is seeking vengeance using this repressive wave", Maria Matienzo explains.
As a European-based organization, Civil Rights Defenders supports the Declaration by the High Representative on behalf of the European Union recognising Cuban's right to express their views peacefully and make demands for change, while also urging the Cuban government to respect human rights and freedoms, to release all arbitrarily detained protesters, and to engage in an inclusive dialogue with its population.
"This has been the most straightforward statement by the EU concerning human rights since the negotiations on the EU-Cuba Political Dialogue and Cooperation Agreement started in March 2014. Nevertheless, while voicing concern is important, precise actions must be taken by the EU and the international community to ensure human rights are guaranteed for all Cubans, and in particular for those who openly work for democratisation," says Erik Jennische, Latin America Director at Civil Rights Defenders.  
Specifically, Civil Rights Defenders reinstates the importance of the EU to visit arbitrarily detained artists, activists and reporters at prisons or if they are under house arrest while demanding accountability for the government's aggressions against critical voices. A call for democratisation through genuine dialogue is also necessary if the EU wants to contribute to change in the country in a positive and peaceful way.