Cubans are allowed to vote but not to choose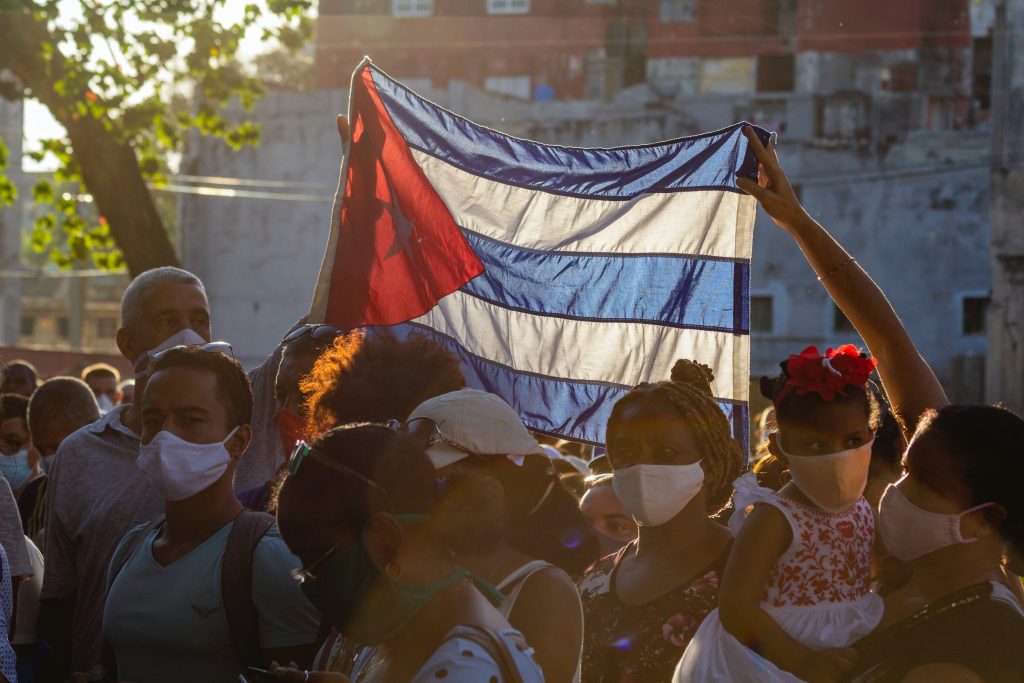 On Sunday, 26 March, the Cuban National Assembly will be appointed. The people can vote – but have nothing to choose between. The Cuban Communist Party will stay in power.
When Cubans are offered to vote on 26 March, there are few similarities to a free and democratic election. There is only one candidate for each position in the National Assembly, and each candidate has been approved by a commission loyal to the Communist Party. They have never nominated a single opposition candidate. In addition, the electoral law excludes measures that aim to influence voters' decisions to vote for or against any candidate. It is therefore prohibited to conduct election campaigns. It is impossible for Cubans to choose a different government than the one that has ruled the country since 1959. Cubans are allowed to vote but not to choose.
Human rights defenders both inside and outside the country argue that the elections on 26 March are not legitimate because there is no real possibility of choosing between different candidates; and that the elections ultimately only legitimise the regime. In recent elections, more and more people have chosen to abstain from voting as a protest against the lack of democracy in the country. A trend that is expected to continue on Sunday.
"Three million Cuban voters abstain from voting. These three million are not represented, and the voter list in my country is eight million. If almost 40 per cent of the electorate is not represented, the elections are not legitimate," says human rights defender and historian Manuel Cuesta Morúa in an interview with Civil Rights Defenders Latin America department. 
Need support from the outside
The Cuban authorities have cracked down on people who have dared to stand up against the government. In the summer of 2021, the largest demonstrations against the government since Castro took power in 1959 broke out. Demonstrators, including minors, were sentenced to long prison terms.
"The important thing now is that human rights defenders working for democracy in the country receive support from the international community. The international community, in turn, also needs to put pressure on Cuba to hold free and democratic elections," says Erik Jennische, head of the Latin America department at Civil Rights Defenders.
Erik Jennische believes that Sweden and the EU could play a big role in the democratic development of Cuba. Read our Opinion Piece on how Sweden can make a difference: In Cuba's election, there is only one candidate – now it is time for the Swedish government to press for democracy (in Swedish).