Queerfest Russia – Another Year of Great Success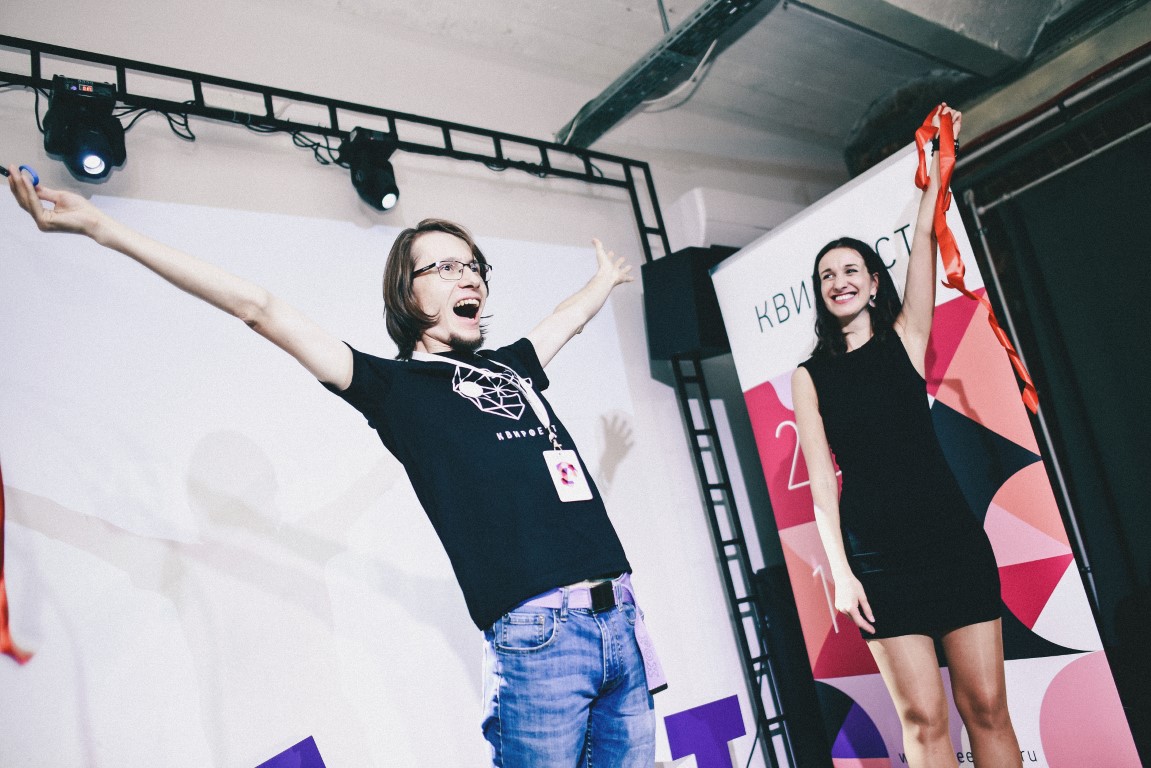 Right now, more than a thousand guests have gathered in St. Petersburg, Russia, to take part in one of the largest LGBTI+ events in the country. This is another successful year for Queerfest as the event has been spared from any major disruptions. Civil Rights Defenders – who has supported the event over the last decade – recently spoke to Jonny Dzhibladze, who is one of the LGBTI+ activists behind the success of Queerfest.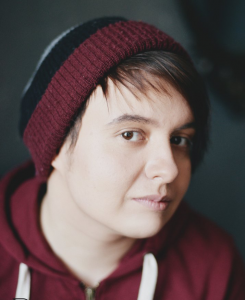 "It is great to see how the festival develops, and to contribute to this growth. We have an amazing team of coordinators and volunteers who are not easily discouraged," said Jonny Dzhibladze.
Although this year's event has been free from major threats and harassment, the journey of Queerfest has been paved with challenges and obstacles. Since Queerfest was first organised in 2009, the Russian state has introduced several laws that limit LBGTI+ activism and LGBTI+ rights in the country. As a result of the laws the Russian LGBTI+ community has faced an increase in hate and harassment, both from authorities and other actors. These tendencies have affected Queerfest as well.
"A noticeable effect of the 'propaganda law' was the rise of aggression, violence, and discrimination of LGBT+ people in society. It's like the law gave a green light to aggressive homophobia and transphobia, including hate crimes," said Jonny Dzhibladze.
For Queerfest, this has meant harassment by the police, fake bomb threats, and other homophobic attacks. However, during the last four years, the festival has been able to proceed without any major issues. It is now evident that the event is gaining more allies and supporters every year.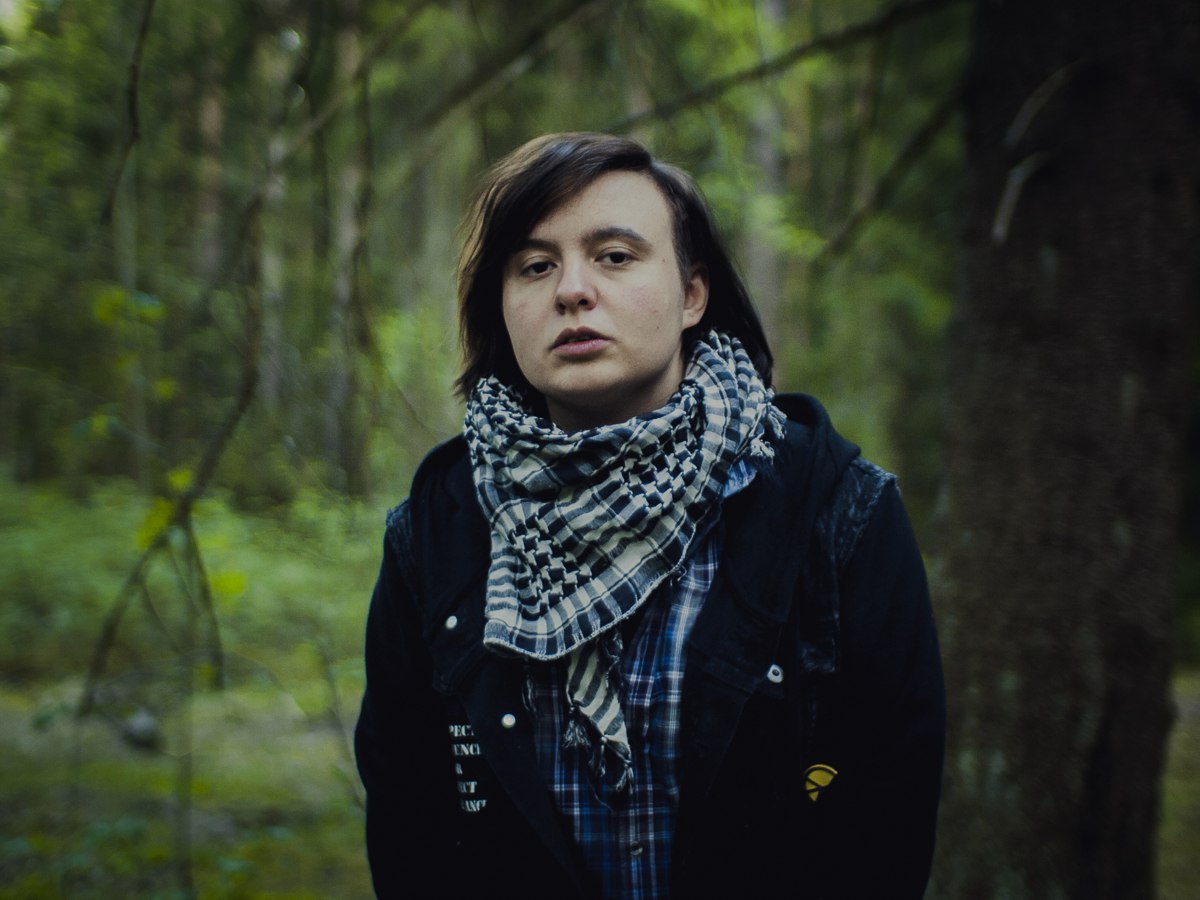 Abandoning stereotypes
The 11th edition of the festival goes under the theme "You can do everything differently", and lays particular focus on the issue of everyone's right to be themselves. Dedicated to the abandonment of stereotypes, this year's festival includes discussions on loneliness, invisibility of children in LGBTI+ families, and abuse and violence in LGBTI+ couples, among many other topics.
"Every year we try to choose a theme that allows us to look at the issues of our communities from a new angle, a somewhat different perspective, and at the same time cover a wide variety of hot topics that can interest different groups: LGBT+ people and our allies," said Jonny Dzhibladze about the theme.
Building bridges between different people
Despite several challenges over the years, the organisers are determined to keep going.
"I have a very strong impression that any pressure put on Queerfest by ill-wishers eventually makes us stronger," said Jonny Dzhibladze.
Queerfest offers a space for recovery and inspiration to a community that faces challenges every day.
"When social stigma, egged on by state-supported homophobia and transphobia, forces you to struggle for a decent life every day, you are often left with no resources to reflect and analyse how you do, or to learn about other communities. We strive to create a safe and supporting environment where people find the energy and inspiration to rethink their usual ways of thinking and acting," said Jonny Dzhibladze on the importance of the festival.
"Queerfest is a kind of space that builds bridges between very different people and communities. A space of shared feelings, stories, thoughts and ideas, a space of discussions and learning that allow you to get a glimpse of a different person's worldview and to widen your own, to see something new, and through this to build empathy," Jonny Dzhibladze continued.
Also read:
A blogpost by Anya Anisimova, one of the organisers of Queerfest: Voices from Queerfest – LGBTI+ Activism in Russia.
Civil Rights Defenders has supported Queerfest since its very beginning in 2009. Read more about the festival's journey here: