Celebrating Queerfest Despite Oppression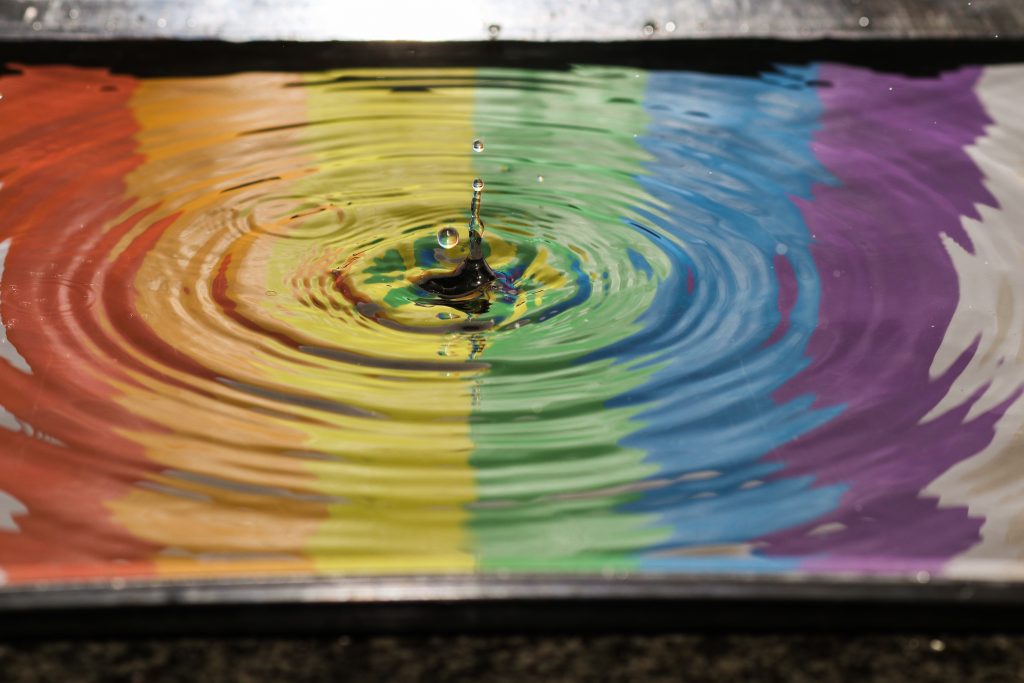 From the 19th-28th September, the fifth Queer Culture Festival (Queerfest) will be held in St. Petersburg. The annual festival has been visited by thousands of people over the years. Civil Rights Defenders has supported the festival since the beginning and witnessed it grow in strength from year to year, while Russia continues to develop into a harsh, homophobic society.
At the festival everyone can be themselves without fear for their lives or encountering prejudice and attacks in this safe space.

 At Queer Fest 2013 tolerance and the diversity of our community is celebrated through various seminars, art exhibitions, workshops and concerts.
"Queerfest is of particular importance this year as the situation for LGBTQ people has deteriorated significantly since Russia introduced the 'propaganda laws' further impairing the human rights climate there. It is important to demonstrate to everyone that an event which contributes to tolerance and understanding still has a place in Russia", according to Joanna Kurosz , Eurasia Programme Director, Civil Rights Defenders.
Representatives from international and Russian human rights organisations, diplomats, ministers, artists and other influential persons have been invited to the opening ceremony on the 19th September. Among the Swedish guests attending the event, are Alexander Bard with his music project Gravitonas who will perform, on 21st September, the Swedish Gay Police Association and the Network of Proud Parents. The full program and additional information can be found here.
Over the past year, Russia has adopted a series of laws that impede human rights work, particularly LGBTQ organisations. In St. Petersburg a law was adopted that prohibits 'propaganda about homosexuality'. On a federal level there is a law that prohibits propaganda on 'non-traditional sexual relationships' to minors. The laws have been criticised by human rights organisations, the EU and other international actors. In support of LGBTQ people in Russia several campaigns were held around the world this summer to highlight the intolerable situation there.