These are the 2018 Innovation Challenge Winners
A total of 101 creative applicants entered the Innovation Challenge 2018. They all brought forward ideas on how to increase the protection and efficiency of human rights defenders at risk. Today, Civil Rights Defenders announces the winners.
In many parts of the world, democracy and civil and political rights are under attack. Oppressive leaders keep finding new and increasingly sophisticated methods to silence the voices of those standing in the front line to defend the rights of others.
To challenge the oppressors is necessary, and innovative ideas are urgently needed. One forum where such ideas can be found, explored, and brought into action is our annual Innovation Challenge. This year, the jury chose four separate applicants as joint winners.
---
The Catch With Women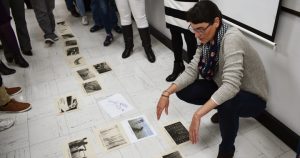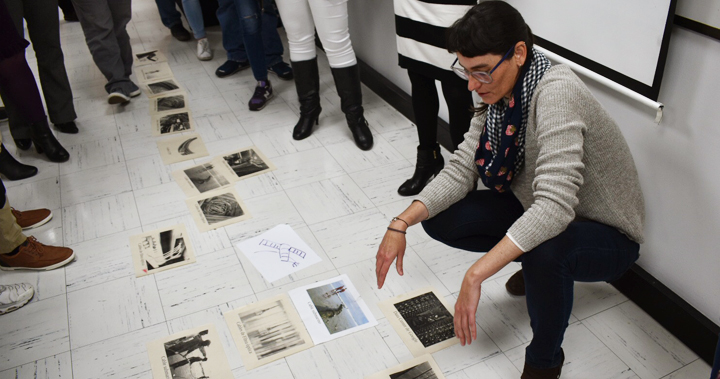 The Karisma Foundation is a digital rights advocacy organisation that works to reduce gender inequalities. Their plan is to produce an innovative podcast that will lead the audience to reflect and critically examine how online narratives often exclude women.
Read more: "We Work to Reduce Digital Gender Inequalities".
---
SugarCube User Interface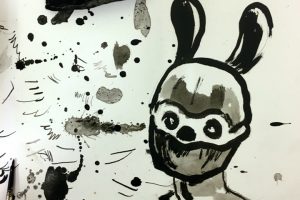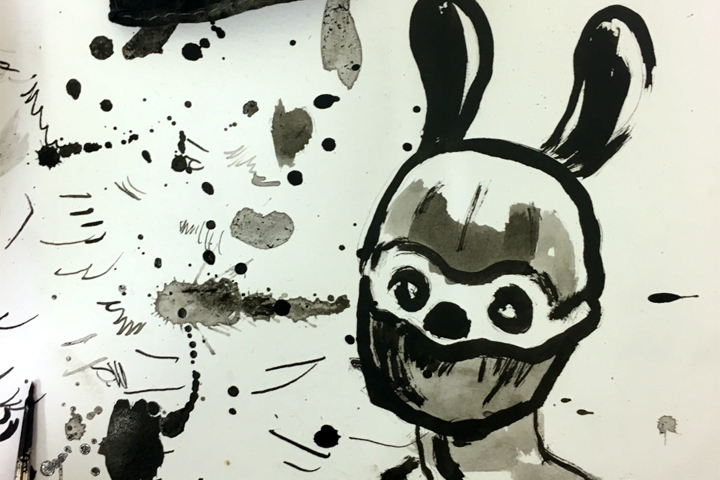 One of the greatest challenges for many human rights defenders is to inform the public about the continuous human rights abuses in their environments. SugarCube is an initiative that aims to enable human rights researchers and investigators to use data to uncover and document human rights violations.
Read more: "SugarCube will Allow Human Rights Defenders to Expand Their Investigative Toolkit"
---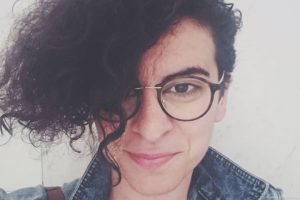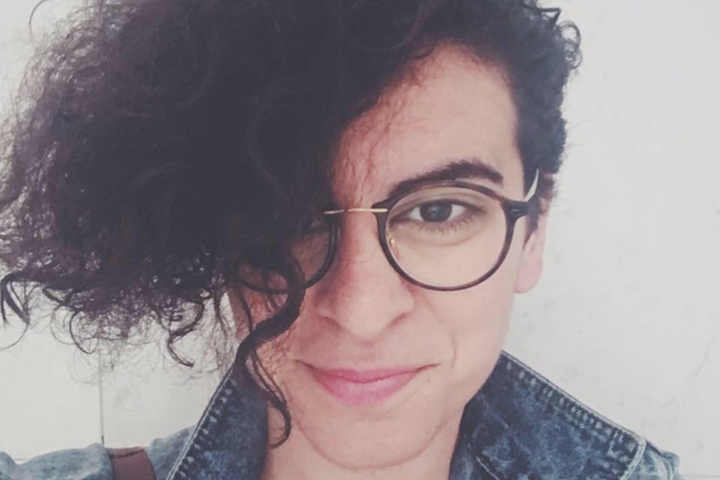 Unboxing Digital Security
In order to stay on top of things and avoid unnecessary risks, human rights defenders need access to the latest security information. Abir Ghattas and Dan Ó Cluanaigh are therefore presenting an updated security toolkit, adapted to the protection of LGBTI people in the Middle East.
Read more: "We Hope That It Will Help LGBTI People Stay Safe"
---
Digital Security Cards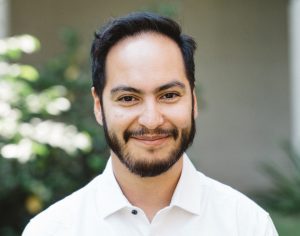 Latin American journalists often become targets of violence and threats, online and offline. In order to meet this worrying trend, the organisation Derechos Digitales has come up with an idea to create awareness of the "digital risks" among journalists, so that they can be minimised.
Read more: "We Help Journalists Avoid Risks and Visualise Digital Security".
---
The Jury
This year's jury consists of Jamila Raqib, Executive Director of the Albert Einstein Institution, Jac sm Kee, Manager of the Women's Rights Programme for the Association for Progressive Communications, and Anders L. Pettersson, Executive Director of Civil Rights Defenders.
The Innovation Challenge is a competition for and with human rights defenders. Now in its second year, the challenge is financed by the Swedish Postcode Lottery.