"We Hope That It Will Help LGBTI People Stay Safe"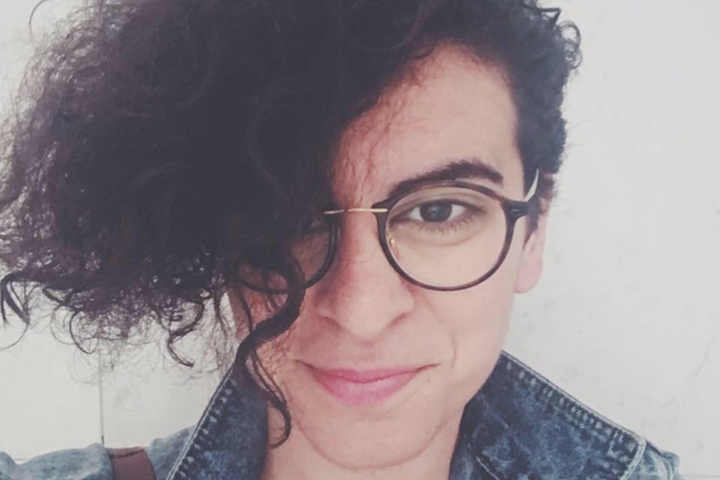 Laws, technology and oppressive methods used by governments can change quickly. In order to stay on top of things and avoid unnecessary risks, human rights defenders need access to the latest security information. Determined to meet the challenges, Abir Ghattas and Dan Ó Cluanaigh – winners of the Innovation Challenge 2018 – are presenting an updated security toolkit that is adapted to the protection of LGBTI people in the Middle East.
"We believe that innovation can be to make sure that an existing solution meets new requirements, and new needs. We are building on a resource that is widely used in order to make it better and more contextualised. We do not need new resources, we need updated resources," said Abir Ghattas.
The "Security in a Box" toolkit is a widely used resource for trainers and activists who are focusing on digital security. What Abir Ghattas and Dan Ó Cluanaigh will do is to update the 2013 Community Guide for the LGBTI community in the Middle East, which is a component of the toolkit.
In recent years, the number of LGBTI groups that are using the toolkit have increased. The aim is most often to find a secure approach to their work, both online and offline. But with the latest changes in laws, technology, and oppressive methods used by the governments, an outdated version of the toolkit might put the users at even greater risks.
"We aim to make the output of this project a collective interest and we plan to make it available online so that the information, tools and advices can be updated continuously. We believe that the guide will provide important information to a threatened community, and we hope that it will help LGBTI people stay safe and give them a space to express themselves freely," said Abir Ghattas.
---
Abir Ghattas and Dan Ó Cluanaigh submitted one of the four winning applications in the Innovation Challenge 2018. Read about the other three here: