"We Work to Reduce Digital Gender Inequalities"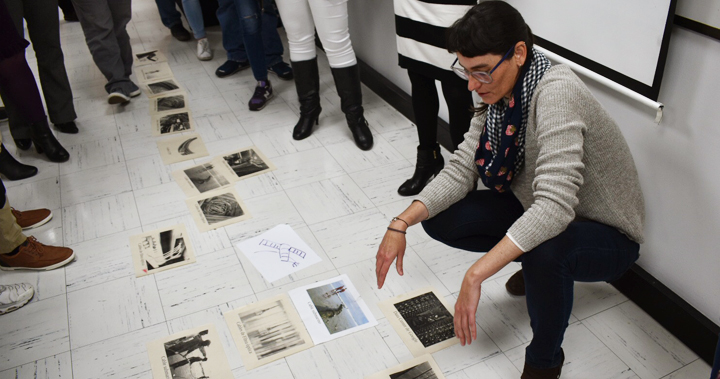 The Karisma Foundation is a digital rights advocacy organisation that works to reduce gender inequalities. This year, the organisation applied to the Innovation Challenge 2018 and is one of four winners. Their plan is to produce an innovative podcast that will lead the audience to reflect and critically examine how online narratives often exclude women.
The struggle for gender equality is ongoing in probably every country in the world. But many parts of society are still dominated by male narratives, and the increasingly important digital space is not an exception.
Amalia Toledo, project coordinator at the Karisma Foundation, and her team presents an innovative toolkit of five podcast episodes that will unpack women's struggles and fights, and give women tools to challenge the narrative online.
"This is, in a way, a recognition of the courage and the work that this group has done in the defence and realisation of women's rights. We hope that it will be a space that offers useful information to women human rights defenders in an inventive way," said Amalia Toledo.
"The great thing about this idea is that the Karisma Foundation has identified a real need for content and will thus be able to fill a very specific gap," said Jac sm Kee, Innovation Challenge jury member and Manager of the Women's Rights Programme for the Association for Progressive Communications.
In addition to providing relevant tools, the podcast will also use storytelling to present the work of women human rights defenders, feminist groups and women's human rights organisations, in particular from Latin America.
"We believe this is important because it will give women, whether young or already working in the sector, arguments and evidence to fight the male narrative. And hopefully, along the way many men will also learn something and begin to reflect on these issues," said Amalia Toledo.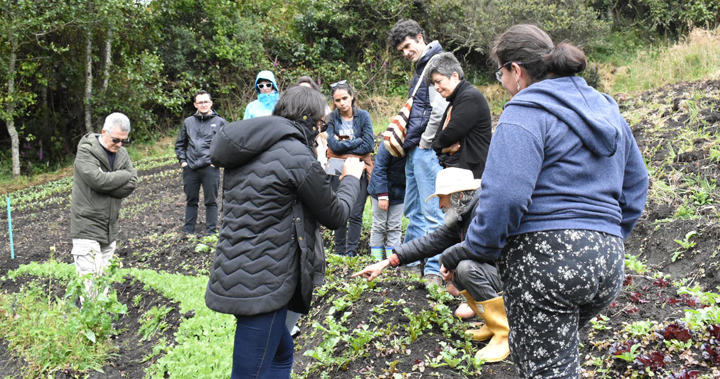 ---
The Karisma Foundation is one of four winners of the Innovation Challenge 2018. Read about the other three here: