"SugarCube will Allow Human Rights Defenders to Expand Their Investigative Toolkit"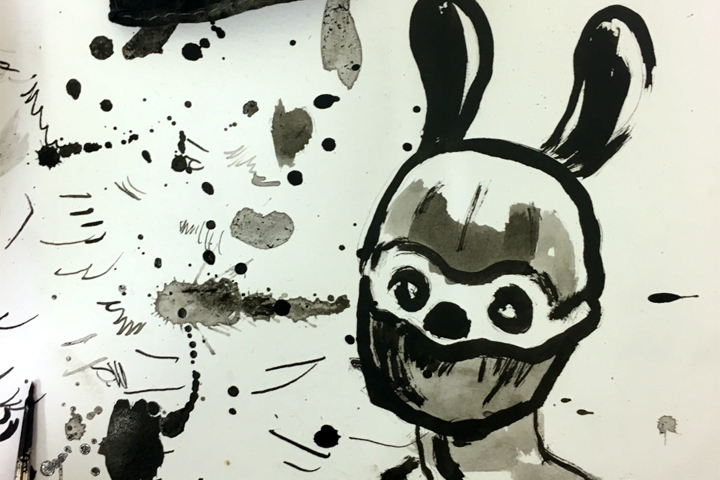 One of the greatest challenges for many human rights defenders is to inform the public about the continuous human rights abuses in their environments. SugarCube – one of the winning applications in the Innovation Challenge 2018 – is an initiative that aims to enable human rights researchers and investigators to use data to uncover and document human rights violations.
In many parts of the world, the oppressors, not seldom the government, controls the information and communication technologies and processes. When this happens, human rights violations often continue to occur in the dark.
SugarCube is a tool that can support human rights researchers to conduct data based investigations, provide human rights defenders with new approaches to tell stories, uncover evidence, and corroborate existing campaigns. It can help human rights defenders to uncover new facts or give support to already existing narratives.
"There is a great interest from human rights actors to use data to uncover human rights abuses and tell compelling stories. It is however hard for these actors to implement this way of working due to the technical expertise that is needed to do so. SugarCube will allow human rights defenders to expand their investigative toolkit," said Christo, the principal author of SugarCube.
A version of the tool already exists and is used by organisations such as the Syrian Archive, Fogo Cruzado and Global Witness. The issue however is that the tool is designed to run on a remote server, which limits the user friendliness and ability for investigators to use it on a daily basis.
Christo and his team are therefore intent on drastically reducing the entry barrier by developing a graphical user interface. The goal is to enable human rights defenders to support their work in the field of data driven workflow. One essential part according to the team is that it is secure and that it can be used offline.
---
Cristo, together with his team, is one of four winners of the Innovation Challenge 2018. Read about the other three here: