"We Help Journalists Avoid Risks and Visualise Digital Security"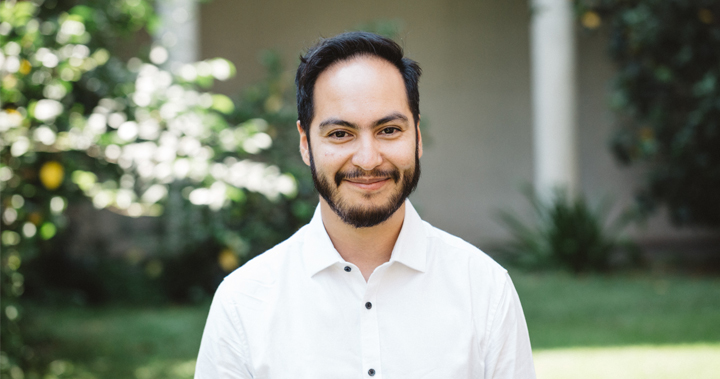 Latin American journalists often become targets of violence and threats, online and offline. In order to meet this worrying trend, the organisation Derechos Digitales – winner of the Innovation Challenge 2018 – has come up with an idea to create awareness of the "digital risks" among journalists, so that they can be minimised.
Press freedom and the freedom of expression are attacked on a daily basis almost everywhere in the world. In several regions, like for example Latin America, journalists are very susceptible to violence and threats. Derechos Digitales presents a digital tool that informs journalists about risks, types of attacks, good practices of avoiding attacks, and tools to stay safe.
"This initiative recognises the value of data driven approaches, which have become increasingly important as this continues to be a major gap for human rights defenders and in many campaigns," said Jamila Raqib, Innovation Challenge jury member and the Executive Director of the Albert Einstein Institution.
The general idea is that when journalists have an idea about what risks that exist, they can link them to possible attacks and proactively read up on best practices and create tools to stay safe. Once they have the whole chain, they have clear visualisation of a possible threat and how to deal with it.
"We will build an interactive website in order to help human rights defenders, Latin American journalists, and other who work within the field of communications to develop safe practises to avoid risks, protect their sources and work, and visualise a digital security threat model in accordance with their specific needs," said Vladimir Garay, Advocacy Director at Derechos Digitales.
Already in 2017, Derechos Digitales developed a deck of 37 cards where similar information could be found. In order to be able to update the information more frequently, and to reach more people, the organisation is now looking to digitise their idea.
"This is very important in a region like Latin America, where journalists are exposed to different kinds of violence, and where there is very little information to find about this new threat," said Vladimir Garay.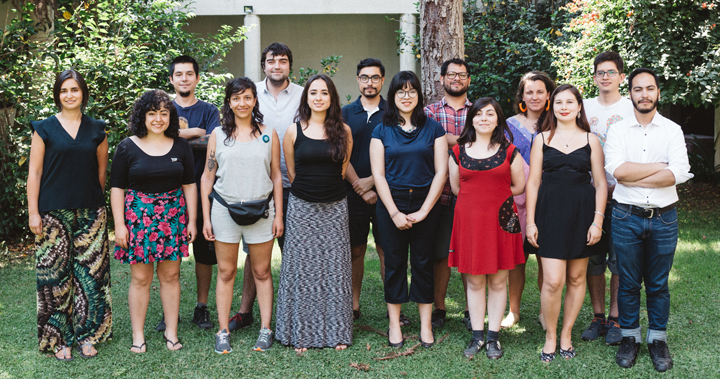 ---
Derechos Digitales is one of four winners of the Innovation Challenge 2018. Read about the other three here: