Students and Human Rights Defenders Work Together in New Innovation Programme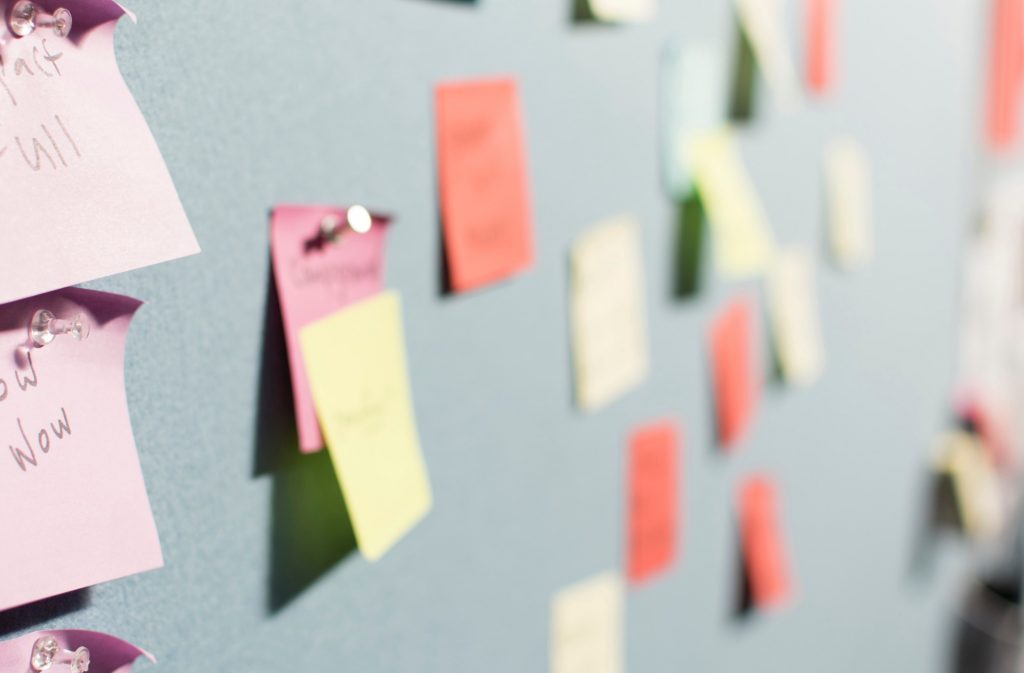 Can university students and the world's human rights defenders work together to protect and promote y(our) human rights? In order to find out, Civil Rights Defenders has teamed up with Linköping University and started Sweden's first accelerator programme for human rights.
This autumn, a selected number of students and human rights defenders join forces for the first time in the LiU Changemakers programme. The programme exists within the framework of a larger collaboration project between LiU Innovation (Linköping University) and Civil Rights Defenders, called Right Agenda Accelerator. The students get an insight in, and learn from, the challenging reality that human rights defenders face. At the beginning of this first semester, the students were presented with one main task: to generate ideas and solutions, including assessing their potential and possible impact, for the protection and efficiency of human rights defenders.
"Human rights defenders across the globe are often targeted, threatened and harassed as a result of their important work to protect the rights of others. At the same time, we see how the space for civil society gradually decreases. In order to fight this negative trend, the need for actors from different places, backgrounds and sectors to work together is as important as ever," says Marcin de Kaminski, Programme Director for Human Rights Defenders at Risk, Civil Rights Defenders.
LiU Changemakers is a four-months programme that is open for applications twice a year, once during spring and once during autumn.
"We see an increased interest both from students and researchers who previously have not engaged with innovation. They want to contribute to solving societal problems and together we can achieve great impact," says Karin Ackerholm, Innovation Adviser, LiU Innovation.
An essential component of the project is the exchange between the students and those who risk their lives for human rights causes. This is made possible by Civil Rights Defenders' global network of partners, as human rights defenders connected to our organisation will share their stories and interact with the students to find possible solutions to pressing challenges.
"This collaboration provides the opportunity for young people to engage in human rights causes. The hope is that the perspectives they gain from human rights defenders within our network will serve as inspiration and motivation to come up with innovative and sustainable solutions that strengthen our partners in their work," says Marcin de Kaminski.
The Right Agenda Accelerator is the first of its kind in Sweden. The project has been initiated in a time when respect for democracy and human rights is decreasing in many parts of the world. Funded by Vinnova, the Right Agenda Accelerator is a long-term project for human rights.