Right Agenda Accelerator; Sweden's First Accelerator Programme on Human Rights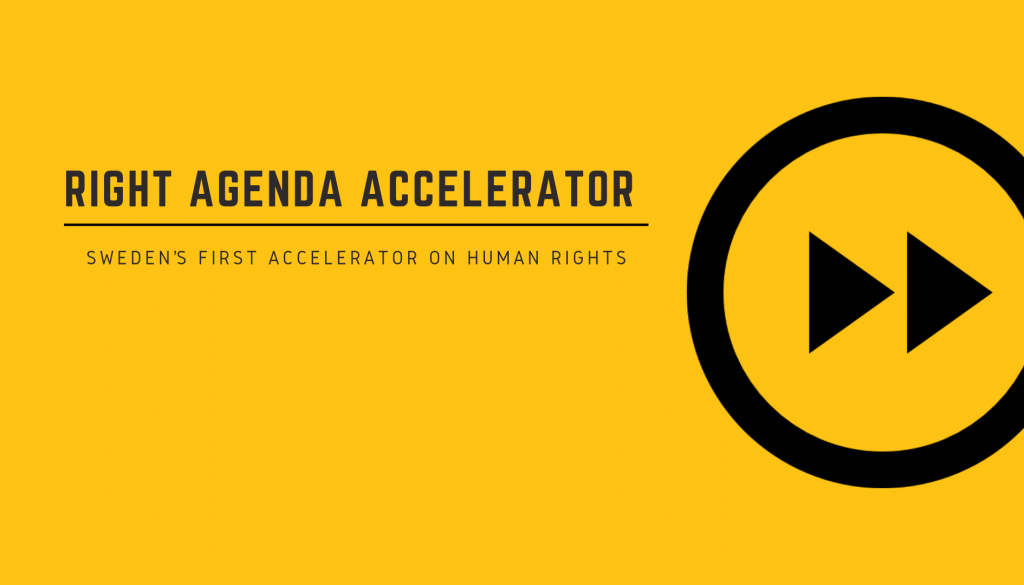 We are proud to announce that Civil Rights Defenders, in cooperation with Linköping University (LiU) and its LiU Innovation, has been awarded funding by Vinnova to create Sweden's first accelerator programme for human rights called the Right Agenda Accelerator.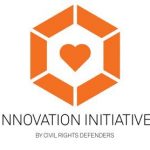 The respect for democracy and human rights globally is decreasing. This is a trend that Civil Rights Defenders and LiU has banded together to combat.
Civil Rights Defenders supports the efforts of human rights defenders working in some of the most repressive countries in the world. These human rights defenders, together with the experts working at Civil Rights Defenders have intimate knowledge of the most pressing concerns. Under normal conditions, the human rights defenders we partner with and Civil Rights Defenders' staffers, take stock of these concerns and pass them onto the Innovation Initiative which develops cost-efficient solutions in order to increase the impact of the human rights defenders work and protect their social, emotional, and physical integrity. The Right Agenda Accelerator will empower Civil Rights Defenders to scale its innovation efforts, with the additional support of Linköping University and its students.
LiU Innovation is Linköping University's innovation office that supports students, researchers and employees in their start-up journey. In 2016 work began on LiU Impact Factory, a programme that supports LiU-students to develop ideas related to Agenda 2030 into businesses. Today there are teams building schools for the Maya population in Guatemala and a company that transforms cars from diesel to electricity in Kenya.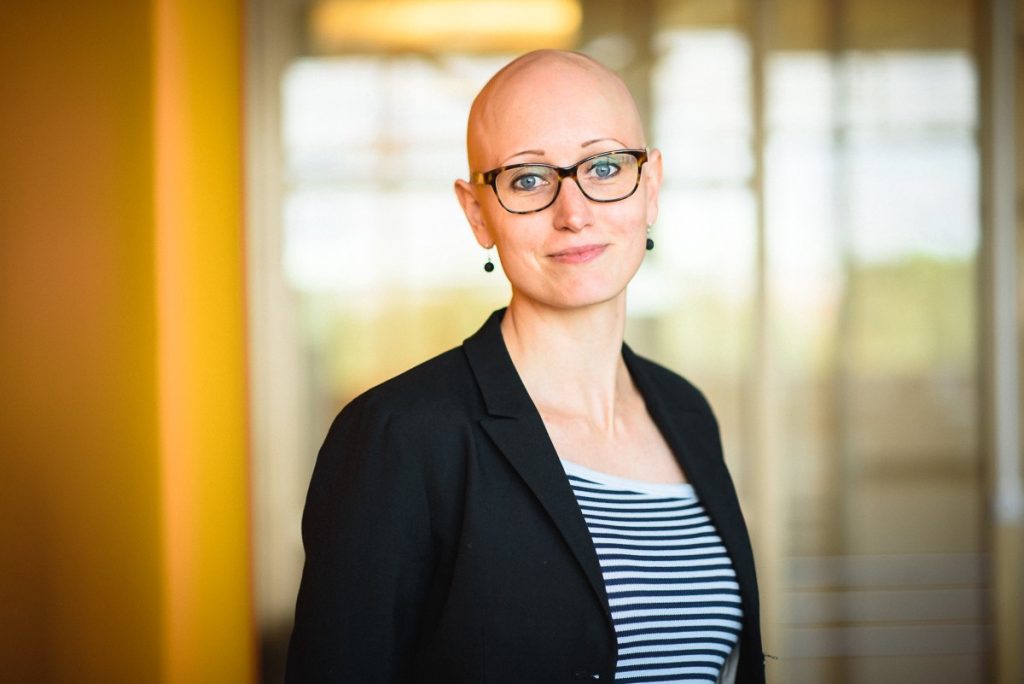 "We see an increased interest both from students and researchers who previously haven't engaged with innovation. They want to contribute to solving societal problems and together we can achieve great impact."
In spring 2019 students will be able to apply to the Right Agenda Accelerator. Civil Rights Defenders partners, human rights defenders and expert staff will feed problems into the Right Agenda Accelerator. From here, the brightest young minds from LiU will critically scrutinise the intersectionality of each problem and generate innovative and sustainable solutions to each challenge. While solutions are developed, the students will have access to expert mentorship from both Linköping University and Civil Rights Defenders. As a result of the combined expertise, innovation, and focus, solutions generated by the Right Agenda Accelerator will end up contributing to support both Human Rights and the UN's Sustainable Development Goals (SDGs). The students could end up working on solutions on as widespread issues as surveillance, money transfers, emotional security or secure communications.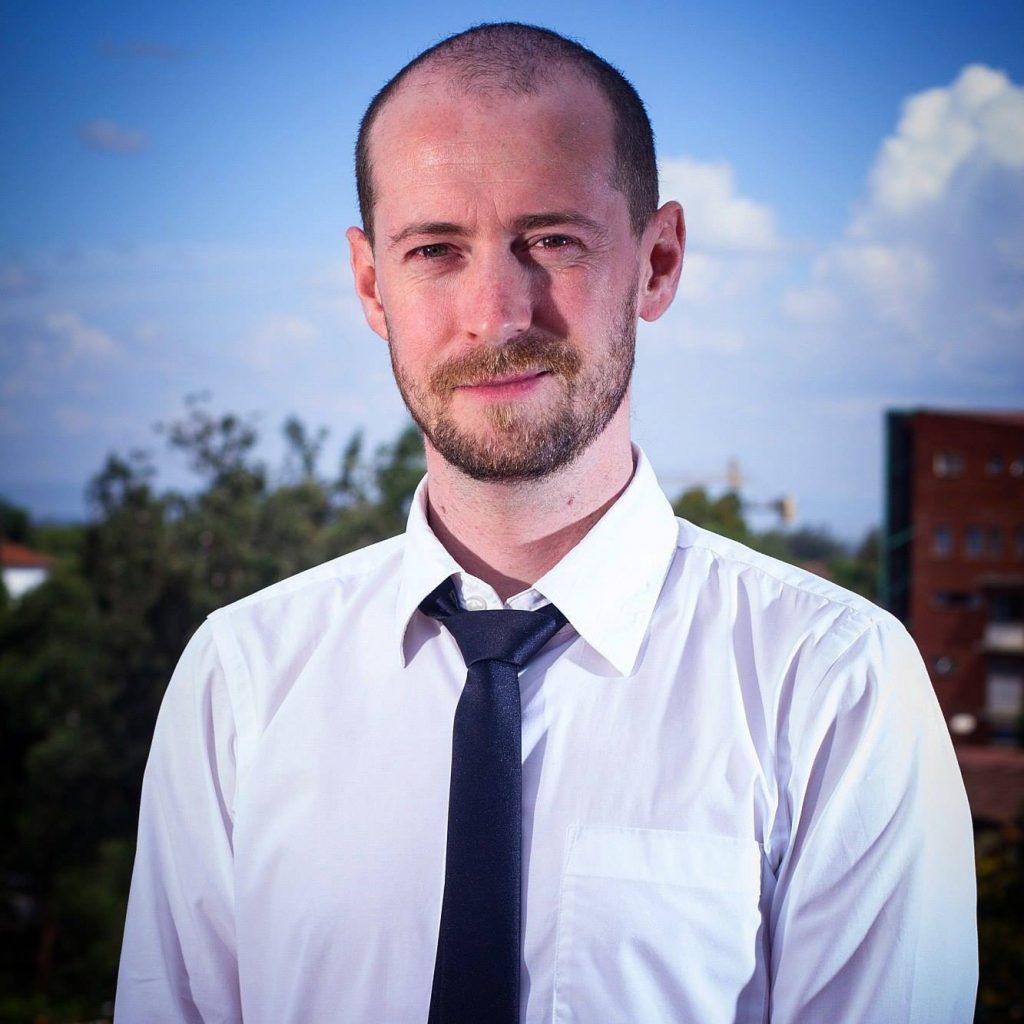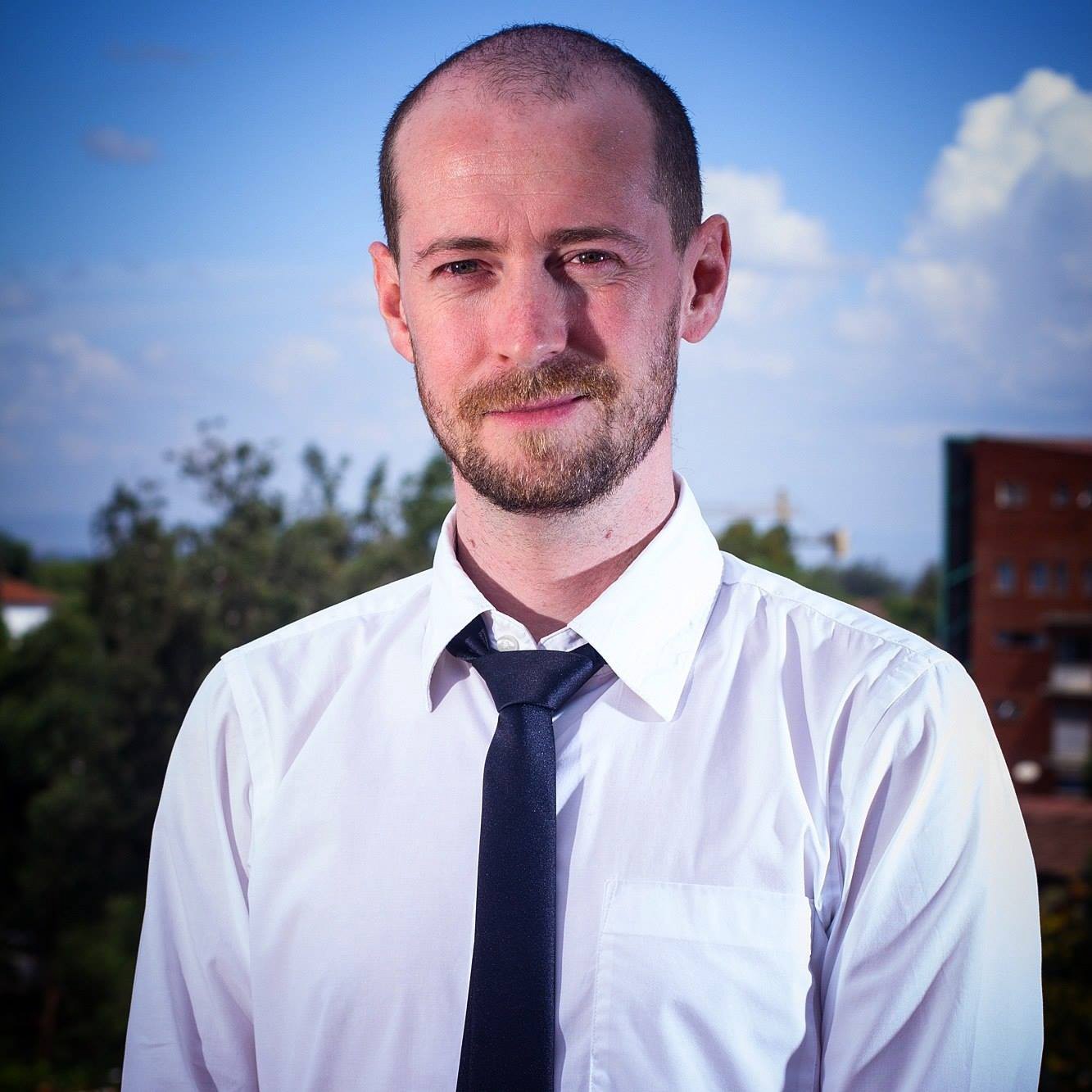 "The potential for social innovations to further human rights is great, and by teaming up with the excellent knowledge and experience of Linköping University, we believe that we can give the students the environment they need to give repressive regimes a match."
We want to take the opportunity to once again thank Vinnova for their support. We can't wait to get started!