10 Years of Natalia Project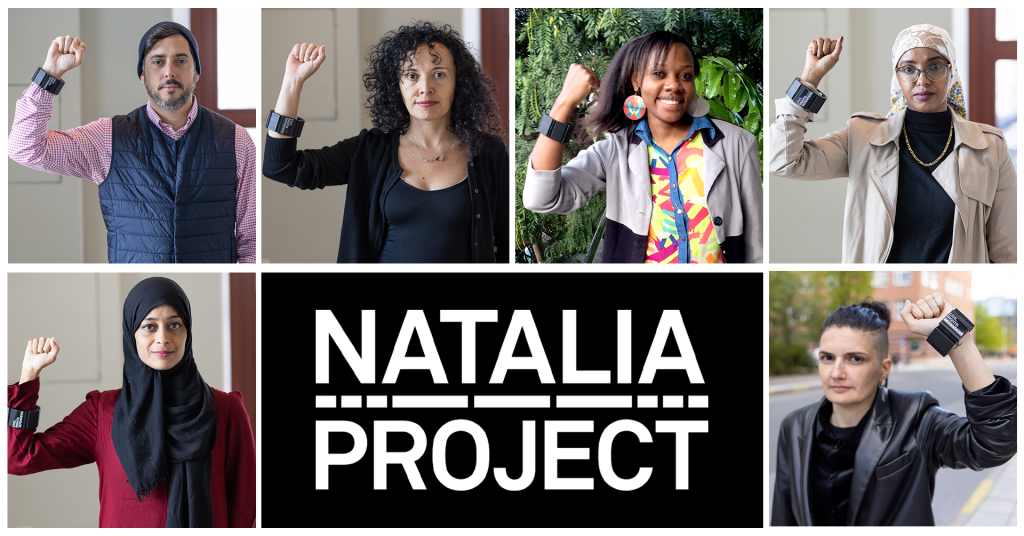 10 years ago today, Civil Rights Defenders launched the Natalia Project, the world's first assault alarm and community-based security system for human rights defenders. In the event on an attack, participants of the project can send out a distress signal so they can be located quickly and get help.
Natalia Project was officially launched on 4 April 2013, on the anniversary of the assassination of Dr Martin Luther King Jr., to highlight the risks many rights activists face while protecting human rights. Throughout these ten years, the Natalia Project has supported close to 200 human rights defenders and their communities all over the world.  
In honour of human rights defender Natalia Estemirova 
Natalia Project is named after Natalia Estemirova, a human rights defender from Chechnya who was leading the renowned human rights organisation Memorial. She was known as a brave and inspirational activist. In 2009 she was working on very sensitive cases of rights violation in the North Caucasus when she was kidnapped by four unknown men in her city. Later she was found murdered on the outskirts of a nearby region. Her murder shook the entire community and human rights defenders around the world.  
Natalia Estemirova's activities documenting the ongoing abuse and abduction of civilians by government backed militias, inspired Civil Rights Defenders' quest for a safety device that could enhance the protection of human rights defenders working in some of the most repressive and dangerous regions. The Natalia Project has had a clear mission from the start:
No human rights defender will be silenced in darkness – the world is watching.
Although her work focused mainly on the situation in Chechnya, the legacy of Natalia Estemirova lives on in other parts of the world. Human rights organisations all over the world have their own Natalia Estemirova. Disappearance, jailings or outright assassinations of human rights defenders are common occurrences in countries whose regimes want to suppress human rights and retain free reign to commit atrocities.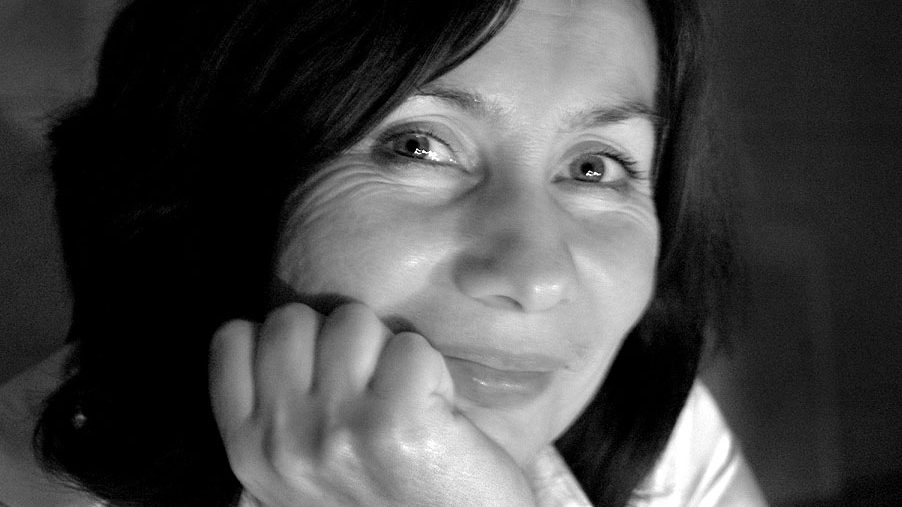 How does the Natalia Project work? 
What makes the Natalia Project unique is its community-based approach, combining both reactive and proactive security measures. These two components complement to each other and allow for a rapid and robust mechanism to enhance the personal security of human rights defenders. 
The reactive security measures include an alarm device with the ability to, once activated, send an alarm signal with the geographical position of the participant. The project has maintained a 24/7 alarm response mechanism supported by Civil Rights Defender staff for the past 10 years. During this time, on every instance of receiving an alarm, staff responded within minutes.  
The proactive security measures include training in risk assessment, actor- and threat analysis, how to use the Natalia Project device, roles and division of responsibilities during an emergency and preparations in case of an emergency. The participants create security plans and assign contact people within a trusted network, who act as "shields", and are the first to be contacted in times of emergency. These trainings and plans inform and prepare the participants to incorporate security best practices in their daily lives and help to build and security community around the participants. 
If attacked, Natalia Project participants can send a distress signal through their alarm device. The individual's location is sent to Civil Rights Defenders and to the shields, who together can mobilise help and immediately inform the world of the attack in social and regular media. The ability to act quickly can be the difference between life and death for human rights defenders.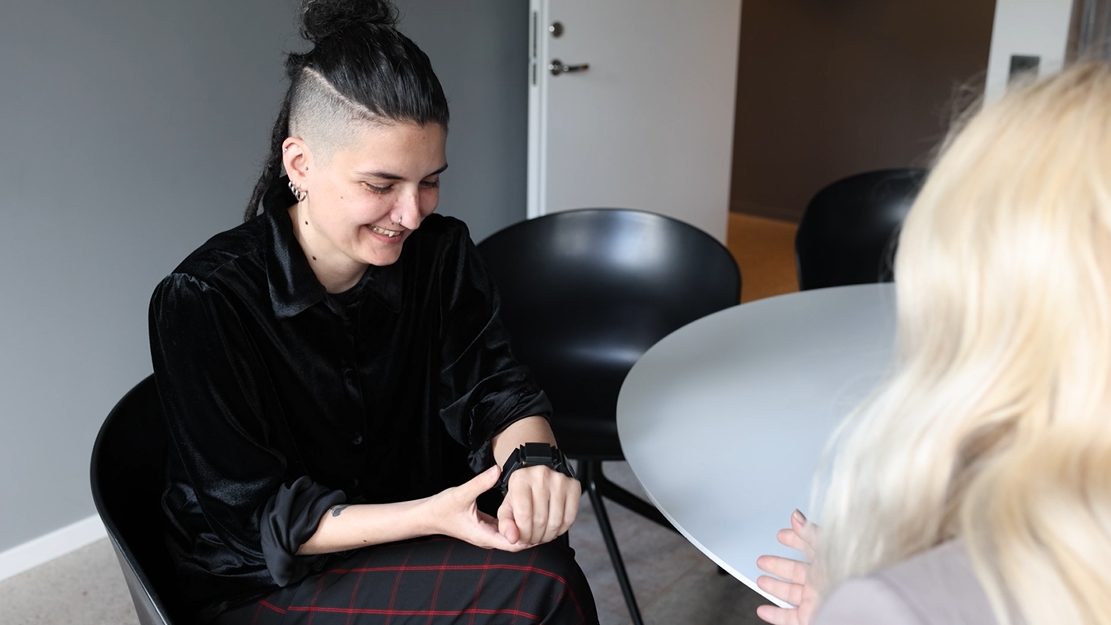 Providing support to a wide range of activists globally 
The participants in the project have come from 43 different organisations from around the world – from media freedom groups and human rights lawyers to LGBTI+ activists and environmental rights defenders. Over the 10 years of the project, more than 200 human rights defenders have carried alarm devices and received security assessments and trainings. With their community of support, the total number of members in the Natalia Project reached almost 1000 human rights defenders. 
Among the participants who were active in 2022, 61 per cent were mainly involved in civil and political rights activism, followed by 17 per cent in environmental rights, 8 per cent in land rights, 7 per cent in LGBTI+ rights, and 3 per cent each in women's rights and freedom of expression. Among them, 64 per cent self-identified as male, 35 per cent as female and 1 per cent as transgender individuals. Most of the participants in the project belong to the African region, followed by Eurasia and Latin America.  
Using modern technology to protect human rights defenders 
Over this 10-year period, Natalia Project has gone through many changes, always keeping the human rights defenders at the centre of decision-making and ensuring their security and well-being. Many new participants, human rights organisations and regions have been added to the network. Regular consultation with the local partners to understand the changing nature of the threat landscape as well as the local security practices has helped develop the project to suit a wider group of defenders.  
The project has also gone through several iterations of technological advancement in order to provide a reliable and secure notification system for the defenders. The latest alarm devices are provided by industry leading organisations, among them Civil Rights Defenders partners with Tele2, who provides world class connectivity to Natalia Project participants and advanced technical support to Civil Rights Defenders. Together we are working to increase our understanding of the needs of human rights defenders in order to further fine tune the devices for their specific environments. 
Natalia Project continues to receive support from global technology companies and organisations in Sweden and abroad. This unique project is also highlighted in an exhibition at the Swedish Museum of Technology in Stockholm.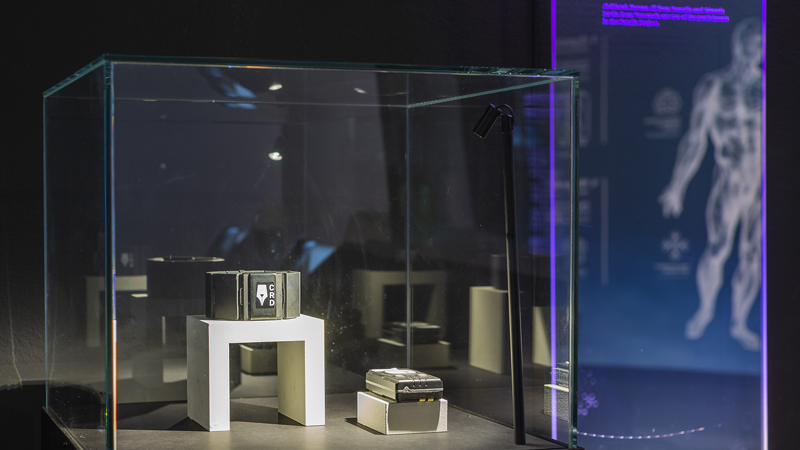 Making sure human rights defenders never feel alone 
The rise of authoritarianism in many parts of the world has made it increasingly challenging for human rights defenders to carry out their work. Many defenders face pervasive surveillance and harsh punishments from the state authorities. Private entities such as companies or individuals often exercise illegal or corrupt practices with impunity, especially in land and environmental resource extraction sectors, and in some cases threaten rights activists with violence or harm. Individual human rights defenders or organisations are completely at a disadvantage against these vastly more resourceful adversaries. This is why Natalia Projects empowers the activists and their communities to better manage these challenges.  
Many Natalia Project participants express that they in addition to the security support also gain moral support from the project and the sense that they are not alone. Many activists have mentioned this feeling as an important factor that helps them to continue their work.  
Angela Maldonado is an environmental activist in Colombia and has been a part of the project for many years. She says having the alarm makes a huge difference in her daily life:
"The project gives me a sense of security, knowing that someone will help me if something happens. Even if something happens in the middle of the night, I know that there is someone on the other side who will answer when I press the alarm button. I really hope I never have to use it, but it makes all the difference to have it".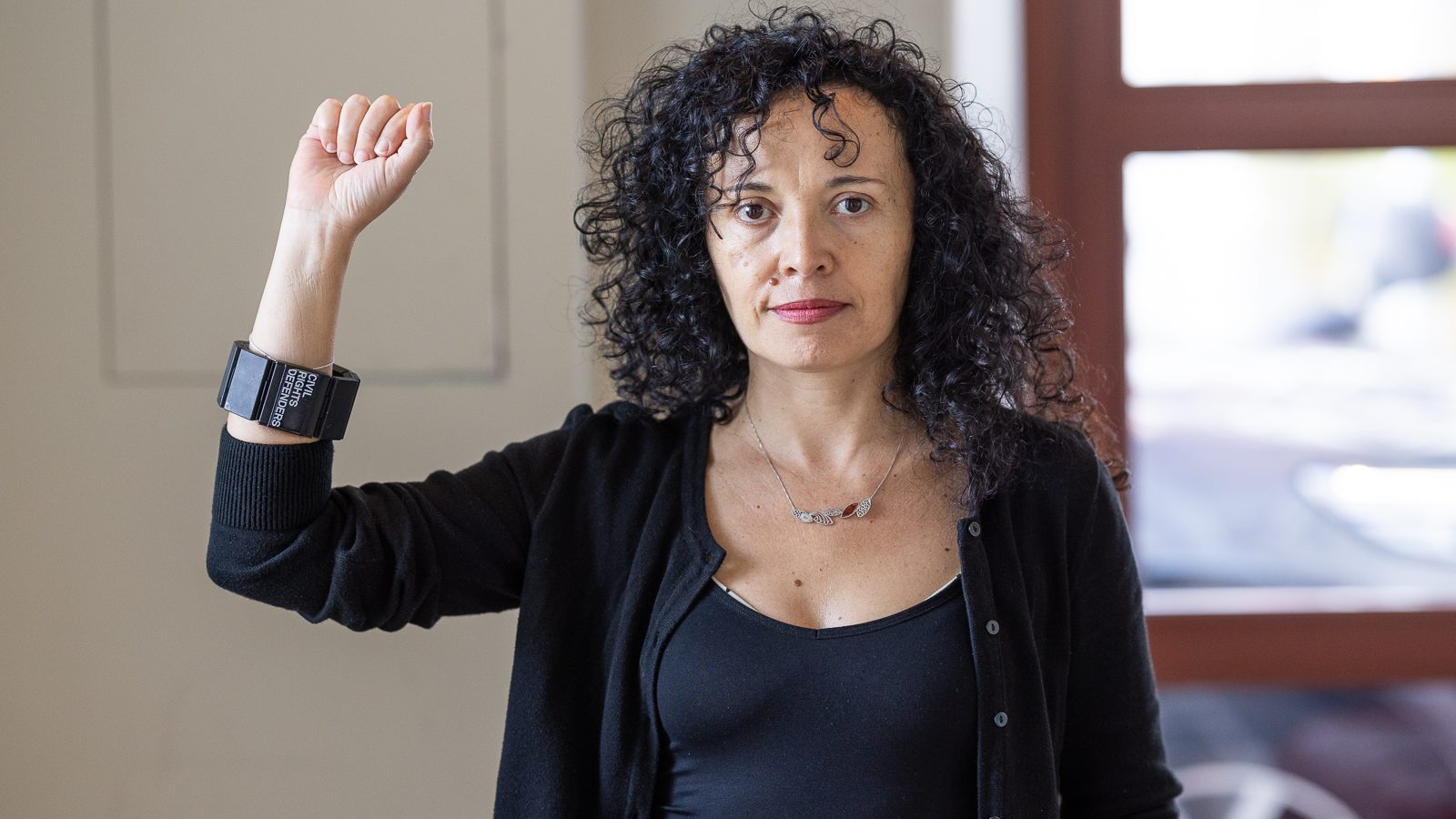 ---
We work to ensure that human rights defenders can work securely and efficiently. With your support, we can do even more!
Support our work