Cuban Human Rights Defender Subjected to yet Another Attack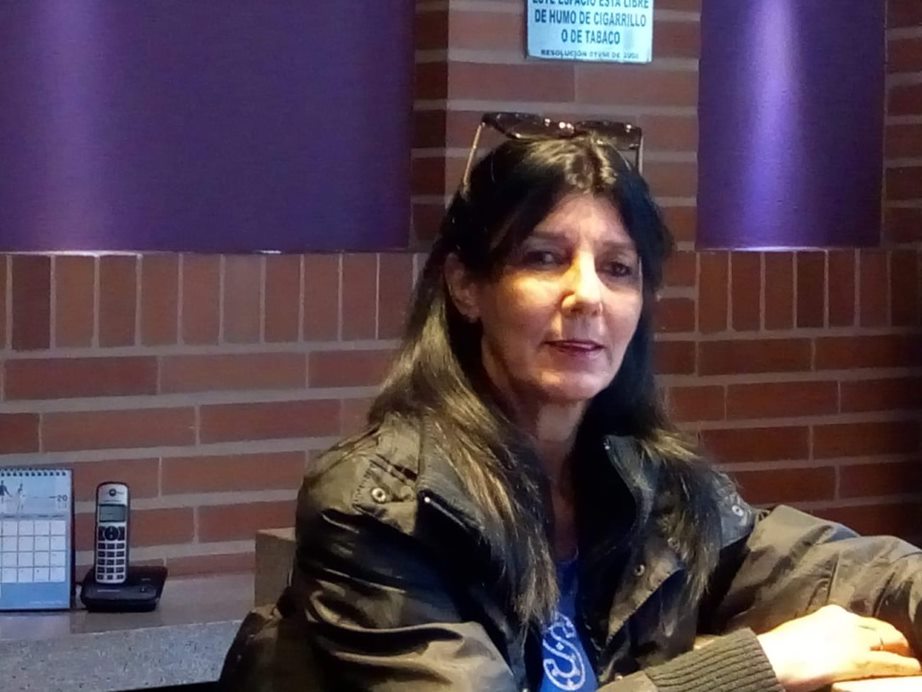 Today, human rights defender María Elena Mir Marrero has been attacked in Cuba and activated her alarm via the alarm system Natalia Project. María Elena Mir Marrero is a prominent human rights activist who fights for freedom of expression and association in Cuba. Today's attack is the latest in a series of attacks – María Elena Mir Marrero has been imprisoned and repeatedly harassed for her efforts to democratise the country.
The distress call was received by Civil Rights Defenders earlier today. The attack occurred when Cuban security police confronted María Elena in her home and threatened to take legal actions if she did not agree to stop her efforts. She is now placed under house arrest and will be imprisoned if she leaves her home.
María Elena Mir Marrero plays an important role in Cuba's pro-democracy movement. Today's attack is just one of several examples of the increased oppression of human rights defenders in Cuba since this summer's nationwide protests.
"The attacks on María Elena Mir Marrero have been going on for many years, and she has been arrested several dozen times. This act is an example of the methods used by the Cuban government to suppress democracy activists and independent journalists. However, they have not managed to suppress María Elena Mir Marrero, who continues her important work. Support from the EU is now crucial for the hundreds of Cuban human rights defenders in the same situation," says Erik Jennische, Latin America Director at Civil Rights Defenders.
In 2020 María Elena Mir Marrero was granted precautionary measures by the Inter-American Commission on Human Rights (IACHR). This means that the commission requests Cuba to ensure her safety. Precautionary measures are only granted in urgent and serious situations. 
About Natalia Project
María Elena Mir Marrero participates in our security program Natalia Project. Natalia Project is the world's first security alarm system for human rights defenders at risk. It is a GPS based alarm system, and the initiative was launched in 2013 in order to meet the growing need of protection for human rights defenders globally.
Links and information
Here you will find more information about María Elena Mir Marrero's work and the attacks she has been subjected to: