Cuba Detained Human Rights Defender in "Urgent Situation"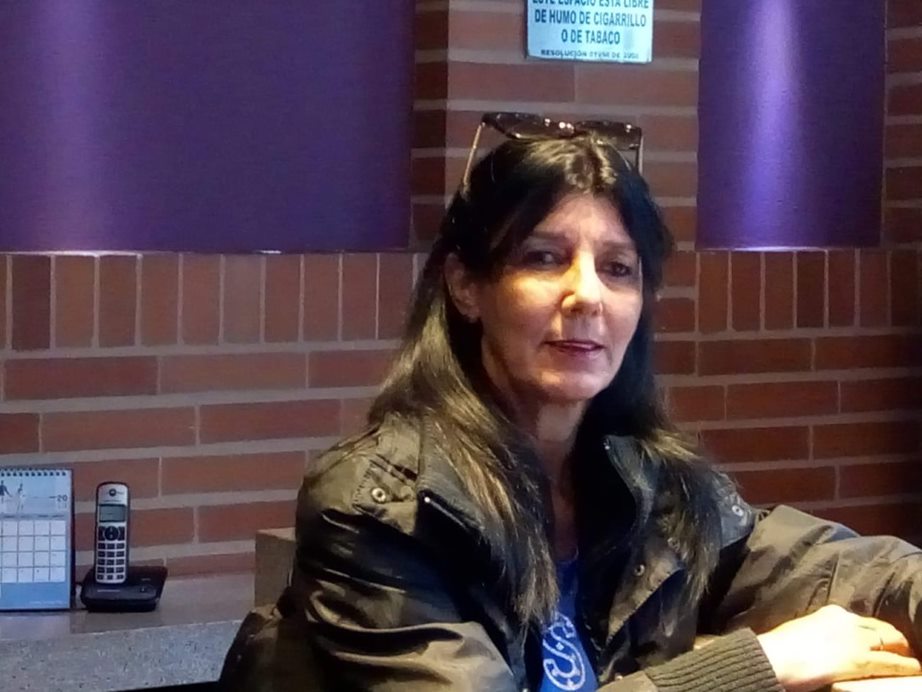 The Cuban human rights defender María Elena Mir Marrero was arbitrarily detained on 23 February. Earlier this month, she was granted precautionary measures by the Inter-American Human Rights Commission (IACHR). This means that the commission requests Cuba to ensure her safety. Precautionary measures are only granted in urgent and serious situations. But instead of protecting her, the Cuban authorities targeted her again within weeks.
Maria Elena Mir Marrero was arbitrarily detained after engaging in the case of Antuanett Creagh García who is facing eviction from her house in Guanabo, outside Havana. Maria Elena was warned before being detained that her activism would lead to consequences. She was interrogated for five hours and detained overnight, she was then released the day after.
"The Cuban government spends a lot of money repressing people, just because they think differently," said María Elena Mir Marrero.
Civil Rights Defenders has followed her situation closely and filed a petition to the IACHR in January this year. The IACHR granted the request and stated in its resolution that María Elena Mir Marrero is in a situation of urgency. They also requested that Cuba take measures to ensure her safety – a request that was completely ignored by the regime.
"The officer who detained me told me that the Cuban government "wipes their ass" with precautionary measures," María Elena Mir Marrero told Civil Rights Defenders.
The activist had hoped that the precautionary measures would give herself and her family some peace.
"Speaking to other people who have been granted precautionary measures, I learned that they get at least a little more rest and that is exactly what I ask for in my life at this moment. However, I know the Cuban government and that it is capable of violating anything," said María Elena Mir Marrero, just before she was detained.
María Elena Mir Marrero is the national coordinator of the democracy organisation RELLIC. Throughout her life, she has worked peacefully to change the political system in Cuba. Because of this, she has been threatened and harassed several times by representatives from the Cuban state.
Civil Rights Defenders will keep monitoring her case and call on the Cuban authorities to stop harassing María Elena Mir Marrero.