"One of the Largest Challenges for Us is of Course The Foreign Agent Law"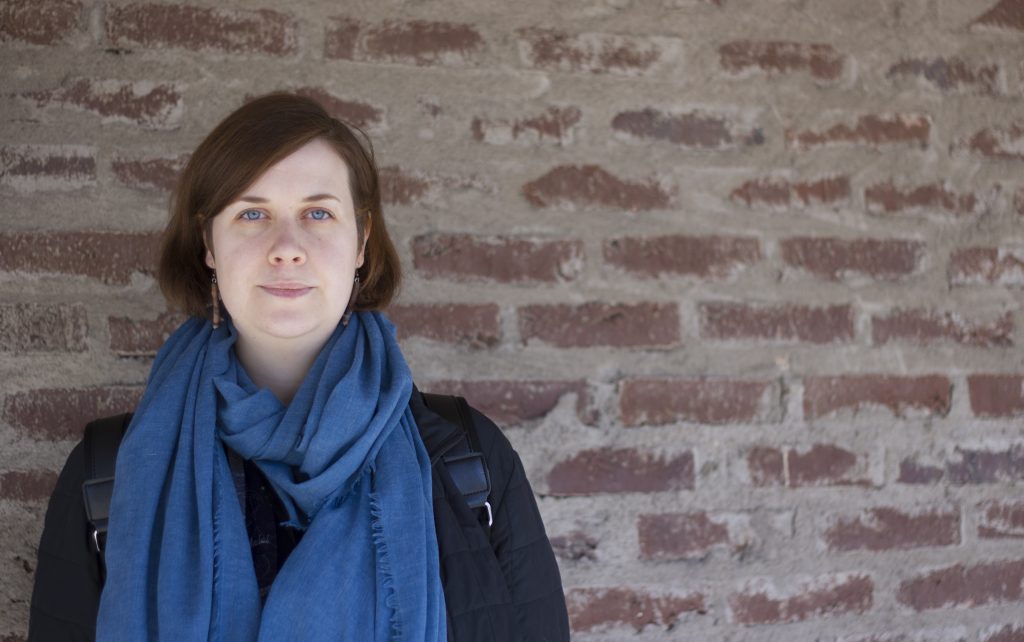 Voices from Defenders' Days:
Close-up with Anna Dobrovolskaya, Executive Director of Human Rights Centre Memorial
What does your organisation do? 
I work for Human Rights Centre Memorial which is one of the oldest and largest human rights organisations in Russia. Among other things, we focus on providing assistance and free legal aid to refugees and migrants, as well as offer support and provide legal services to political prisoners.
What are the main challenges you face in your work?
Currently, one of the largest challenges for us is of course the foreign agent law, which limits the work of human rights organisations and defenders tremendously. Lately, we have also faced an increasing number of physical attacks against our staff and offices in the North Caucasus region. Currently, the head of Memorial's Chechnya office, Oyub Titiev, sits in pre-trial detention on false accusations of unlawful drug possession. In another attack, we saw our office in neighbouring Ingushetia being burnt down. And, recently, the head of our Dagestan office was physically attacked on the street.
What is your most recent success story?
For us as an organisation we have seen great success with a project called ODV-info. It is a human rights media project based in Moscow which monitors and informs about politically-motivated detentions in Russia. It works very successfully, not least through the use of crowdfunding. Since it is so up-to-date, it is a great way of informing the public about the emerging cases.
When it comes to the Russian society I would also like to mention the solidarity campaign for Yuri Dmitriev. After being falsely accused of producing pornigraphic materials depicting minors and for gun possession, and charged with 'Non-violent sexual abuse' and 'Illegal keeping of firearms', he faced nine years in prison. Thanks to a huge campaign on his behalf, showing that the accusations were clearly false and politically-motivated, he was sentenced with the softest possible sentence and released after nine months in prison.
How can Defenders' Days improve your work?
I think that the most important thing is that it opens up for sharing experiences and knowledge. It helps us to find an external point of view to our situation, and we can offer the same to others. Although we are all different, from different cultures, the challenges we face and the tactics that are used against human rights defenders are very similar around the world. Defenders' Days is a forum where we have the opportunity to meet new people and to network in a safe way. Even if some participants prefer to stay unknown to the public, they can still enjoy an arena where they are supported. And this appreciation means something.