Belgrade Pride is growing, yet their demands remain unheard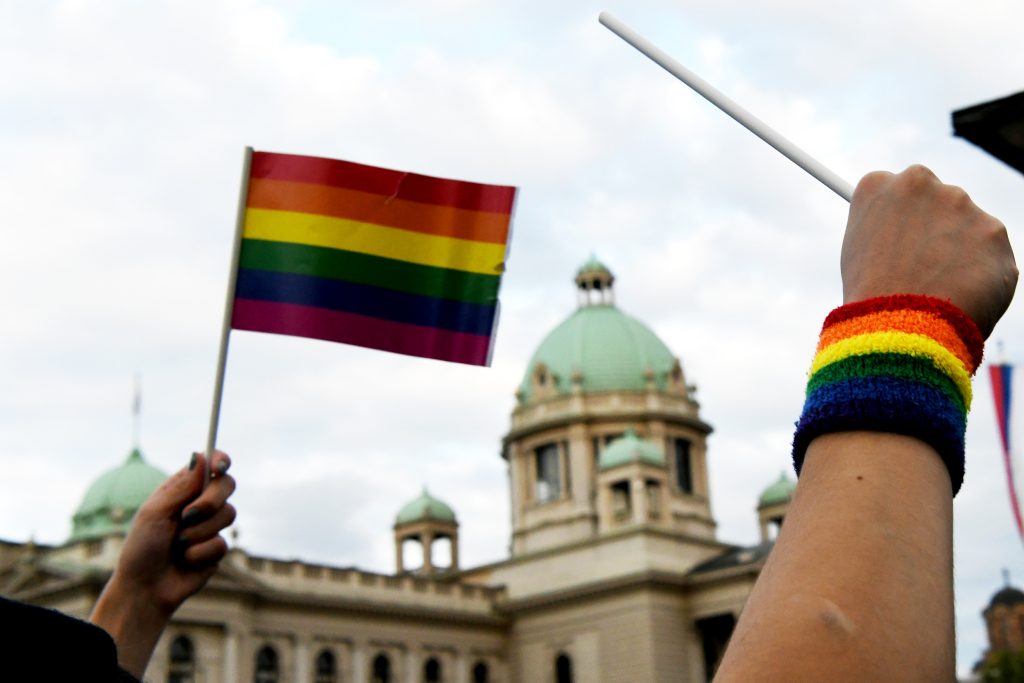 Belgrade Pride has come a long way since 2001 when a small group of people participating in a parade was attacked by right-wing extremists. Last year the city hosted EuroPride, the most important LGBTI+ event in Europe. Despite all the development and growth, the government still hasn't responded to the community's needs and hasn't ensured their rights are equal. Therefore, this year Belgrade Pride is being held under the slogan "We're Not Even Close", reiterating the same demands as almost 10 years ago.
Looking back at EuroPride 2022
Last year, Belgrade successfully hosted EuroPride, overcoming multiple police bans and countering a negative campaign orchestrated by government officials and right-wing organisations. The decision to prohibit EuroPride was an unconstitutional violation of citizens' right to assemble peacefully.
Belgrade Pride has been previously banned four times, in 2009, 2011, 2012 and 2013, and every year the Constitutional Court has ruled that the state had no rights to impose such bans. The reaction of the Constitutional Court regarding last year's ban is still awaited. At the same time, the rise of extremist, right-wing and nationalist movements remains without public reactions from authorities, resulting in an increase in hate speech and discrimination.
Advocating for a change
Nevertheless, none of the challenges could influence the dedication of Belgrade Pride activists in their pursuit of advocating for LGBTI+ rights. This year, Belgrade Pride is taking place under the slogan "We're Not Even Close", highlighting the fact that despite a significant progress achieved in the last two decades, LGBTI+ community in Serbia is still facing increasing violence and discrimination. This year Belgrade Pride is emphasizing its protest spirit and focusing on its main demands:
Adoption of the Law on Same-Sex Unions.
Adoption of the Law on Gender Identity and the rights of intersex persons and an improvement in services available to trans people.
Fast and adequate reaction from state authorities, as well as public condemnation by government representatives, of hate speech and hate-motivated crimes against the LGBTI+ community.
Adoption of local action plans for the LGBTI+ community.
An apology to all Serbian citizens who have been prosecuted or in any way discriminated against prior to 1994 due to their sexual orientation or gender identity.
Education for youth about sexual orientation and gender identity.
Free and easily accessible pre-exposure and post-exposure prophylaxis (PrEP and PEP).
These demands have not changed since 2014, and there are still no indications from the government pointing towards an impending shift. Quite the opposite, merely a few days after the beginning of this year's campaign for Belgrade Pride, President of Serbia Aleksandar Vučić stated in an interview that he would abstain from endorsing the Law on Same-Sex Unions during his presidential tenure. Furthermore, he expressed transphobic comments towards "madness within woke movements" and "third gender."
In its response to the President's statement, Belgrade Pride reminded that the adoption of the Law on Same-Sex Unions is an international obligation of Serbia, and that it is included in the action plan of the Ministry for Human and Minority Rights and Social Dialogue. Moreover, the government has already promised the adoption of the Law several times.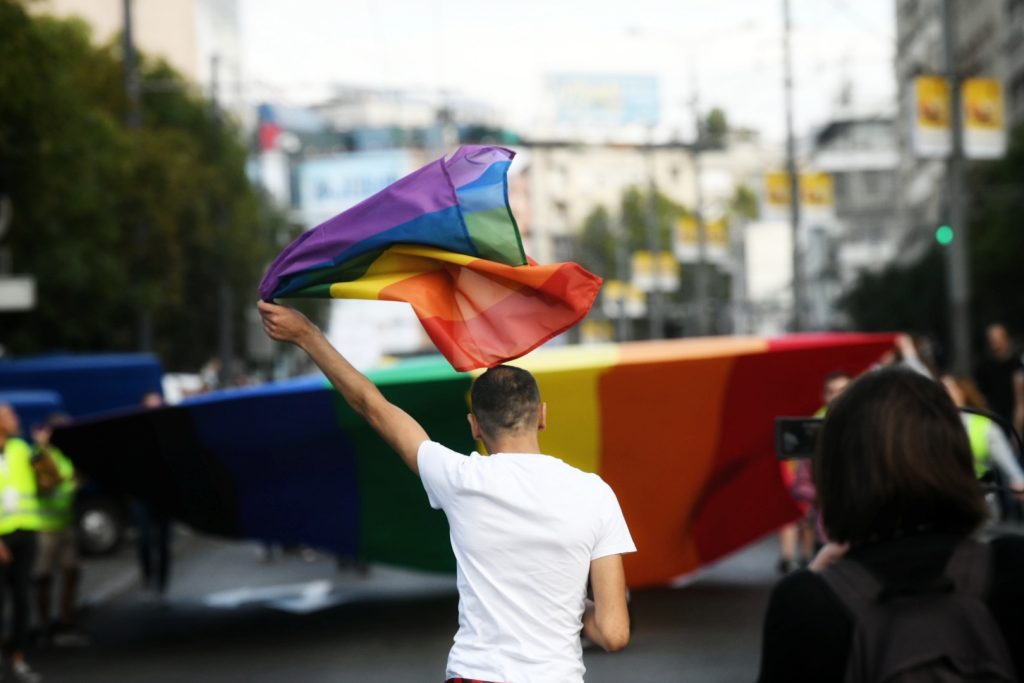 Belgrade Pride 2023
This year's Pride Week, which will take place during September 4 – 10, will include more than 50 cultural, educational, and entertainment events, among which are theatre festival, exhibitions, panel discussions, debates, and community talks. Belgrade Pride March is scheduled for 9 September.
For many years, together with other LGBTI+ and human organisations in Serbia, Civil Rights Defenders has played an integral role in Belgrade Pride, actively contributing to the advancement of LGBTI+ rights in the country and entire Western Balkans region. We remain committed to our values and principles, and just like every year, we will march for love and equality with fellow activists and supporters on the streets of Belgrade in September.