Serbian police just banned the EuroPride Parade, but organisers will appeal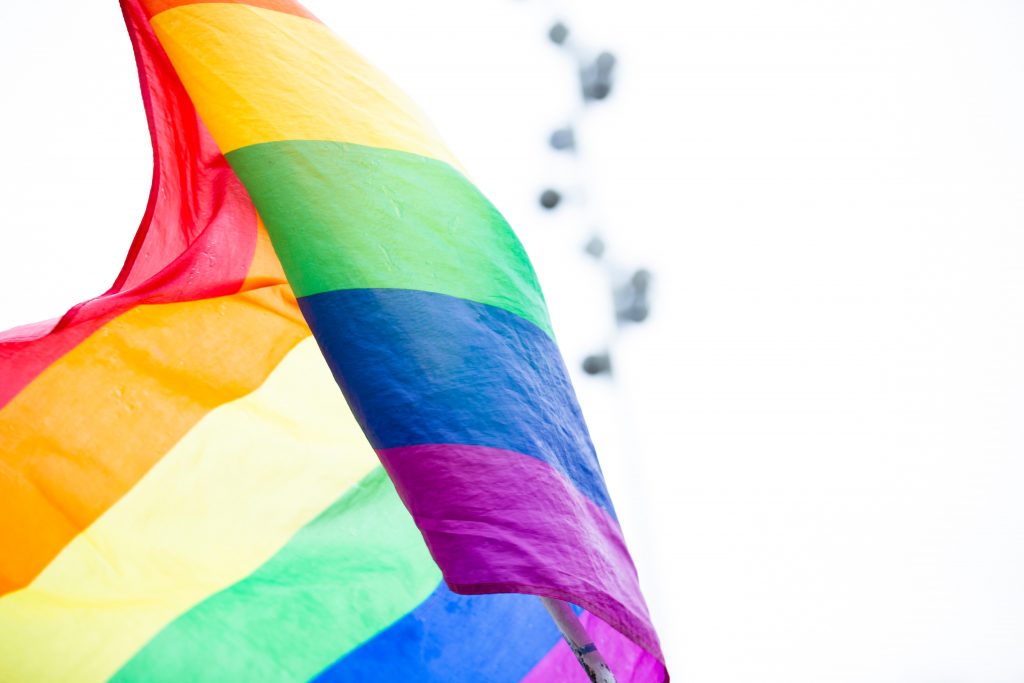 On 12 September, the EuroPride 2022 flag was raised in Belgrade. A little less than 24 hours later, the Serbian police handed over the official notice to organisers that the Parade was banned.
Organisers of the EuroPride 2022 state that, as in the previous years (2009, 2010, 2011, 2012), banning the parade is anti-constitutional since it violates, among other rights, the right to freedom of assembly and expression. After receiving the ban, organisers will appeal to the court, and if the appeal gets rejected, they will submit a new request for the gathering.
In a statement, Kristine Garina, the President of the European Pride Organisers Association which licences EuroPride, said:
"Police have waited until the last possible moment to ban the EuroPride march. Every time this has happened in Belgrade before, the courts have ruled the decision unconstitutional. The first ever ban on a EuroPride march cannot be allowed to stand and I have no doubt the court will take the same stance this time."
Civil Rights Defenders strongly condemn the decision of the Serbian government to ban the EuroPride Parade. Especially considering the fact that in 2019 Serbian Prime Minister Ana Brnabić signed a Letter of Endorsement for Belgrade's bid to host EuroPride in 2022, which states:
"With this support, I want to emphazise the Government's determination to fight discrimination and to reaffirm our goal of building a better and more equal society for all. The Government I lead is committed to ensuring the full respect of human rights of all citizens, and we hereby promise to help the Belgrade Pride organising team in ensuring a safe and successful organisation of EuroPride in Belgrade in 2022."
We are calling on Serbian authorities to facilitate and ensure the safe implementation of the EuroPride Parade and support the event organisers to ensure respect for human rights in their country.
This article is under development and will be updated.