Arrested Georgian civil society members must immediately be released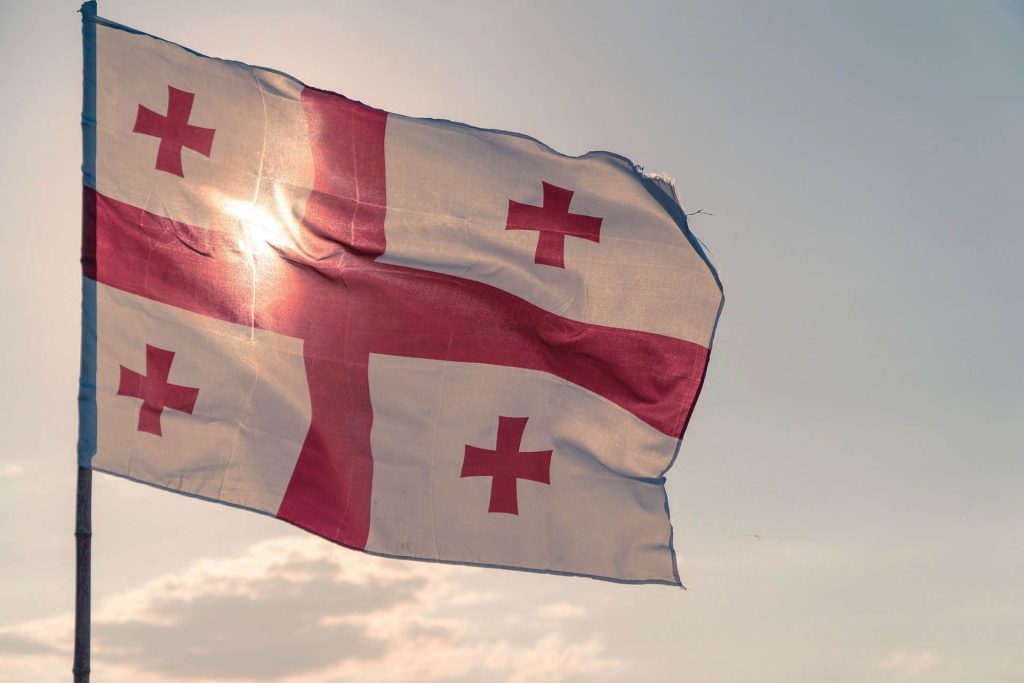 Civil Rights Defenders condemn the detention of Georgian civil society members Eduard Marikashvili, Chairman of Georgian Democracy Initiative; Saba Brachveli, an employee of Open Society Foundation; and activist Nika Romanadze and call on Georgian authorities for their immediate release.

On June 2, 2023, human rights defenders were protesting in front of the Parliament building in Tbilisi, Georgia. Despite their peaceful demonstration, the Chairperson of Georgian Democracy Initiative, Eduard Marikashvili, was arrested along with other human rights defenders and taken to the police facility. Eduard Marikashvili was holding a blank white paper, while others had posters.
It is alarming for the democratic development of Georgia when civil society members get detained for exercising their right to freedom of expression. Freedom of expression and freedom of assembly are essential rights for democratic societies.