Roma Summit: Long way to inclusion and equality for Roma community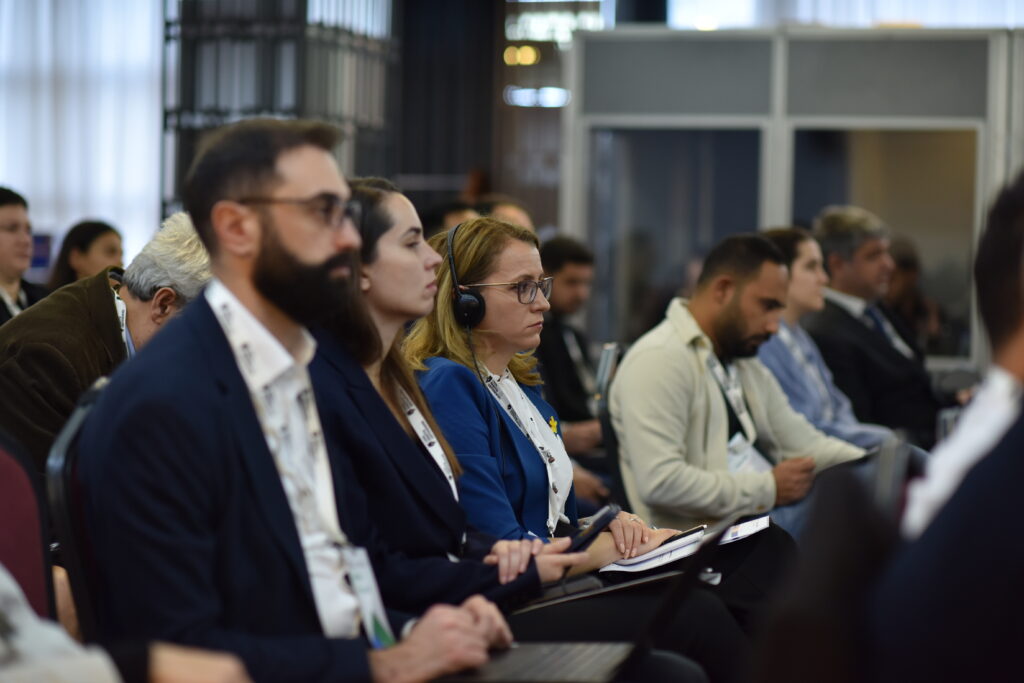 Roma community in Europe, and especially in Western Balkans region, is facing numerous challenges, including discrimination, poverty and lack of respect to many human rights. But how can we ensure equality and provide support to people in need? There are many questions for which we are trying to find answers.
During November 17 – 18, Civil Rights Defenders organised the Western Balkans Roma Summit. The event is taking place in Prishtina annually since 2015, and is bringing together community, civil society, and decision makers from the entire region. 
For more than twenty years now, the Roma situation in the Western Balkan countries received increasing attention in national and international politics. Though, a systemic change has neither been achieved nor is it in sight, certain progress has been made. This progress can be only achieved through tireless efforts and constant work and Western Balkans Roma Summit is a place where the change is happening.
Through all these years, the event has proved its importance and significance not only for the region, but also for the rest of Europe.
"The Western Balkans Roma Summit has contributed to the increased cooperation, networking and advocacy of the organisations that work for and with Roma from the region, Turkey, and other European countries. Among others, the Roma Summit initiated discussions on human rights, LGBTI+ rights, as well as war crimes committed against Roma during wars in the region, and created impact far beyond the event," says Sarah Maliqi, Civil Rights Defenders' Programme Officer in Prishtina.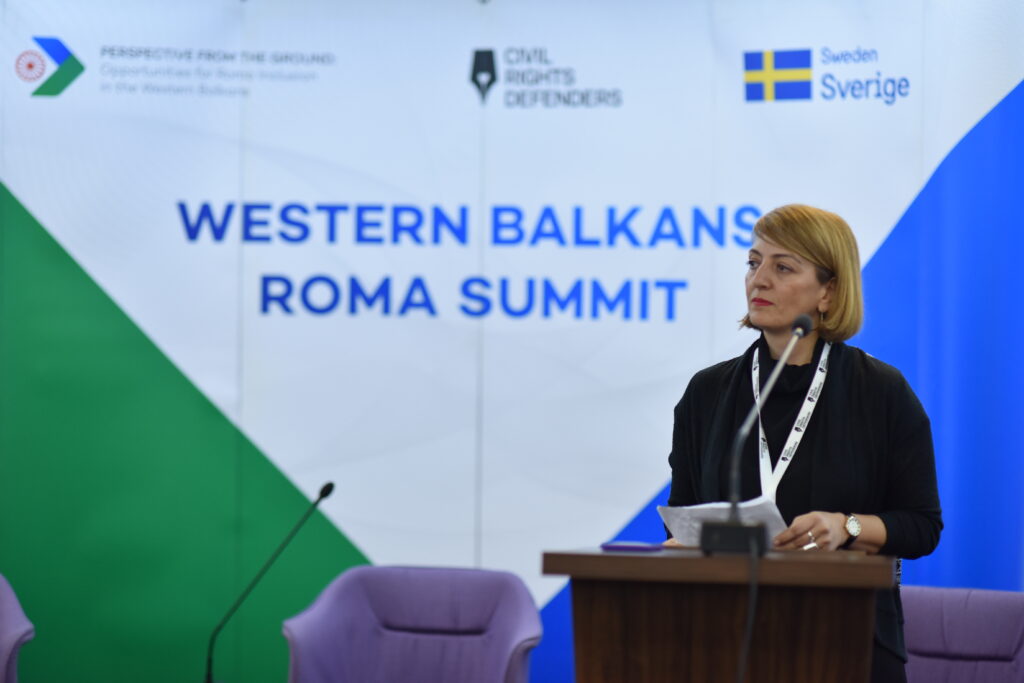 "We need active participation" 
This year the main topics that were highlighted during various panel discussions are environmental justice, challenges with reparations for the Roma, building alliances between Roma and LGBTI+ movements, and others.
"There could be no better reminder than this summit of how long is the road to Roma equality and inclusion. This is the very reason why we need your active participation. Roma population continues facing alarming levels of discrimination in employment, education and healthcare and considerably worse living conditions than their neighbours," said Viola von Cramon-Taubadel, Member of European Parliament during addressing participants with the keynote speech.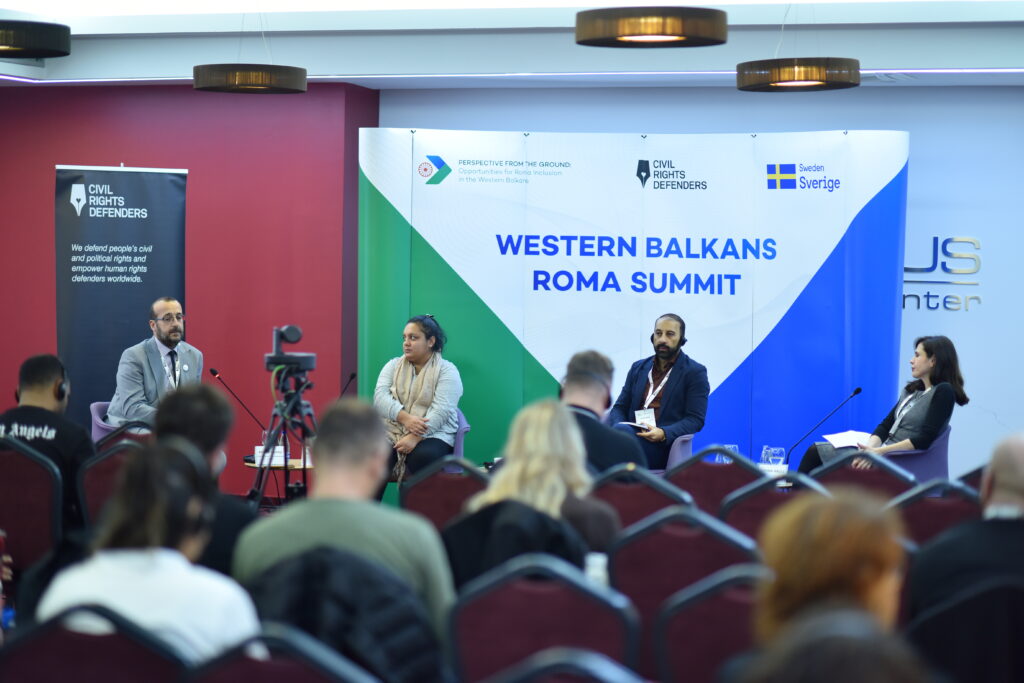 Read more
Civil Rights Defenders are committed to supporting rights of Roma community, and work towards promotion of equality not only in the Western Balkans, but also beyond the region. To learn more about our work on the topic of Roma, read the following publications:
The Wall on Anti-Gypsyism – Reports on Roma Rights in the Western Balkans
Report "Roma in Turkey: discrimination, exclusion, deep poverty and deprivation"
Need to address Roma LGBTI+ marginalisation – Declaration on systematic marginalization and discrimination affecting Roma LGBTI+ persons