Need to address Roma LGBTI+ marginalisation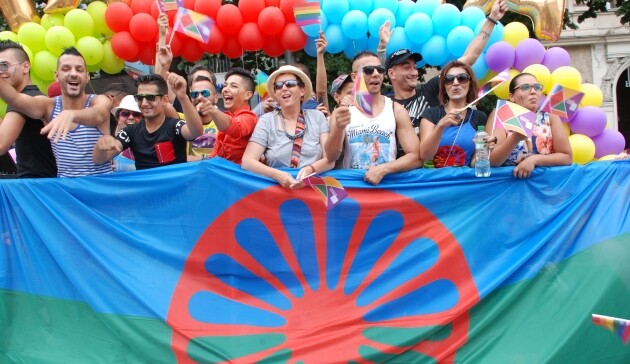 Civil Rights Defenders has together with eight other organisations and individuals issued a declaration stressing the systematic marginalisation and discrimination affecting Roma LGBTI+ persons. We call upon the respective state institutions to acknowledge and include Roma LGBTI+ specific issues into the strategic approach towards this vulnerable group.
Read the full declaration here.