Roma in Turkey: discrimination, exclusion, deep poverty and deprivation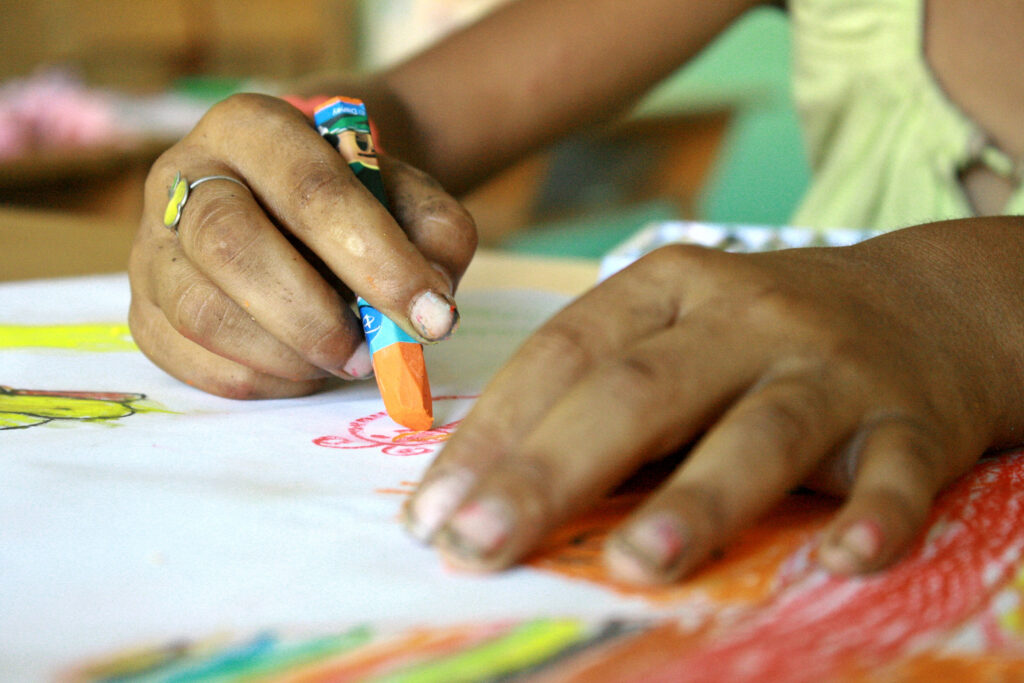 Civil Rights Defenders has published a new report, which provides a comprehensive overview of the life conditions, as well as civil and political rights of the Roma community in Turkey.
The report illustrates general situation and position of the Roma population in Turkey. While examining reasons of their deeply rooted issues such as discrimination, poverty and social exclusion, the research also addresses state policies and their impact on the community. It describes living conditions, political context, and lack of accessibility to the fundamental rights.
The issues mentioned above are described in the following chapters: discrimination, access to housing, education, employment, health services and legal rights, as well as Roma mobilisation and relationship with the security officials.
The report also includes sets of recommendations on combating discrimination; getting equitable access to basic public services such as housing, education, health and employment; reforming criminal justice system to ensure non-discriminatory treatment for Roma at the hands of judges, lawyers and law enforcement.
Read the report