Attack on LGBTI+ activist in North Macedonia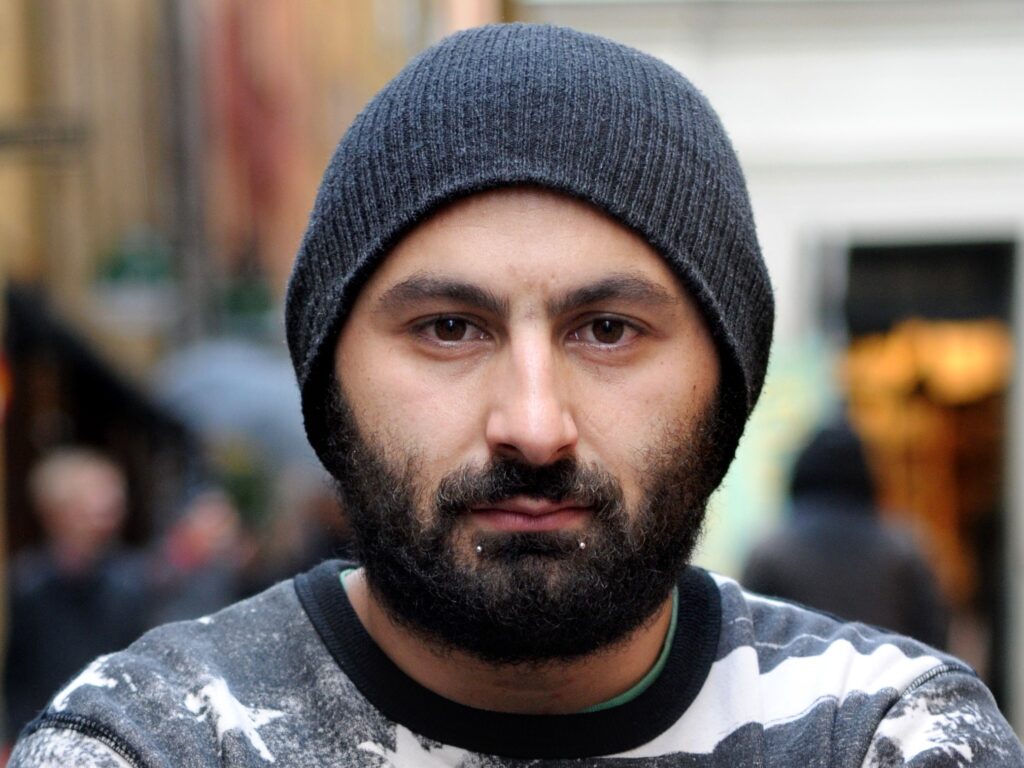 On May 7, 2022, Bekim Asani, President of the LGBTI+ organisation United Tetovo, and one of the most profiled LGBTI+ activists in North Macedonia, was violently attacked by a group of men in his hometown Tetovo. 
"We are not feeling safe to keep working and are even afraid to go to office," says Bekim Asani. 
The incident has happened while Bekim and his 70 years-old mother were visiting his father's grave at a local cemetery. A group of four young men started assaulting Bekim verbally, and later attacked him physically in front of his mother.
During a phone conversation we had with Bekim he said: "I could never imagine that something like this can happen in a cemetery, a place, where people come to pay respect. This should stop, homophobia should stop. We should continue working in order to make a change. But after the recent attack that has happened, we are not feeling safe to keep working and are even afraid to go to office. We had to cancel all of our plans and activities, including celebration of the 10th anniversary of our organisation."
This is not the first attack targeting Bekim Asani. He has been facing threats, discrimination and harassment in many forms through the years of his active work, while he was advocating for LGBTI+ rights in his community and his country. In 2015 Bekim Asani became the first person from North Macedonia who took part in Natalia Project, the world's first alarm and positioning system for human rights defenders at risk powered by social media. After being violently attacked in 2020, Bekim became recipient of the Civil Rights Defenders' Emergency Fund, which allowed him and his mother temporarily relocate to a safe space.
Civil Rights Defenders is calling on North Macedonian authorities to conduct an urgent investigation and prosecute the perpetrators. Not prosecuting such cases creates impunity and will lead to higher levels of hate and violence towards community.  
"Sadly, even after all these years and efforts, it is still not safe to be an LGBTI+ activist in North Macedonia, especially in smaller environments. The rights of LGBTI+ community are not being respected, and the progress is slow. We are working hard every day to ensure that the activists are facing less danger, and that they are free to have a voice and to protect their rights" stated Goran Miletic, Civil Rights Defenders Director for Europe and MENA.