"I Have Continued My Activism. I Have Continued to Fight for LGBTI+ Rights"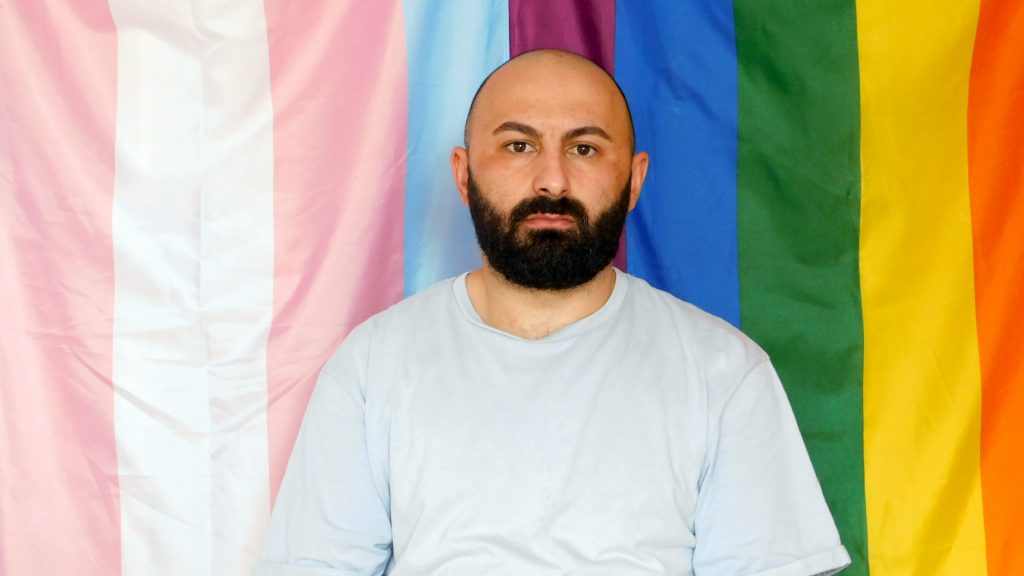 Among the 730 human rights defenders who received support from the Emergency Fund last year was North Macedonian LGBTI+ activist Bekim Asani. He is heading the organisation LGBT United Tetovo North Macedonia and is a long-term advocate for LGBTI+ rights and national and religious minority rights in the country. Because of this, he has faced both physical threats, intimidation and harassment.
"This work brings us to danger. This brings us to risk. I have been attacked many times. People have been following me in the streets, throwing stones because of my activism", says Bekim Asani.
For LGBTI+ activists, it is unfortunately not uncommon to be attacked because of the work that they engage in. Applications to our global Emergency Fund indicates that this group of activists often apply for support specifically because they have been, or run the risk of being, subjected to physical violence.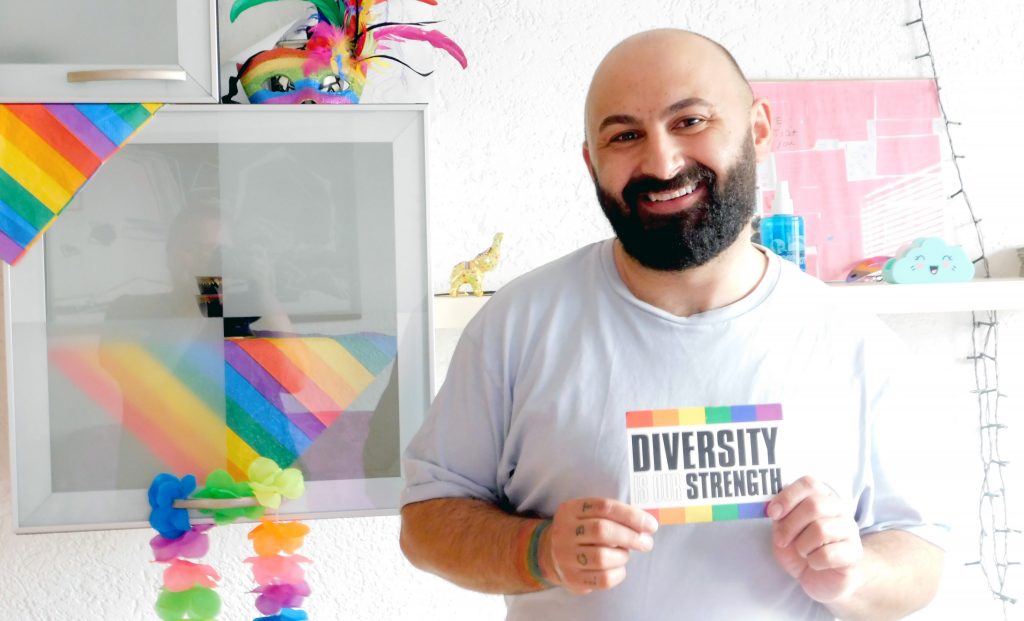 Last year, Bekim Asani himself was attacked near his office. His eye was damaged in the attack, and he ended up in the hospital. This is when he decided to apply for the Emergency Fund. Bekim Asani and a family member were temporarily relocated to a safe space where he could heal and gather strength to continue his activism.
"After a few months, I am calmer, and I feel safer. I feel empowered. And now, I have continued my activism. I have continued to fight for LGBT rights," said Bekim Asani. "I am so thankful that we have a shoulder that we can rely on when our lives and the lives of our close ones are in danger", says Bekim Asani.
Emergency Fund
Read more about the Emergency Fund here.
Read more about temporary relocations here.