Guide for Monitoring Human Rights Violations Published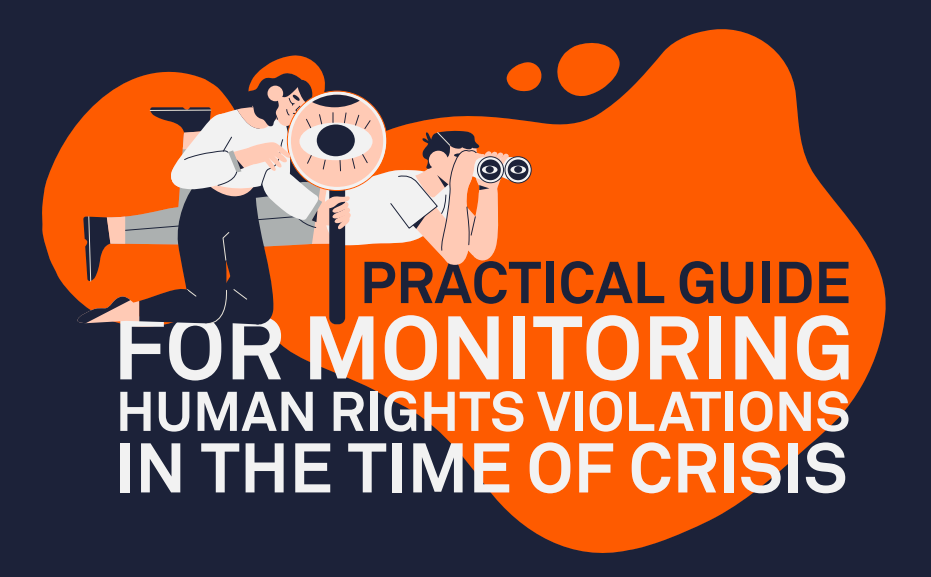 We're happy to announce the release of the Practical Guide For Monitoring Human Rights Violations in the Time of Crisis, produced with the support of USAID.
The Guide aims to help human rights defenders monitoring the rule of
law and the state of human rights protection in Serbia, although it offers a methodology which can also be applied outside of the country, especially regarding the implementation (or lack of) of international standards.
The full report in English can be read here, and is also available in Serbian.