Good things that happened in the world during 2020

Sometimes it feels like only bad things are happening in the world, especially so this year. So here are some good things that happened during 2020!
Sweden
The Stockholm Police was in the wrong to force a Romanian woman, who begged outside a store in the capital, to move and then leave her several kilometres from where she was sitting. On October 23, the Parliamentary Ombudsman (JO) delivered its decision, which criticised the police and stated that their actions were against the law. In October 2018, we together with the Association Hem submitted a complaint to the Parliamentary Ombudsman (JO) against the police. Read more.
On January 23, Sweden's Supreme Court announced its verdict, approving Girjas Sami village's claim against the Swedish State for land and water rights. The ruling is a historic win for Girjas Sami village. Civil Rights Defenders welcomes the Supreme Court's ruling as a step in the right direction for stronger protection of Sami rights. Read more.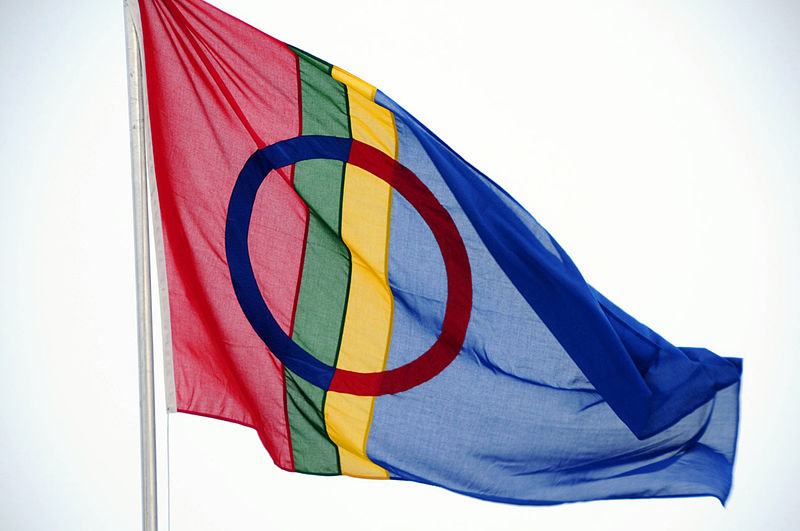 Russia
While 2020 brought unique challenges to civil society, NGOs and initiative groups demonstrated inspiring resilience. Despite the pandemic, the annual festivals QueerFest in St. Petersburg and OpenArt in Moscow found new ways to bring the LGBTI+ community and wider public together to learn, discuss, and raise awareness about LGBTI+ rights in Russia. Read more.
Belarus
Nothing has been the same in Belarus 2020. The massive protests against President Lukashenko have attracted worldwide attention. Belarusian human rights defender Ales Bialiatski, who was named Civil Right Defender of the Year 2014, received the Right Livelihood Award this year for his work on democracy and human rights. Read more.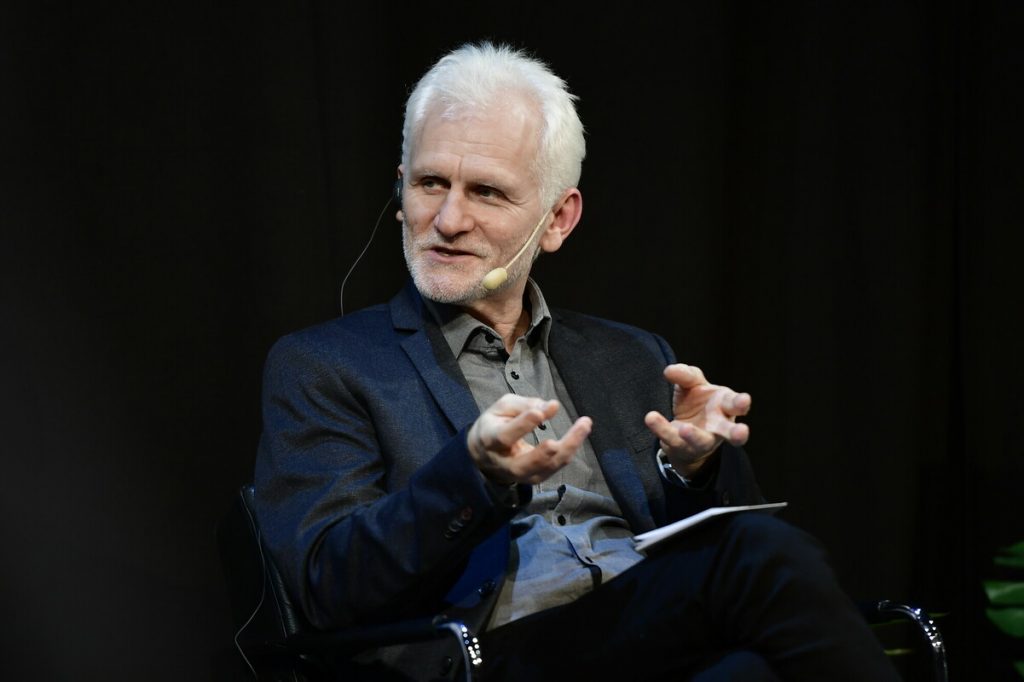 Colombia
Last year, Colombian environmental activist and Natalia Project participant Angela Maldonado received death threats against her because of her work in the Amazon. She sought support through the Civil Rights Defenders Emergency Fund. With our help, she was able to move to a safe place and from there continue her important work. This year, she was awarded the National Geographic Buffet Award for Leadership in Conservation in Latin America, a prestigious award and a recognition of her work.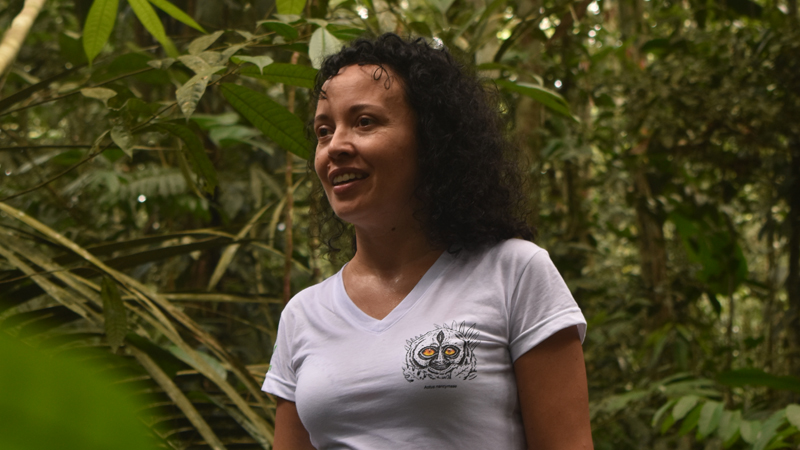 Thailand
In Thailand, we saw how student-led demonstrations against the power of the military and the royal family gained momentum in 2020. During the year, the demonstrations grew in strength and the commitment continues until today. What we see in Thailand is in many ways the beginning of a new type of protest movement. The demonstrators are young people, with no clear links to the political camps that have long dominated Thai politics. They have a clear democracy agenda and they are not afraid to use humour or creative methods to engage with those in power – they are a generation that demands change.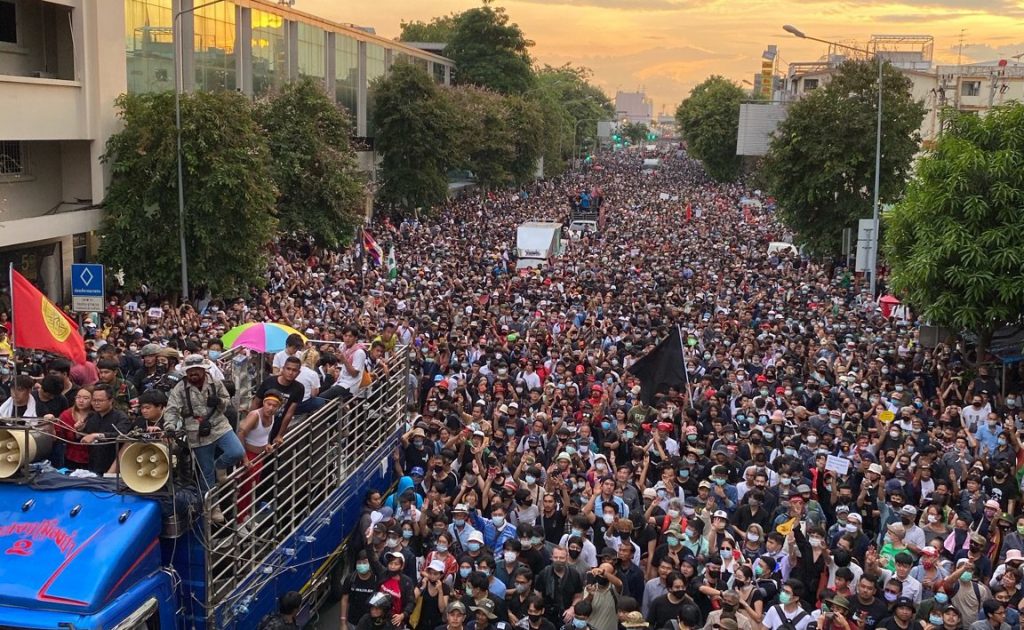 Burma
In December 2020, the Burmese democracy activist was awarded the Civil Rights Defender of the Year Award 2020. Naw Ohn Hla received the award in recognition of her over a 30-year long struggle for justice and accountability in a country where violence, ethnic discrimination, and systemic repression are widespread. Because of her work, she has become a has been subjected to threats and arbitrary imprisonment. Despite this, she refuses to give up. Read more.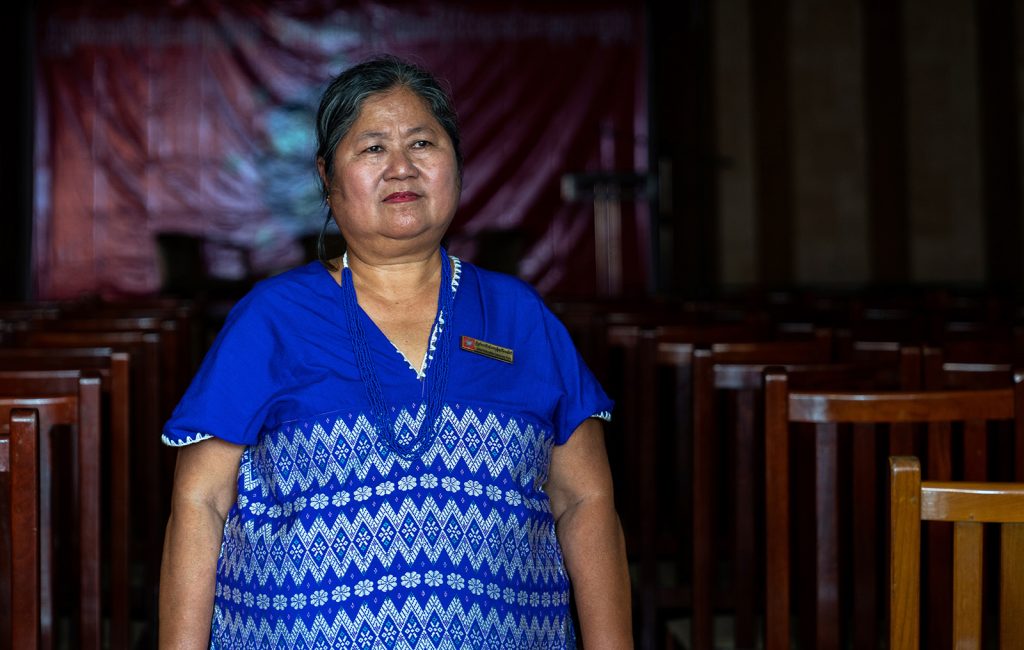 Africa/Defenders' Database
During 2020, Civil Rights Defenders worked together with nine regional partner organisations to successfully launch the Defenders' Database in Africa. The tool gives human rights defenders an opportunity to document political injustice, discrimination against LGBTI+ persons, violence in connection with elections, and other human rights abuses. This information is key to holding perpetrators to account. "The tool is efficient to capture violations of civil rights defenders and its easy to generate reports out of it. In my opinion, it's an essential tool that all civil rights defenders should have," said one of the users.