Civil Rights Defenders Welcomes Sweden's Supreme Court Ruling in the Girjas Case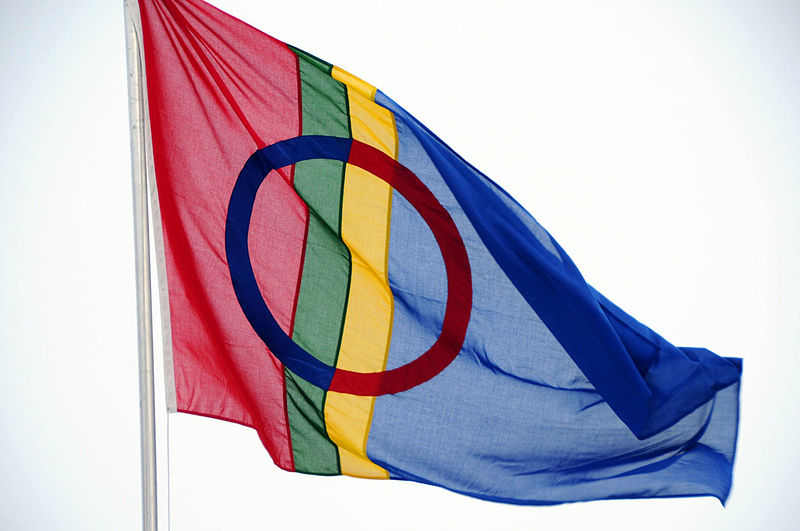 On January 23, Sweden's Supreme Court announced its verdict, approving Girjas Sami village's claim against the Swedish State for land and water rights. Civil Rights Defenders welcomes the Supreme Court's ruling as a step in the right direction for a stronger protection of Sami rights.
The ruling is a historic win for Girjas Sami village, as the Swedish Supreme Court ruled that Girjas has the exclusive land and water rights in the traditional Sami territory.
Read Civil Rights Defender's full statement on the Girjas case in Swedish here.