New Report: Cuban Human Rights Defenders Call on the EU to Act to Stop the Deteriorating Human Rights Situation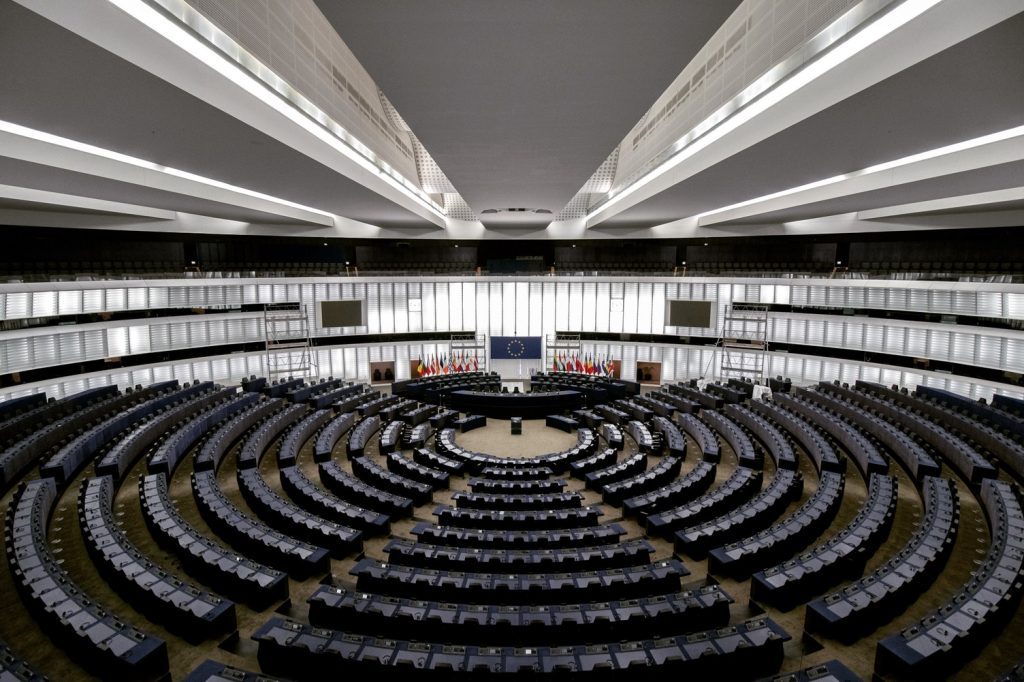 70 out of 70 surveyed human rights defenders in Cuba say that the human rights situation has deteriorated since the Political Dialogue and Cooperation agreement between the EU and Cuba was signed in 2016. They also state that the Cuban government has no intention to follow the human rights clauses in the agreement.
In September 2020, Civil Rights Defenders surveyed 110 Cuban human rights defenders, 70 living in Cuba and 40 abroad, on how the EU agreement has affected the human rights situation in the country.
The results show that 68 out of the 70 respondents living in Cuba would like to engage in a dialogue on the agreement with the EU delegation in Havana. 108 out of the 110 respondents said that the government is not complying with the key human rights article in the agreement. All respondents answering that Cuba is not complying with the agreement say that the EU should act.
"If the EU is to uphold its credibility as a part of international agreements, it needs to act to make sure that Cuba lives up to its commitments. And if Cuba continues to breach core parts of the agreement, there are mechanisms to use to suspend it", said Erik Jennische, Director Latin America Department at Civil Rights Defenders.
"The human rights situation on the island has worsened, with an increasing number of arbitrary detentions carried out by the regime to prevent peaceful demonstrations or the exercise of journalism," said one of the respondents, Vladimir Turró Páez.

"The government continues to adopt laws and practices that restrict fundamental rights; there are no mechanisms for the protection and defence of these rights," said Laritza Diversent, another respondent.
Read the full report here and a press statement here.
Supporting information: