Cuban Journalist Released After One Year in Prison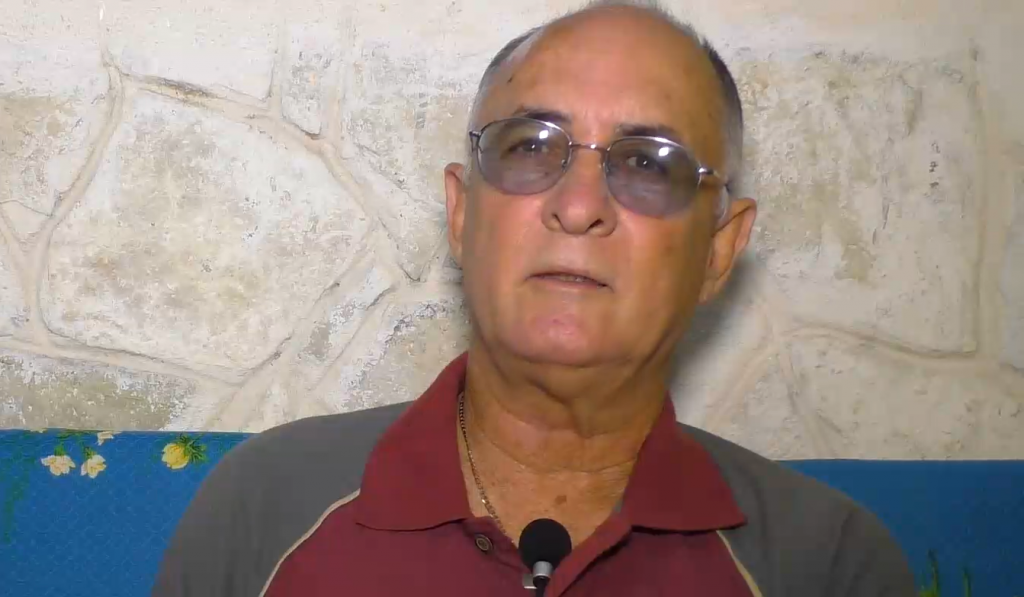 The Cuban journalist Roberto de Jesús Quiñones Haces was released from prison on Friday 4 September after having served a one-year sentence for "resistance" and "disobedience". He was sentenced because of his work as an independent journalist and his imprisonment is a clear violation of his civil and political rights.
Quiñones is a contributor to the independent news website CubaNet. He also participated in Civil Rights Defenders' project "Letters from Cuba to the EU" earlier this year, contributing with texts written before his imprisonment. His case has received international attention and several human rights organisations have demanded his release. Civil Rights Defenders highlighted his case last year and called on the Cuban government to immediately and unconditionally release him.
Civil Rights Defenders welcomes Quiñones' release but wants to stress that he should never have been sentenced to prison in the first place. Several reports from Quiñones and other political prisoners also highlight the lack of decent conditions in Cuban prisons when it comes to food, space, and hygiene.
Quiñones' case is not only an example of the Cuban government's disregard for freedom of expression but also shows how independent journalists who investigate the authorities – in the case of Quiñones the judicial system – are constantly being censored.
Civil Rights Defenders urges the EU to gather information about Quiñones' experiences of the living conditions in the prison and bring this information up in the upcoming human rights dialogue with the Cuban government. The EU should also demand the release of all political prisoners in Cuba.