Mass Arrest of Ugandan LGBTI+ People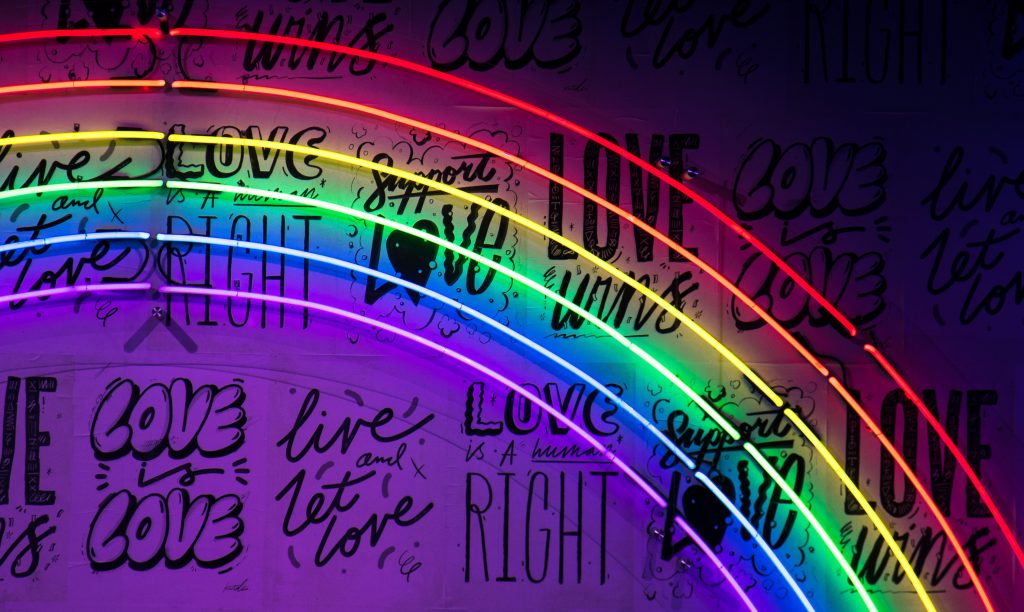 On 10 November, Ugandan police raided an LGBTI+ friendly entertainment centre called Ram Bar. 125 people were arrested and brought to the Central Police Station. This is the latest in a number of brutal attacks against the Ugandan LGBTI+ community over the past few months.
Violent attacks against LGBTI+ people are on the increase in Uganda. On 10 October, the country's Minister of Ethics and Integrity, Simon Lokodo, announced plans to once again bring forward the Anti Homosexuality Bill, which includes the death penalty for same sex acts. The government later stated that this was not an official position. On 24 October, the government released a statement encouraging minorities to report any form or crime, harassment or abuse of their rights to the police.
Nevertheless, the impact on the LGBTI+ community has been severe, and the number of attacks has increased. According to Civil Rights Defenders' Ugandan partner organisation, Sexual Minorities Uganda (SMUG), the announcement by Simon Lokodo, which was supported by the Minister for Security General Elly Tumwiine, led to the documented abuse of at least 150 LGBTI+ people in three months alone.
The documented cases of abuse include four murders, 16 arrests where victims were subjected to forced anal exams, and one case where a lesbian woman was beat up by her doctor, according to a statement by SMUG on 12 November. On Monday between midnight and 1:00 am, 125 people were brutally arrested and taken into police custody.
"The situation for Ugandan LGBTI+ people is very serious. When discussions on stricter legislation once again flare up, the situation becomes more dangerous. Our Ugandan partner organisations have seen an increased level of threats, and we are worried that the negative development could affect also other countries in the region," said Gabrielle Gunneberg, Director for Africa Department at Civil Rights Defenders.
SMUG is monitoring the developments and continues their important work to promote and protect the rights of LGBTI+ people in Uganda. Civil Rights Defenders stands behind their latest statement and joins the call for action. Read the full statement by SMUG here.
Read more
21 October 2019: Call to Action by Uganda's LGBTI+ Community.
10 October 2019: Ugandan LGBTI+ Activist Brutally Murdered in his Home.