Ugandan LGBTI+ Activist Brutally Murdered in his Home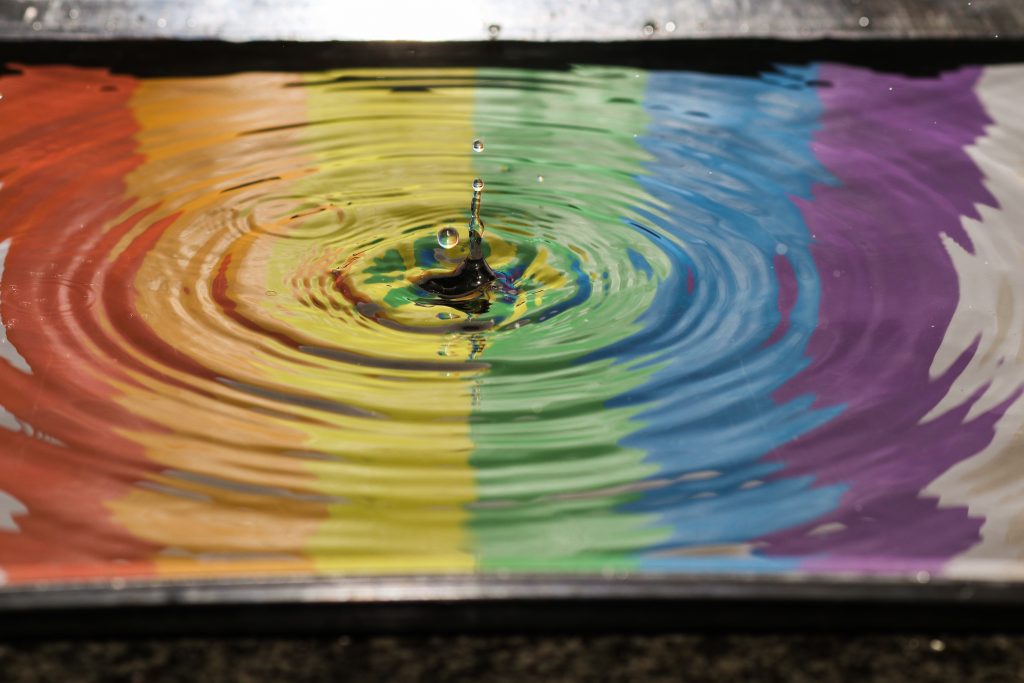 Late last week, Brian Wasswa, a young LGBTI+ activist and paralegal professional, was murdered in his home in Uganda. Civil Rights Defenders strongly condemns the brutal attack and urges the government of Uganda to take all necessary steps to ensure the safety and security of LGBTI+ persons in the country.
According to a press statement by Ugandan LGBTI+ organisation Sexual Minorities Uganda (SMUG), Brian Wasswa was attacked in his home in Jinja in the afternoon of 4 October. The attackers hacked him in the head with a garden tool and left him on the ground to bleed to death. When found by his neighbours, he was suffering and struggling for his life as a result of the brutal attack. Brian Wasswa was rushed to the hospital, but his life could not be saved. He was pronounced dead on 5 October.
The killing of Brian Wasswa is one in a series of brutal attacks against LGBTI+ persons in the last three months in the country.
Despite the nullification of the anti-homosexuality act in 2014, which included a proposal for the death penalty, homosexual acts are criminalised in Uganda, and homophobia is widespread in Ugandan society. LGBTI+ persons are often denied access to services such as medical care, and face risks of persecution, harassment, and even murder. According to Dr. Frank Mugisha, the violent attacks have increased.
"When politicians and members of parliament call for criminalisation, like the recent calls to the reintroduction of the "anti-gay" law, they are responsible for the increase in the vulnerability of the LGBTI community," said the Executive Director of Sexual Minorities Uganda, Dr. Frank Mugisha in the press statement.
"We have continued to register increased incidents of violence, harassment and social exclusion of the LGBTI community. This is all unfolding when we have less support from our international partners, development partners and national human rights organisations."
Civil Rights Defenders strongly condemns the deplorable act of violence that led to the death of Brian Wasswa. We stand in solidarity with our partner organisation Sexual Minority Uganda and reiterate their demands that the government of Uganda must:
Vehemently and publicly condemn the killing of Brian Wasswa, and the other LGBTI persons, who have fallen victim to violence, persecution and discrimination.
Condemn all forms of violence and discrimination against LGBTI persons, community, and their families.
Conduct a thorough and expedited investigation into these killings and bring the perpetrator(s) to justice.
Diligently investigate and prosecute all persons involved in public incitement of violence towards LGBTI persons and community.
Reject any discriminatory legislation that explicitly allows discrimination based on sexual orientation and gender identity/expression.