Eritrea: Renew Vital Mandate of UN Special Rapporteur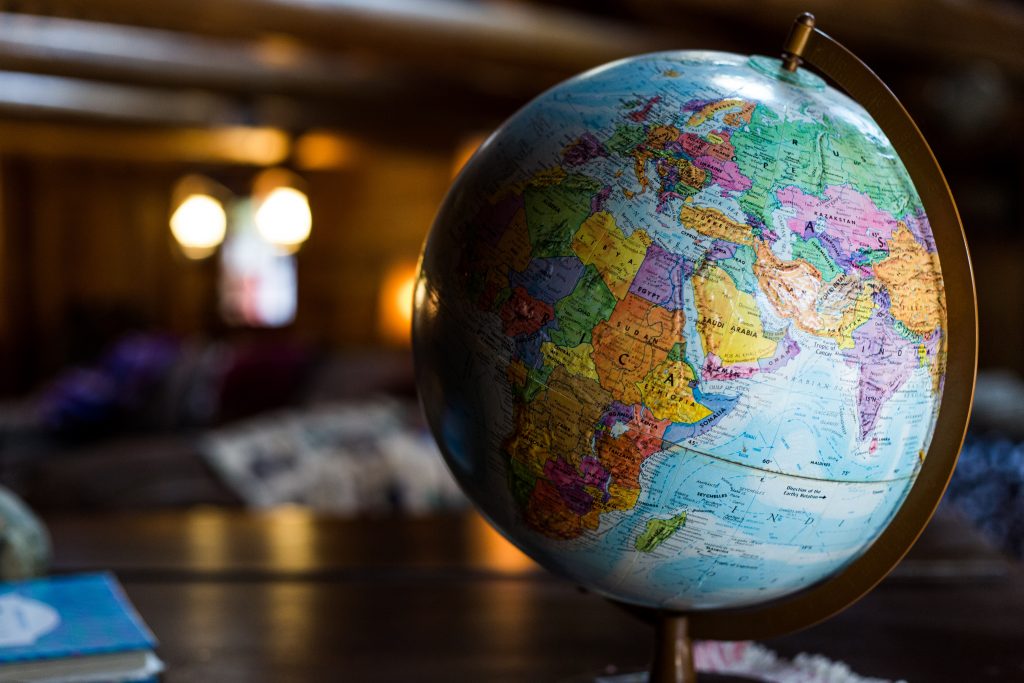 Ahead of the 47th session of the UN Human Rights Coun­cil (21 June-15 July 2021), Civil Rights Defenders and 34 Eritrean, African and international organisations urge all states to sup­port the adop­­tion of a resolution extending the mandate of the Special Rap­por­teur on Eritrea for one year. 
We are also urging Eritrea to cooperate fully with the Special Rapporteur by granting him access to the country, in accordance with its obligations as a Council Member.
Read the full letter on Eritrea here.