Call for texts on the policy of the European Union towards Cuba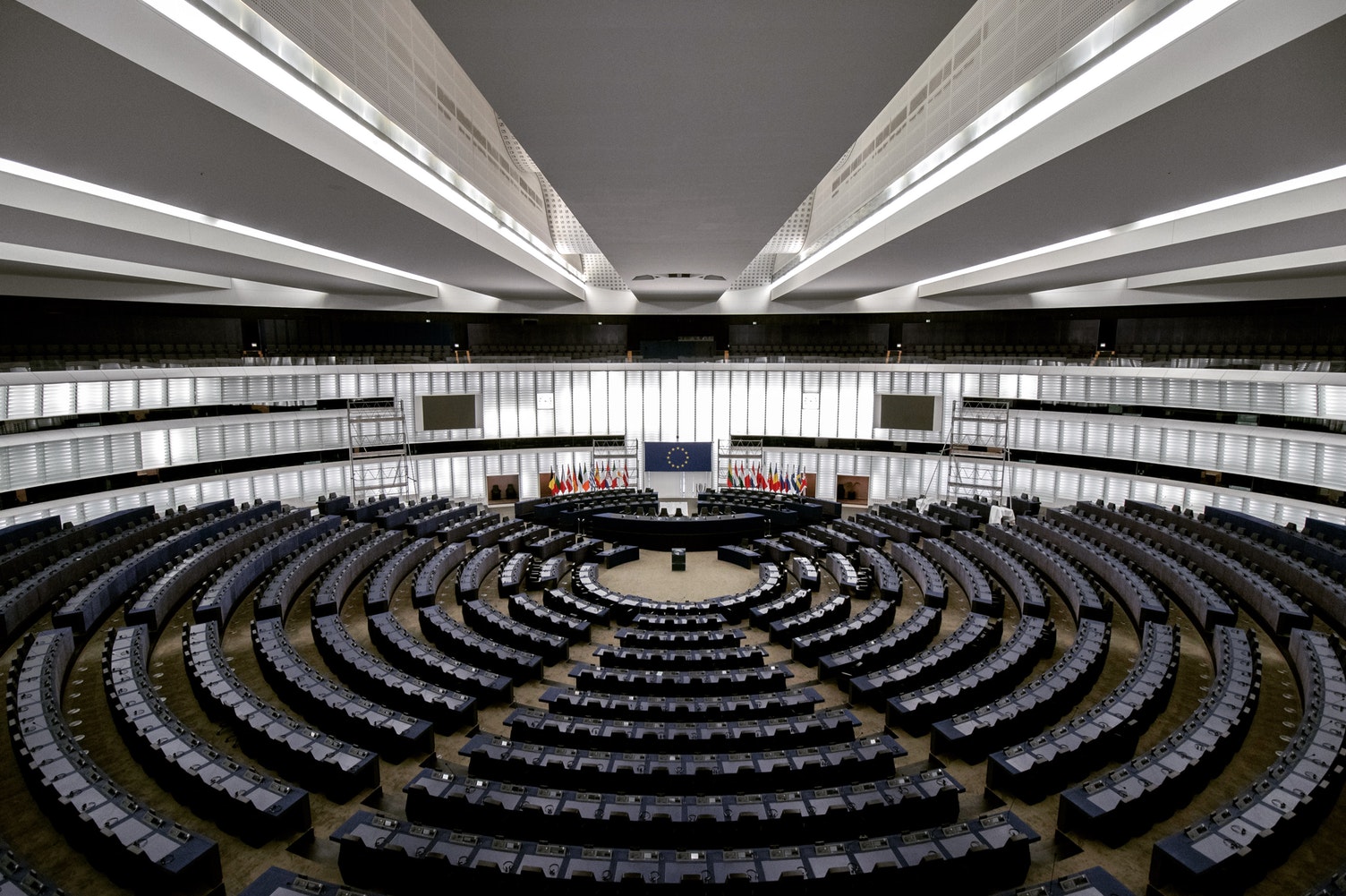 During last couple of years Civil Rights Defenders has worked activiely together with several groups of Cuban human rights defenders to promote their agenda for human rights and democracy in Cuba, within the European Union institutions. We have published reports and articles, and organized meetings and seminars. Many of the people we have met and talked to will however not continue working in the same positions the coming years, as the EU is in the middle of electing a new Commission, with a new High Representative for Foreign Affairs, and the European Parliament is electing new Committees and Delegations.
We are therefore inviting all Cuban civil society organisations to contribute with policy papers on how the EU should work towards Cuba the coming years. The papers should be in Spanish, contain a maximum of 1500 words and be sent to Civil Rights Defenders at latin@crd.org before August 31st.
Read the complete call for policy papers in Spanish here