Artists Arrested for Denouncing Criminalisation of the Arts in Cuba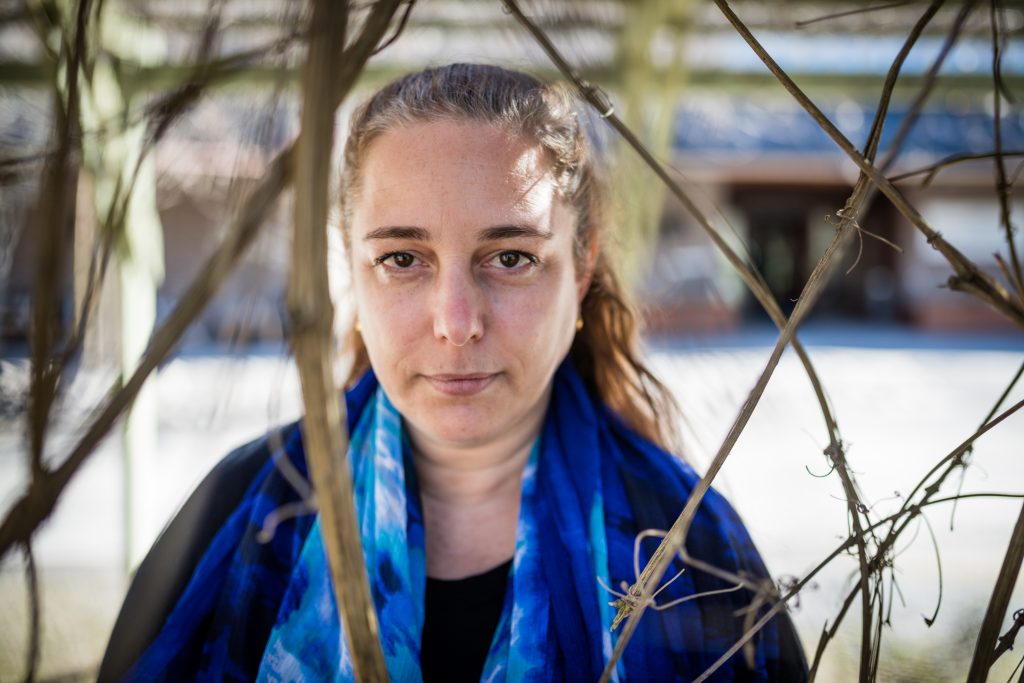 On Monday, State Security in Cuba arrested several independent artists for planning a sit-in at the Ministry of Culture in Havana in protest against Decree 349. Among the arrested were Tania Bruguera who participated at Defenders' Days in Stockholm earlier this year.
The legislation, signed by President Miguel Díaz-Canel on 20 April 2018, is expected to come into force on Friday, December 7.
"All I can do is show solidarity," wrote Tania Bruguera, one of the arrested artists, on her Facebook page on Monday evening, after being released. "If they detain me, I will be on hunger and thirst strike."
Under the decree, all artists – including collectives, musicians and performers – will be prohibited from operating in public or private spaces without prior approval by the Ministry of Culture.
"The reported arrests of the artists protesting Decree 349 are a fatal sign of things to come: the Decree will even further institutionalize censorship of independent artwork and culture in Cuba." says Erik Jennische, Program Director for Latin America at Civil Rights Defenders.
"The Swedish government established a memorandum of understanding and a human rights dialogue with the Cuban government in 2015. However, as the human rights situation has deteriorated since, the new government of Sweden must reconsider the agreement," says Erik Jennische.
Civil Rights Defenders and a network of other European human rights organisations published a statement on decree 349 earlier this week: New Decree 349 Will Criminalize Independent Art in Cuba.
Read more about Tania Bruguera's transformative artwork here.