"We Feel United Rather Than Separated. Stronger Rather Than Weaker"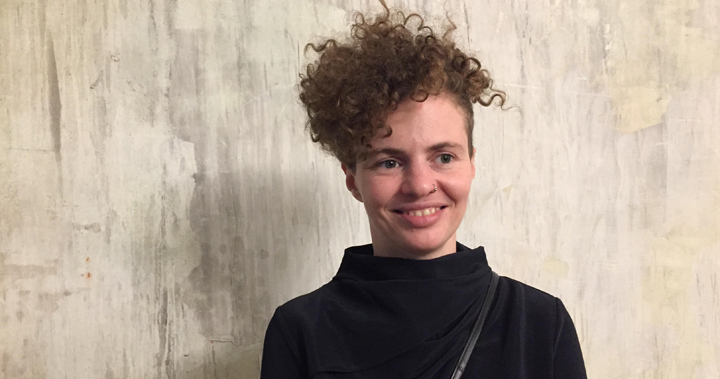 Voices from Queerfest:
Close-up with Bella Rapoport, journalist and Queerfest visitor.
"The most important thing about Queerfest is that I can be amongst the people that I feel comfortable with. I know that nothing is going to happen that can harm me in any way. I think that the same goes for the LGBT community at large. Because we do not have a lot of spaces here in St. Petersburg where we can feel comfort and where we can know that somebody cares about us.
I was so happy to see that this year, when I came to the opening ceremony of Queerfest, there were so many new, young faces in the audience. People I have never seen before. It is truly amazing because it must mean that the anti-propaganda law does not work the way that the government intended it to.
Maybe it is even working to make this community stronger. I am of course not saying that the law is a good thing. But at the same time I believe that it makes people feel united rather than separated. They feel stronger rather than weaker. So the good thing is that the stigma, which of course still affects us, does not seem to work in the way that people in government want it to."
---
This year, the Russian Pride Festival Queerfest celebrated its 10th anniversary. Amid repressive laws and severe homophobia permeating the Russian society, the event has continued to grow, and is now one of Russia's most important LGBT events. This year, it gathered a record number of 2.800 visitors!
Civil Rights Defenders has supported Queerfest since its very beginning in 2009. Read more about the festival's journey here: