Cuban Human Rights Defender Accused of Murder Despite Lack of Proof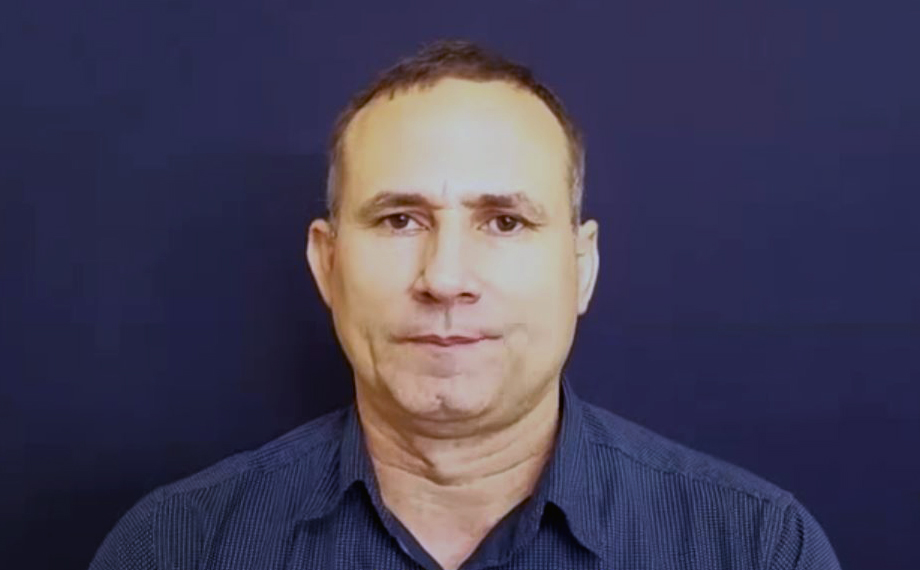 José Daniel Ferrer, leader of the Cuban human rights organisation UNPACU (Unión Patriotica de Cuba) has been held in detention in Versailles, Santiago de Cuba, since August 3 without being able to see family or friends after being accused of attempted murder of a ministry of interior official.
According to Miami Herald, Ferrer was testing his driving skills when the official stepped out on the road and was grazed by the car. It is however said that the official quickly got up and left the place unharmed. Ferrer and another defender, Ebert Hidalgo Cruz, were arrested and although proof of the attempted murder could not be given they were both taken and detained. Hidalgo was let out on Saturday without further explanation, while Ferrer continue to remain sequestered.
During a trip through Europe in 2016, Ferrer was invited to Sweden by Civil Rights Defenders to discuss the situation for human rights defenders in Cuba. Before leaving he was told by the Cuban authorities that it was a once in a lifetime opportunity for him to leave the country, hoping he would therefor opt for leaving the country permanently.
Ferrer has in the last years not succeeded in leaving the country and is frequently stopped when trying to leave his hometown, Santiago de Cuba. Harassments and threats are a common part of his life and of those that are active in the organisation. When Civil Rights Defenders visited the office of UNPACU in 2017 Ferrer stated that their situation was extremely difficult due to constant threats from government officials and that they were not living, only surviving.
In 2016, two members of UNPACU were harassed and detained upon their return to Cuba after participating in the human rights conference Defenders' Days, organised by Civil Rights Defenders. Earlier this year, Ferrer's colleague Alexeis Martinez, was again prohibited to travel to the event.
"Once again, the Cuban state has proven to use any kinds of means to limit and oppress its people from speaking out", said Erik Jennische, Latin America Programme Director at Civil Rights Defenders.
According to the youth leader of the organisation, the accusations lack proof and are "the masking of political persecution through the fabrication of common crimes".
Read more about the event here and here.
Ferrer was imprisoned in 2003 for eight years due to his human rights work. Follow the link to listen to an interview with Ferrer (Swedish).