Cuban Human Rights Defender Claudio Fuentes Detained Again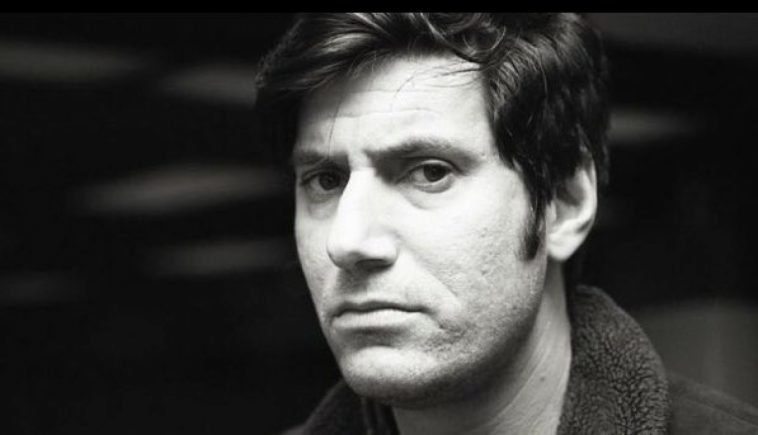 Cuban photographer, human rights defender and former Defenders' Days participant Claudio Fuentes was detained on Tuesday 10 July at 05:00 pm on 3rd avenue at 46th street in Miramar, Havana by the Cuban security police.
Fuentes was detained just over a month ago under similar circumstances near his home and just like then, no official information regarding his whereabouts has this far been released to family members or media. Claudio was working with projects on audiovisuals for Estado de Sats and Foro por los Derechos y Libertades in Havana when the incident occurred.
Civil Rights Defenders urges Sweden to take an immediate stand against the continued repression of Cuban human rights defenders. It is evident that the Cuban state is detaining human rights defenders to silence and break them down. Since Miguel Díaz-Canel took over as president of the country the harassments and the mental pressure on human rights defenders has increased greatly, limiting their lives by restricting their liberty of movement.
Between 2016-2017, Civil Rights Defenders invited 77 partners from Cuba to organised events, 28 out of them were either arrested or simply prohibited from leaving the country. Several other organisations report similar trends with at least 20 to 30 percent of the invited being stopped when trying to leave the country.
On 26 April 2018, the Minister for International Development Cooperation Isabella Lövin (Green Party), promised (1:09:58) in parliament that Sweden pushes the EU to include Cuban civil society and democracy representatives in the discussions on the EU-Cuba agreement on political dialogue, cooperation and trade. Civil Rights Defenders now demands that promise to be fulfilled in order to send a strong message to the Cuban state to respect the freedom of association of its citizens.
We demand Sweden to criticise the Cuban state in public and urge it to respect the human rights of its citizens, and also make clear that Sweden will not ratify the PDCA agreement until said has been done. Sweden should also discontinue the Memorandum of Understanding between the Republic of Cuba and the Kingdom of Sweden, when it is up to renewal at the end of next year.
Read about the promise provided by Isabelle Lövin on 26 April here (in Spanish).