The Case of Savamala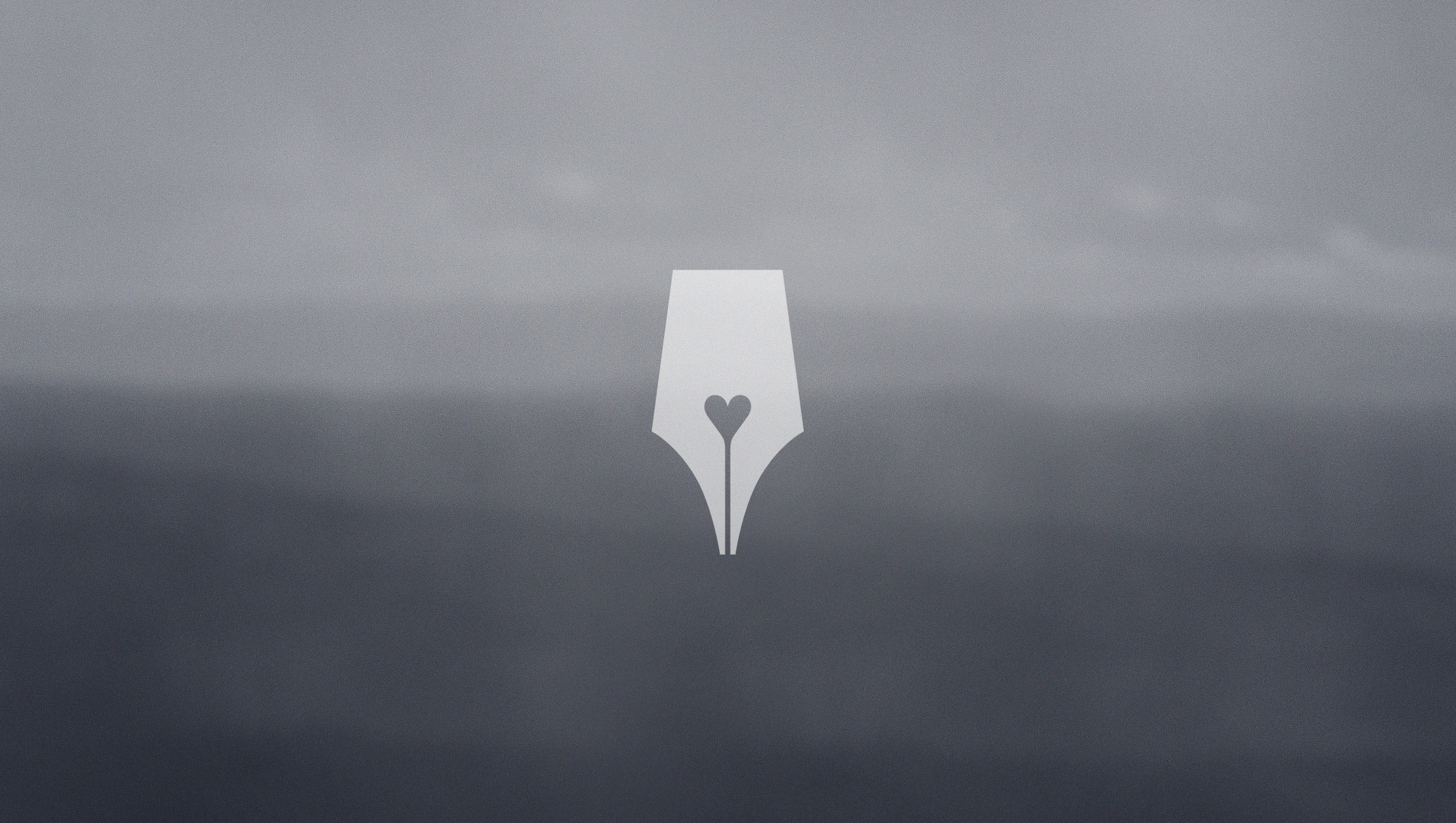 Read Civil Rights Defenders' report "The Case of Savamala" based on research findings of the reporting of daily newspapers about the case of illegal demolitions in Hercegovacka street in Belgrade in 2016.
The research team examined in what way the various newspapers' reporting differed, and how this has affected the quality of information communicated to the public about the case. The research sample includes influential media outlets, such as daily newspapers, that have an aggregated circulation of around 350.000 copies sold on a daily basis. In addition to newspapers, it also includes content from the social network Twitter.
More information about the research, such as research team, applied methodology and key findings, can be found in the research abstract.
---
For a Serbian version of the abstract: Sažetak izveštaja Slučaj Savamala.