Building democracy by building civil society: navigating challenges on South Sudan's journey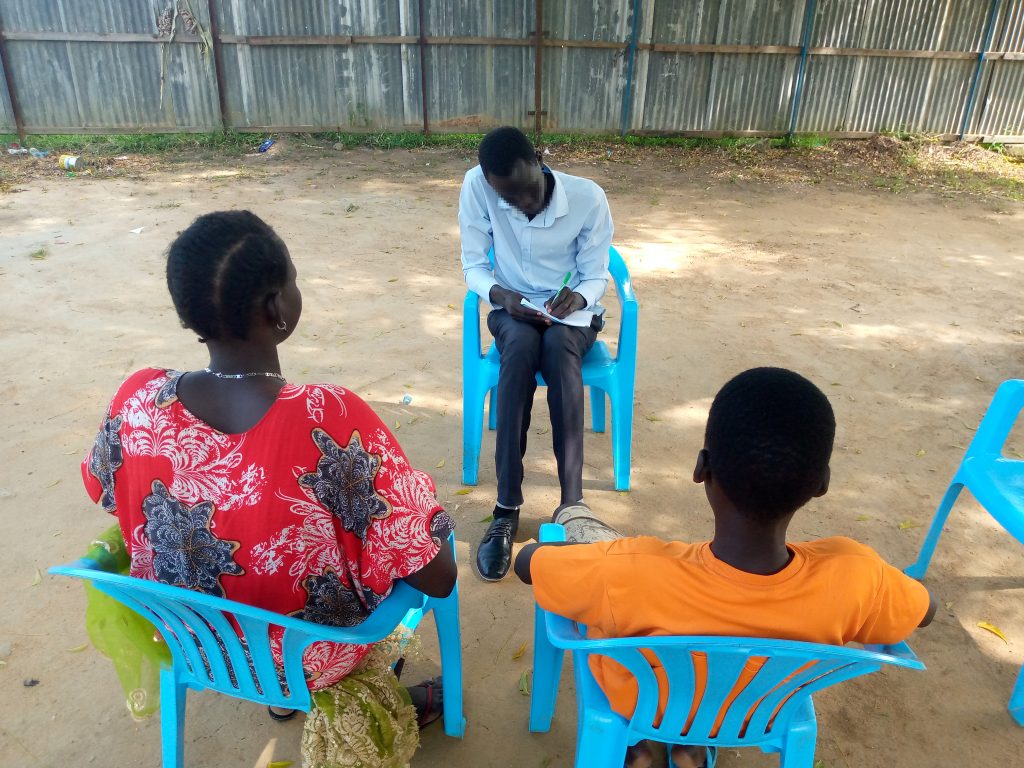 In the world's youngest country, South Sudan, the development towards a more democratic society has proven difficult. The need to build a stronger and more independent civil society is critical for the democratic future of the country. But change is underway. And it is built from the bottom up.
The autocratic leadership in South Sudan has resulted in a weak rule of law, monopolisation of positions of power and militarisation. It has been difficult to set up and maintain a democratic system. Many human rights organisations are also working at a low capacity due to underfunding and gaps in know-how.
"You are in a constant state of challenges if you are not building the capacity of your organisation," says Isak Hussein*, executive director for a human rights organisation in South Sudan.
The tense political situation and the militarized governance in South Sudan have forced civil society to operate under restrictions where they must adapt to thematic interests that are not considered a threat to the ones in power. It has been hard for Isak Hussein's organisation to do anything besides documenting the cases, which put a strain on the organisation and the staff.
"Before we were able to build our capacity with the help from Civil Rights Defenders, our biggest challenge was the accountability aspect of documenting and reporting on human rights violations. The victims that we interviewed wanted justice; they wanted their case taken to court, but we did not have the capacity to do that," says Isak Hussein.
How do you strengthen organisations?
To be able to operate efficiently, the human rights organisation needed financial support. This is to be able to rent office space, hire staff, and conduct their human rights work.
The staff has undergone legal training to learn how to submit and argue for cases in the East African Courts. It strengthened their technical capabilities, but more is needed to strengthen an organisation as a whole. Building the internal organisational capacity is important to develop sustainable and efficient operations. Therefore, their financial team has also been trained in accounting and digital systems.
With the new Civil Rights Defenders' office opening in South Sudan, they now have someone to turn to for assistance nearby.
"We have support from the Civil Rights Defenders' team in South Sudan, which is great because we have backup support when we need help with something or have questions," says Isak Hussein.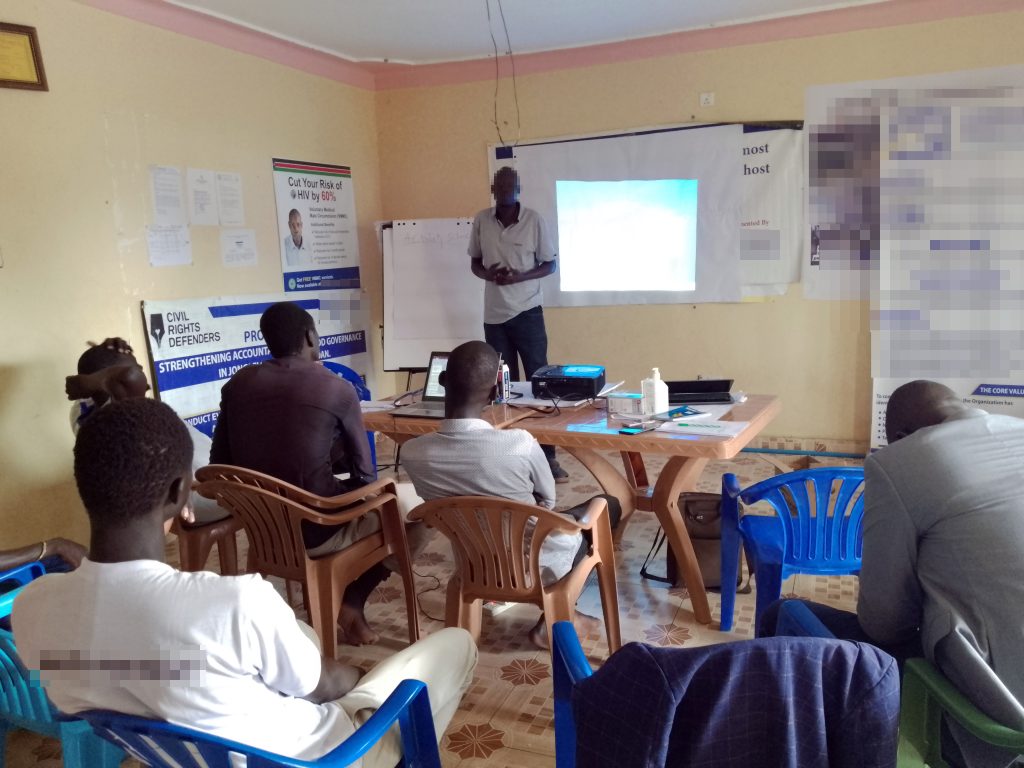 What does the future of South Sudan look like?
According to Isak Hussein, training courses, additional help with accounting and support from Civil Rights Defenders legitimise their organisation to be recognised by the government. This enables them to collaborate more closely with the government to reach their human rights goals.
However, there is still much work to be done.
"Our organisation was established in 2021. Issues such as human rights, ensuring community rights and domestic rights are areas we have been working on since then. But our country just came out of a civil war. There are a lot of issues with accountability and protecting democratic rights," says Isak Hussein.
In recent times, there has been some improvement. Despite the troubles, a more equitable society is underway. This spring, South Sudanese President Salva Kiir signed four human rights conventions into law. That gives civil society something to build from.
---
* The name used in this article has been changed to protect the security of the organisation and its staff.