Belgrade hosts its biggest Pride March ever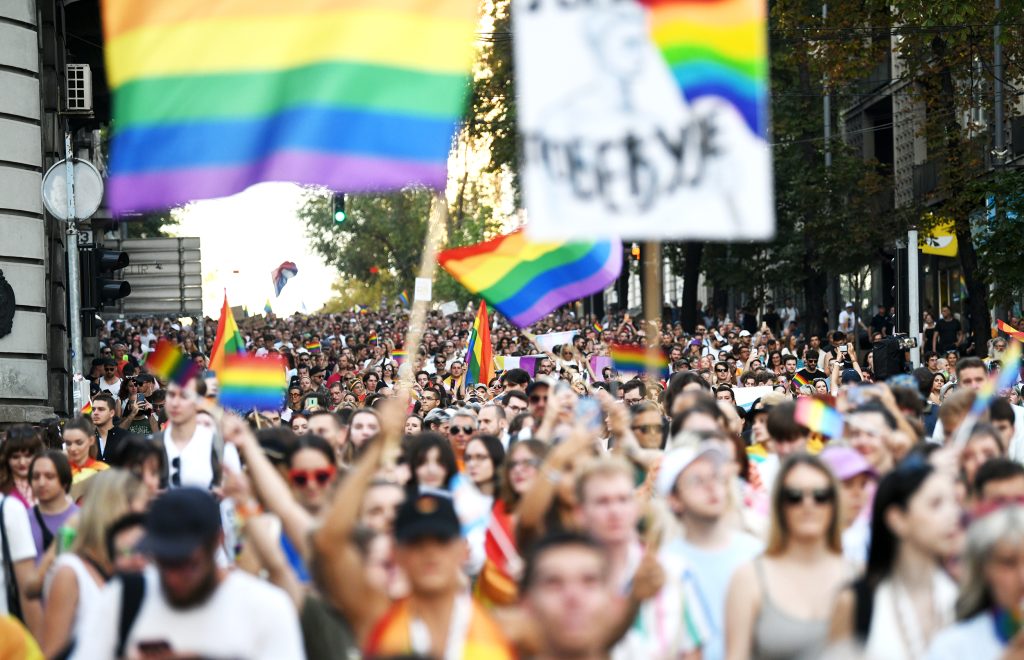 Over the course of more than two decades, Belgrade Pride has emerged as a symbol of resilience and resistance. It has grown in scale and significance, serving as a testament to the commitment to promoting equality and diversity. The latest Pride March, which took place on 9 September, gathered more than 10,000 people and became the largest one in the history of the country.
This year's Belgrade Pride, which took place under the slogan "We're Not Even Close" was undoubtedly a success and a significant step forward toward equal rights for the LGBTI+ community.
"We are proud to have once again walked the streets of the city and expressed our support for the rights of the LGBTI+ community. We take pride in the large number of people who joined the march and thereby sent a strong message that Belgrade supports diversity and inclusiveness. We remain committed to the fight for love and equality, and we call for the fulfilment of all the demands of Belgrade Pride."

– Organisers
Even though Belgrade Pride is growing, the fight for LGBTI+ community is ongoing. Belgrade Pride's demands have not been fulfilled and have remained the same since 2014. These demands are fundamental rights that should be afforded to every citizen. They are a call to action and a reminder that we must continue to strive for a world where every individual is treated with respect and dignity.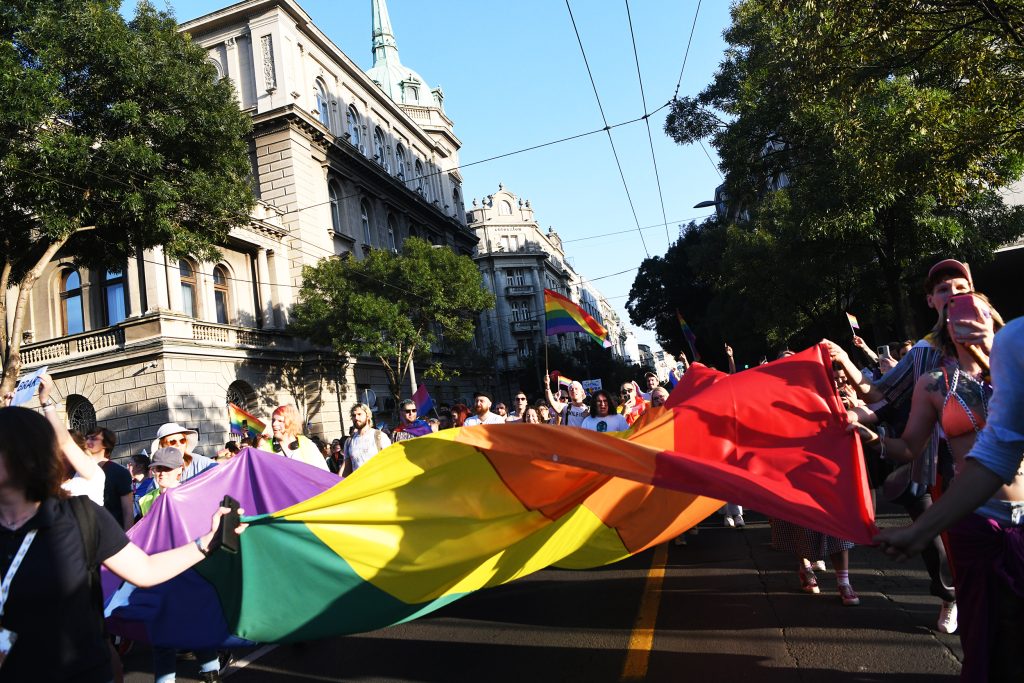 Civil Rights Defenders has proudly partnered with Belgrade Pride for many years. We are happy to cooperate with other LGBTI+ and human rights organisations in Serbia, collectively working towards advancing LGBTI+ rights and taking steps toward a more inclusive and equal future for all.