Team "Iustitia" wins Regional Moot Court Competition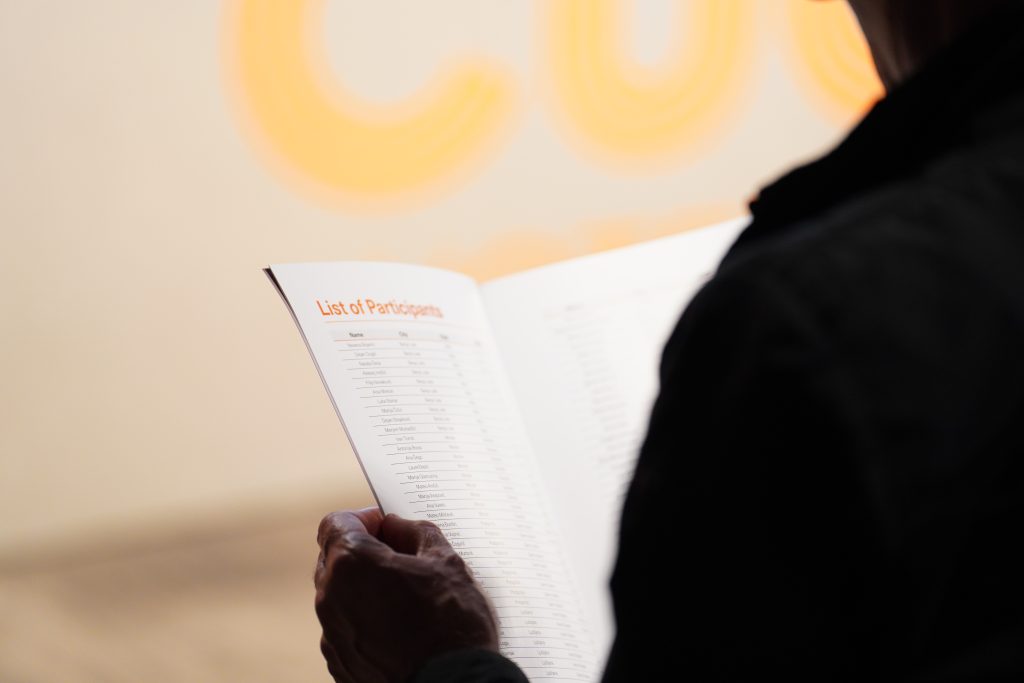 The 17th Regional Moot Court Competition organised by Civil Rights Defenders recently took place in Podgorica, Montenegro. The team "Iustitia" from Nis, Serbia emerged as the champions after an intense final round against the team "Iudex" from Sarajevo, Bosnia and Herzegovina. The competition showcased the legal talents in the region and emphasized the importance of protecting human rights.
The Regional Moot Court Competition, which has been held since 2006, aims to enhance the implementation of European human rights standards by familiarising law students with cases and procedures of the European Court of Human Rights (ECtHR).
This year the competition brought together students of law faculties from 7 countries – Albania, Bosnia and Herzegovina, Croatia, Montenegro, North Macedonia, Serbia, and Slovenia. The competing teams demonstrated their legal skills by presenting arguments and defending their positions on a fictional legal case. The event lasted for two days and provided a platform for participants to demonstrate their knowledge and abilities.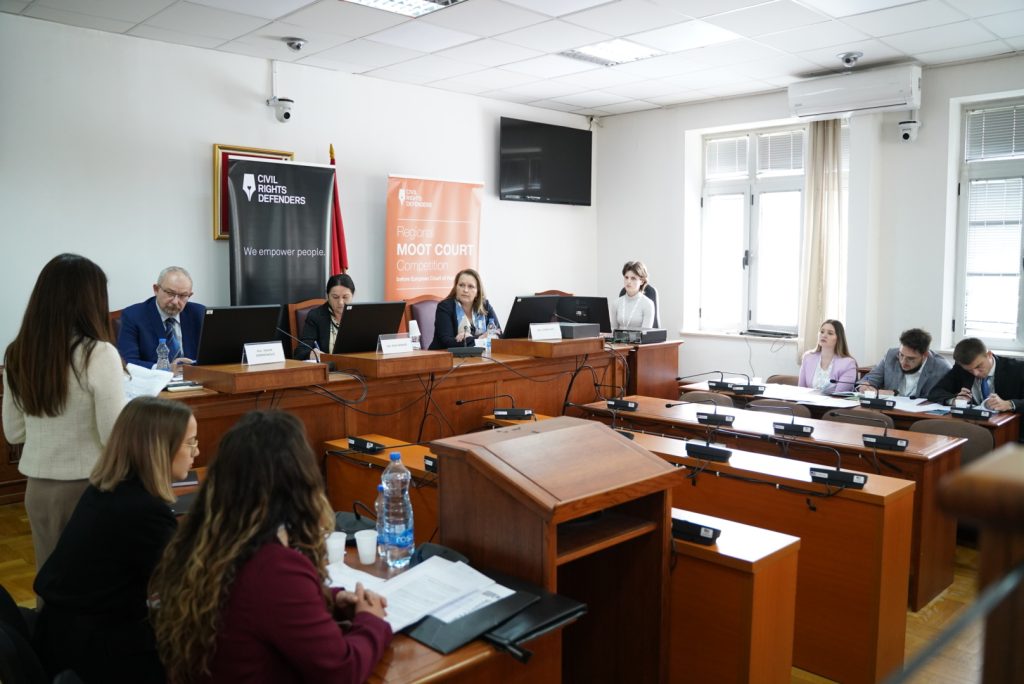 The Regional Moot Court Competition highlighted the importance of upholding human rights and the rule of law. By challenging participants to analyse and argue legal issues, the competition equipped future legal professionals with valuable skills to address human rights challenges and emphasized the role of legal education in promoting justice and equality. The competition's impact will motivate generations of students to strive for excellence and make positive contributions to society.
Team "Iustitia" has won the title for the sixth time in the storied history of the Moot Court, and also earned the opportunity to compete in the prestigious Trans-European finals, scheduled to take place later this year in Strasbourg.