Book launch: Frontera Común – how to defend life and rights between Colombia and Venezuela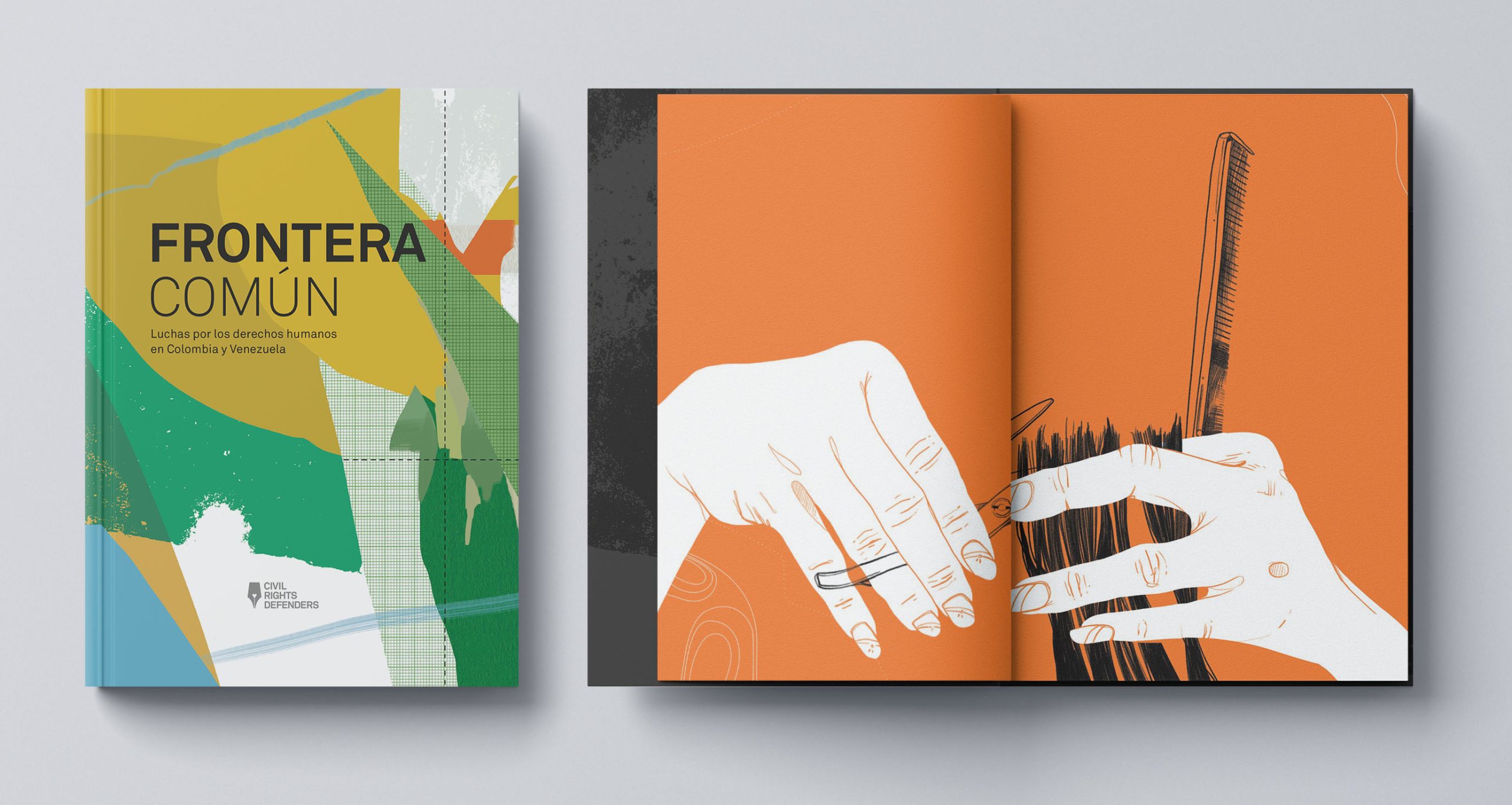 Today, Civil Rights Defenders launches the book Frontera Común (Shared Border), which gathers six experiences of human rights defenders who risk their lives along the dividing line between Colombia and Venezuela. It is written in Spanish and contains personal stories from human rights defenders in the region, as well as recommendations on how to address the region's problems.
The border between Colombia and Venezuela is one of Latin America's most complicated places to defend human rights. It is a territory marked by multiple open wounds, unresolved historical tensions, and latent violent conflicts. At the same time, there are ancestral ties, struggles for justice, social processes, and binational roots that, amid the deepest diversity, make this place a common space.
The book, Frontera Común, gathers the experience of those who defend life and rights in this hostile place. It takes you on a journey through the territories of Norte de Santander, Arauca, and the U' Wa Nation in Colombia; and Táchira, Zulia, and Apure in Venezuela to learn what it means to confront violence in order to defend (y)our rights.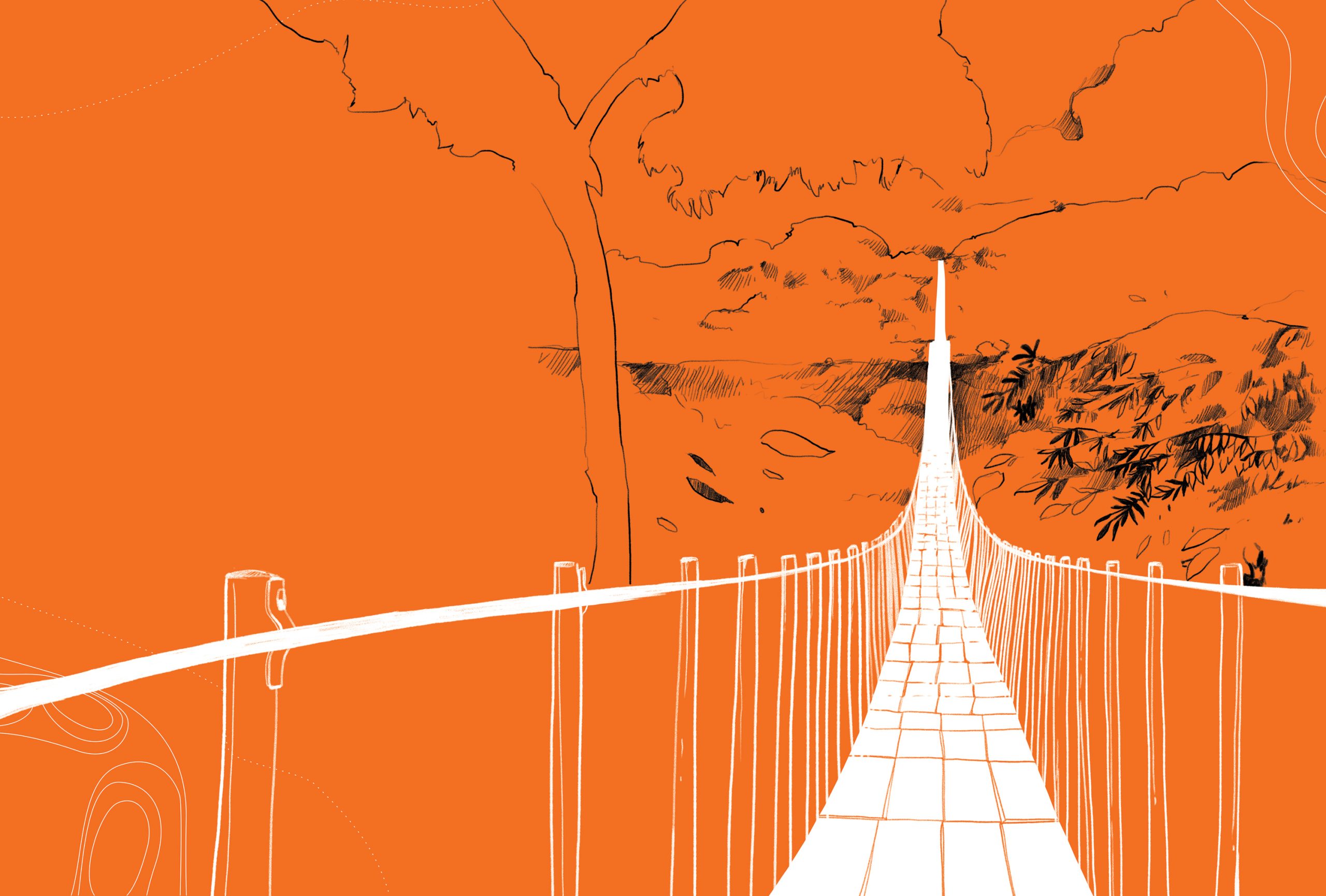 For anyone interested in the region. For everyone working with human rights.
"In the years we have worked in the border region between the two countries, we have been impressed by the resistance of women, indigenous peoples and farmers and their ability to stay in the territory despite all the violence. This book portrays the path we have taken to build ties between civil society in Colombia and Venezuela," says Erik Jennische, director of the Latin America Department at Civil Rights Defenders.
Frontera Común also contains recommendations for the international community, with a broad emphasis on the European Union, on how to improve the lives of activists in the territories. It shows how the Union can become a fundamental ally in building peace and strengthening democracy in these two countries.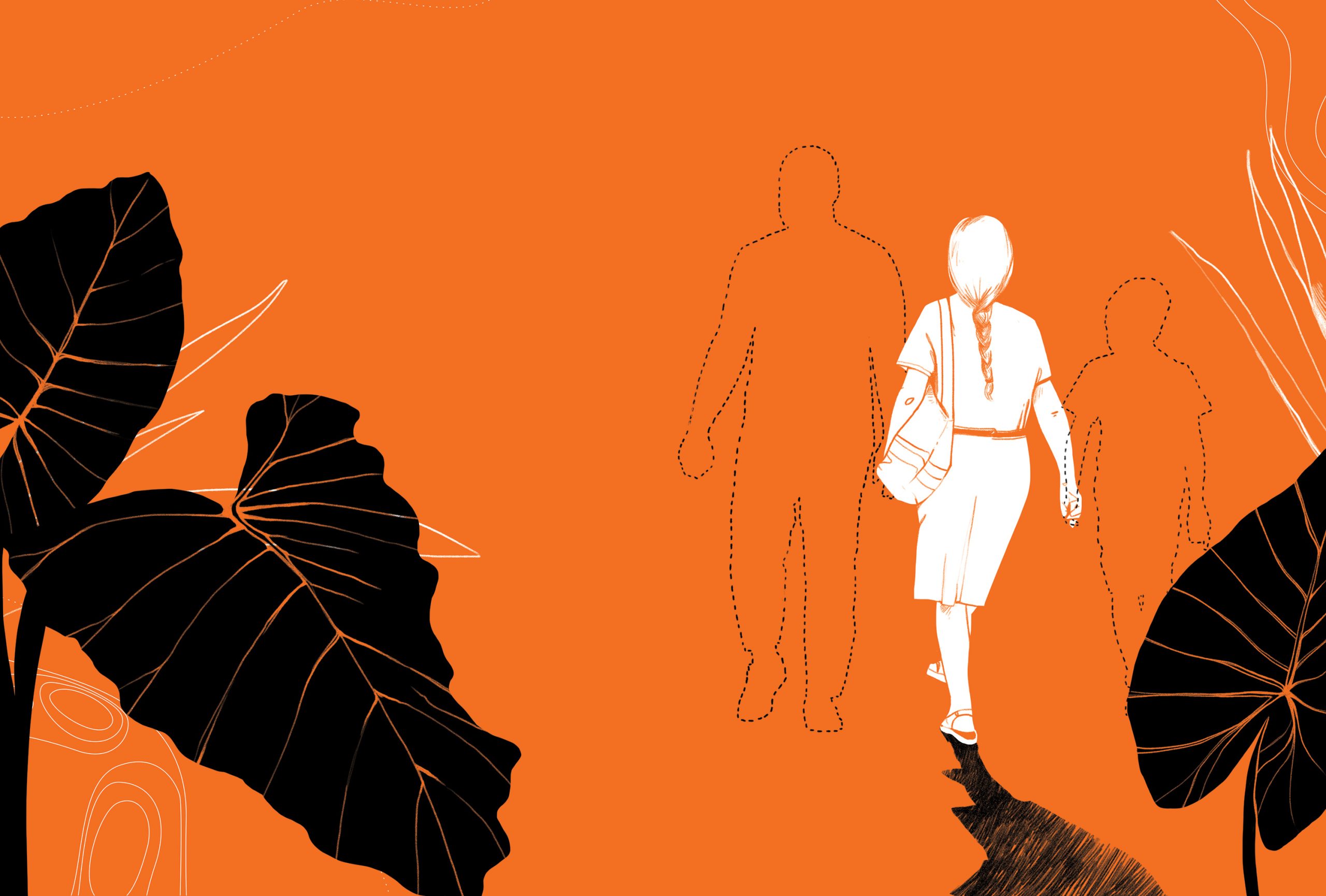 Launch at the Bogota International Book Fair
Frontera Común is launched today at the Bogotá Book Fair, the second largest book fair in the Americas. During the launch, the human rights defenders behind the book will meet with key stakeholders from the continent and talk about what it means to live in the border territories in Latin America.